L'Oréal Access Learning Hub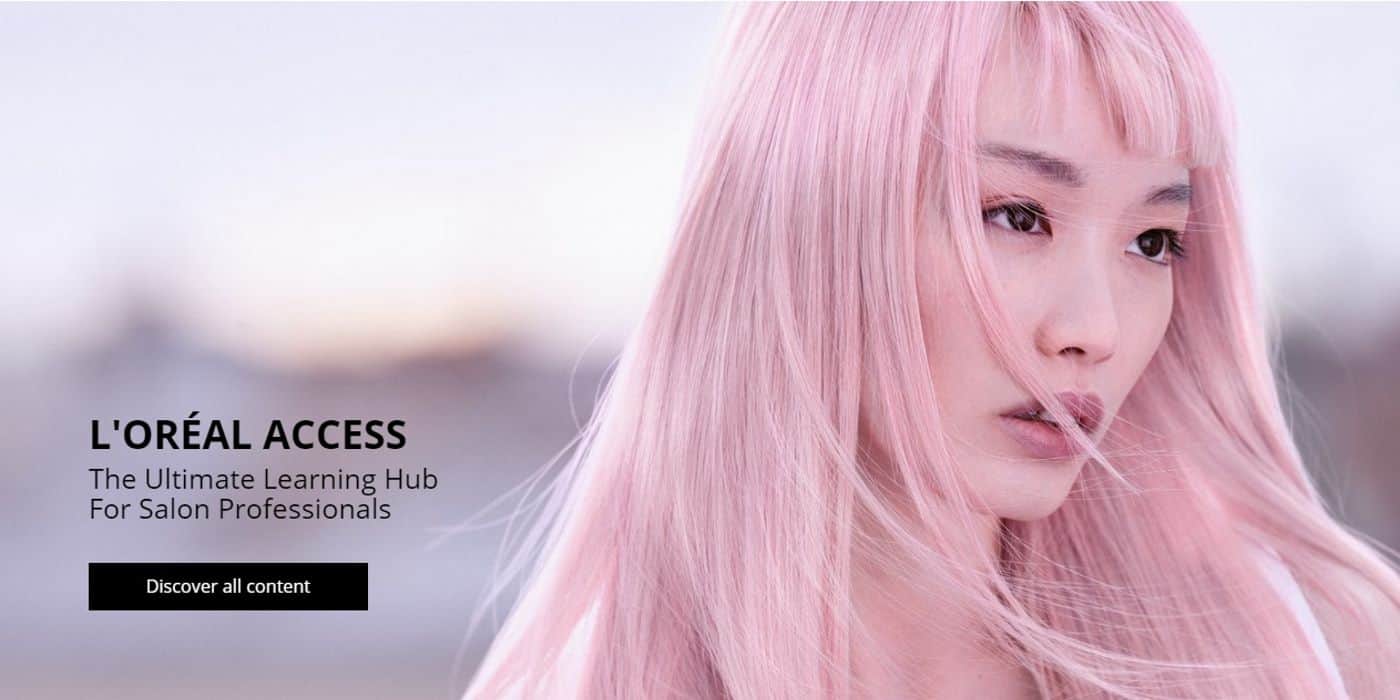 For over 50 years, Redken has been dedicated to supporting salon professionals in an effort to help hairdressers across the globe learn better, earn better and live BEST! Now Redken is excited to partner with the L'Oreal Professional Products Division to bring you ACCESS, an innovative new online learning destination offering comprehensive education to salon professionals everywhere.
Access is the world's largest education and networking platform for salon professionals. With over 500 videos and eLearning modules, the global platform allows all hairdressers to log on from anywhere in the world, at any time, and access digital education, trainings on product launches, digital upskilling, trend discovery, techniques mastery, business management and much more. Presented in tutorial, webinar and e-module format, haircolor, styling, and business education tutorials are available at your fingertips.
With the objective of developing the industry and creating new global standards in education, Access is a sign of our commitment to the industry as a whole and will be available to all estimated seven million hairdressers worldwide.