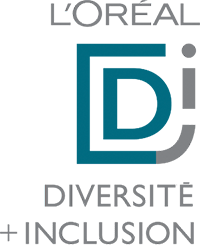 EMPOWERMENT
THROUGH HAIR MISSION

It's time to offer fresh perspectives and inclusion to people who are usually not given a chance to speak and advocate for themselves. We must use our platform as the #1 professional brand in Canada to amplify the voices we so desperately need to hear in this world today. Presenting yourself through hair is the embodiment of self-expression and identity. Empowerment through hair places a spotlight on diverse minority groups – people usually not put forward and usually not focused on – and celebrates their uniqueness and beauty.
REDKEN CANADA HAS DONATED $20,000 TO

EMPOWER 2SLGBTQ+ YOUTH ACROSS CANADA.
SPEAK UP
against hate speech, discrimination of any race, religion, gender identity, sexual orientation, and any other oppressive behaviors.
LISTEN
to others and appreciate that their backgrounds and perspectives may be different than my own and that their viewpoint is valid.
WELCOME
new people and ideas into my community. Everyone deserves safety, community, and respect.
I commit to being a part of positive change to make the world a more equitable place to live in.
Here's where Empowerment
Through Hair's donation

will go!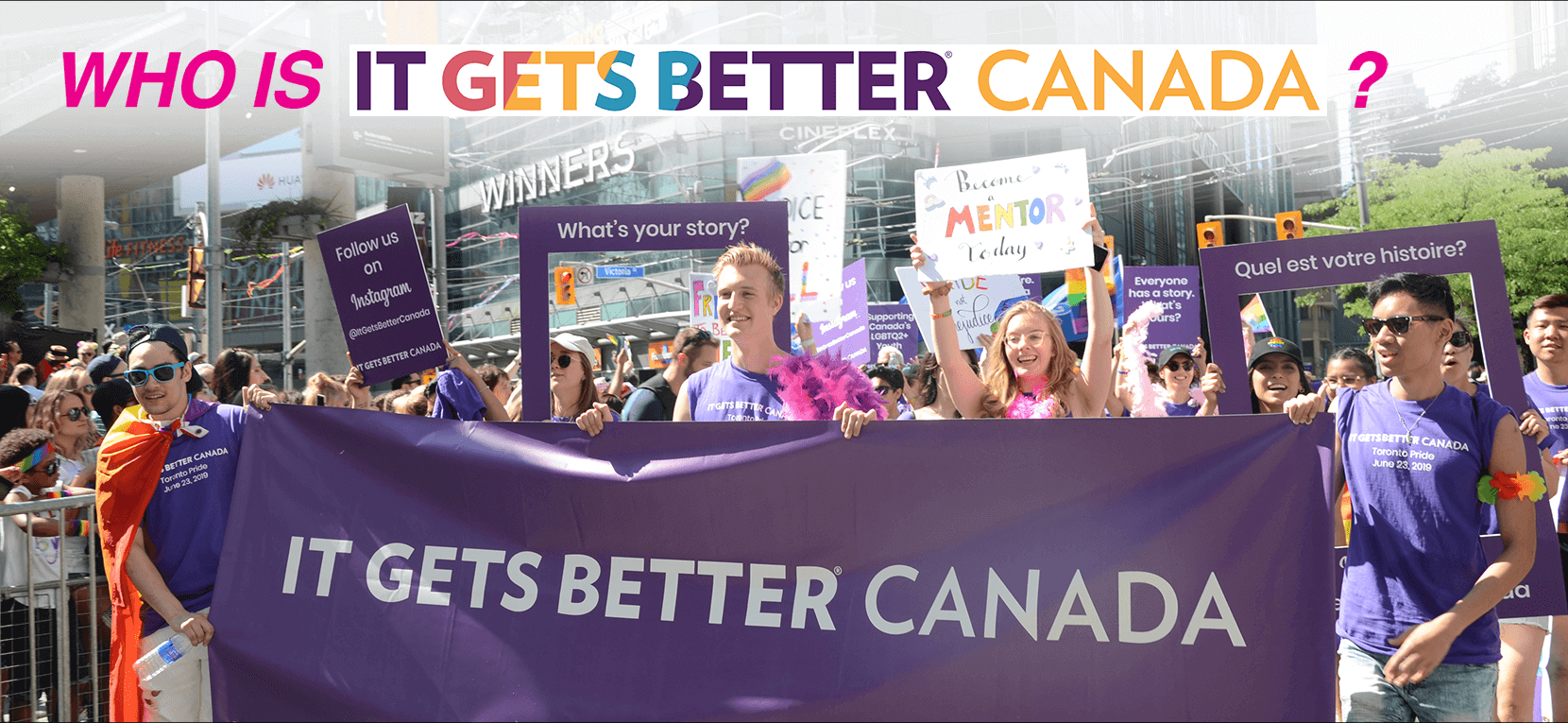 IGB-CSA Canada d/b/a It Gets Better Canada is a registered charity in Canada and is an official member of the It Gets Better Project International Affiliate Network. Canadian Registered Charity Number 750714297 RR0001
ITS MISSION:
To uplift, empower, and connect two-spirit, lesbian, gay, bisexual, trans, and queer (2SLGBTQ+) youth across Canada in two ways: storytelling and building community.
ITS SERVICES:
It Gets Better Canada develops, creates and publishes public content specifically targeted to and in support of 2SLGBTQ+ youth through our social media accounts on Instagram, Facebook, Twitter, TikTok and YouTube. The content of these social media posts feature inspiring profiles of individuals whose personal stories illustrate and affirm that "it does get better", as well as practical tools, resources, and focused messages of hope and empowerment.
For more information on our services, social media accounts, storytelling, community building, and donating to this Registered Canadian Charity
L'ORÉAL AND REDKEN D&I
COMMITMENTS
CLICK TO LEARN MORE