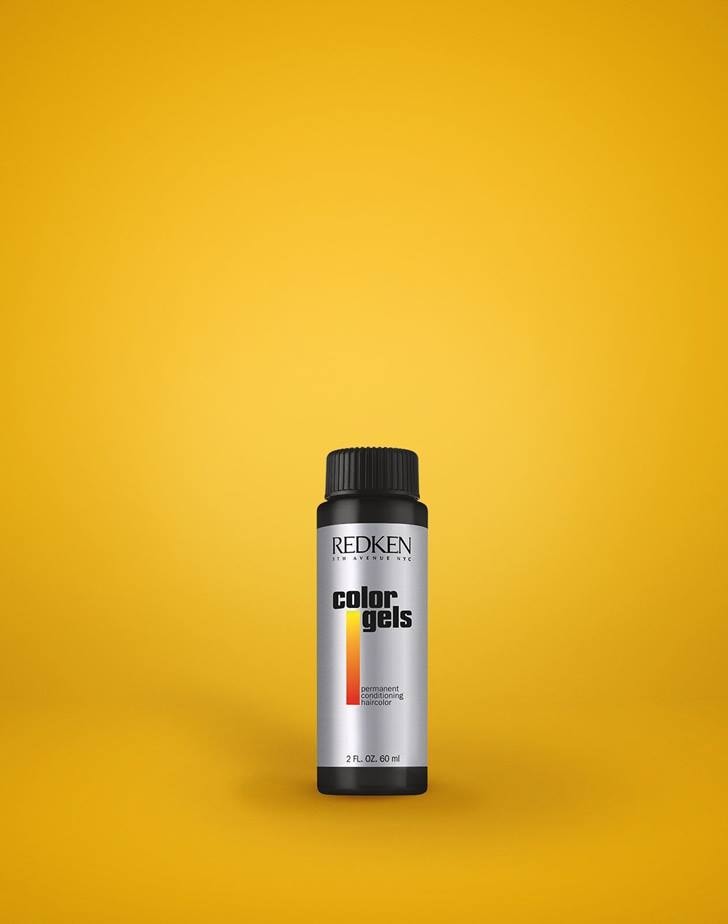 Color Gels
Color Gels™ Permanent Conditioning Haircolor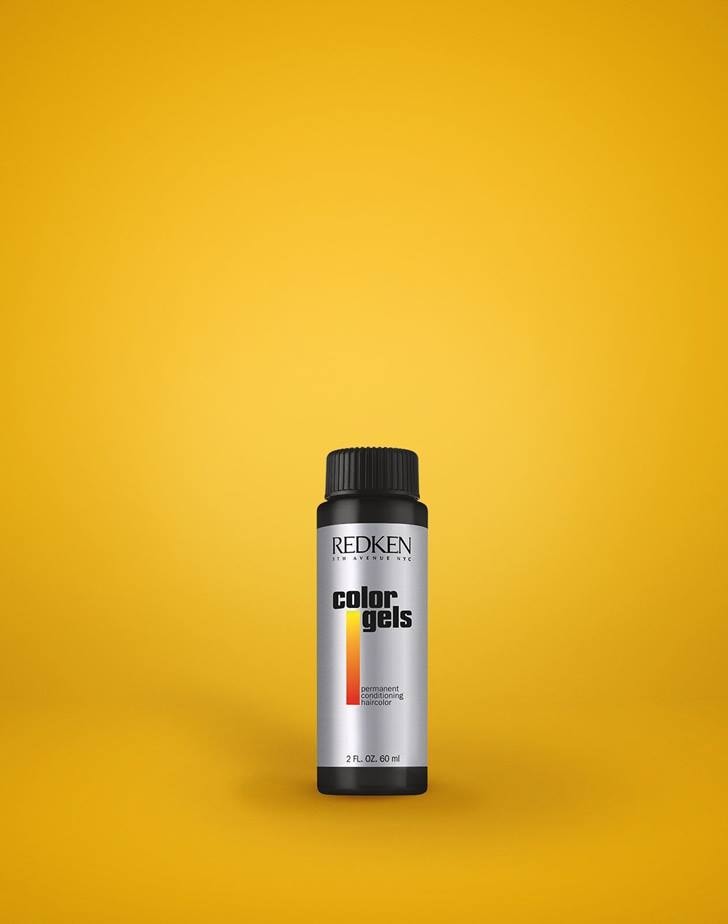 A reliable and dynamic permanent conditioning haircolor, featuring Select Dye System.
Find a Salon
DETAILS
Contains 100% oxidative, UV stable, long-lasting dyes for holding power and resistance to fading
Use to brighten, darken, change or correct, or for highlighting or creative color effects
Provides exceptional gray coverage, from a few strands to high percentages
Wheat proteins and avocado oil provide strength and condition
HOW TO USE
Mix in a 1:1 ratio with 10, 20, 30 or 40 volume Color Gels Developer for up to 4 levels of lift. Can then be applied with a bowl and brush or bottle using a Traditional or Modern Virgin Application.
Apply color generously using fine 1/4" diagonal partings. Cross-check application. If mixed with 10 vol. developer process for 20 minutes, 20 vol. for 30 minutes, 30 vol. for 40 minutes and 40 vol. for 45 minutes.
Follow with Color Extend Shampoo and Conditioner.
INGREDIENTS
Active
Select Dye System
Delivers unsurpassed gray coverage that's resistant to UV light fading.
---
Wheat Proteins
Protects hair and provides strength.
---
Avocado Oil
Preserves hair's softness.
---