15 Quick & Easy Ways To Update Your Look In 20 Minutes Or Less
Changing up your style doesn't have to involve a major beauty makeover. In 20 minutes or less, you can transform hair, makeup and nails with these 15 tips!
Life is too short for boring beauty. Instead of settling, give yourself a beauty makeover in 20 minutes or less by making small, but impactful adjustments to your typical routine. Sound too good to be true? Well, by getting creative with your hair color or even just stepping up your brow game, you can spice up your entire look in a matter of minutes. So, go ahead, and try that new style you've been eyeing on Instagram. It's totally worth the beauty risk. Wondering what you can do to change up your look in a matter of minutes? Here are 15 quick and easy beauty tips to transform your hair, makeup and nails.
1. Gloss It Up
Fight back against fading hair color by booking a
Shades EQ Gloss service
at your
local Redken salon
. These amazing gloss services help to boost your hair's natural shine while enriching the tone of your hair, eliminating brassiness, and leaving your hair feeling silky and smooth.
2. Fake A Bob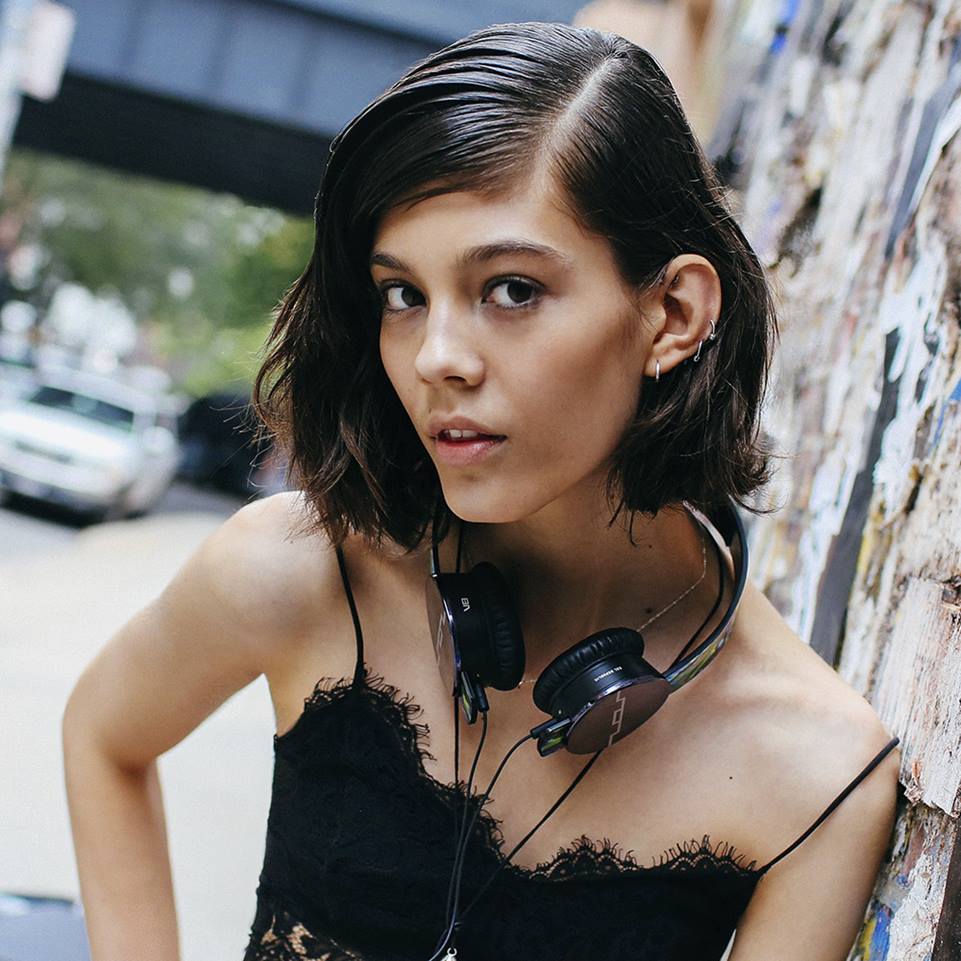 Another great way to make a dramatic change without the commitment is to fake a bob. By curling and underpinning the ends of your hair, you can completely transform your traditional hairstyle to a chic and retro bob.
3. Come Out With A Bang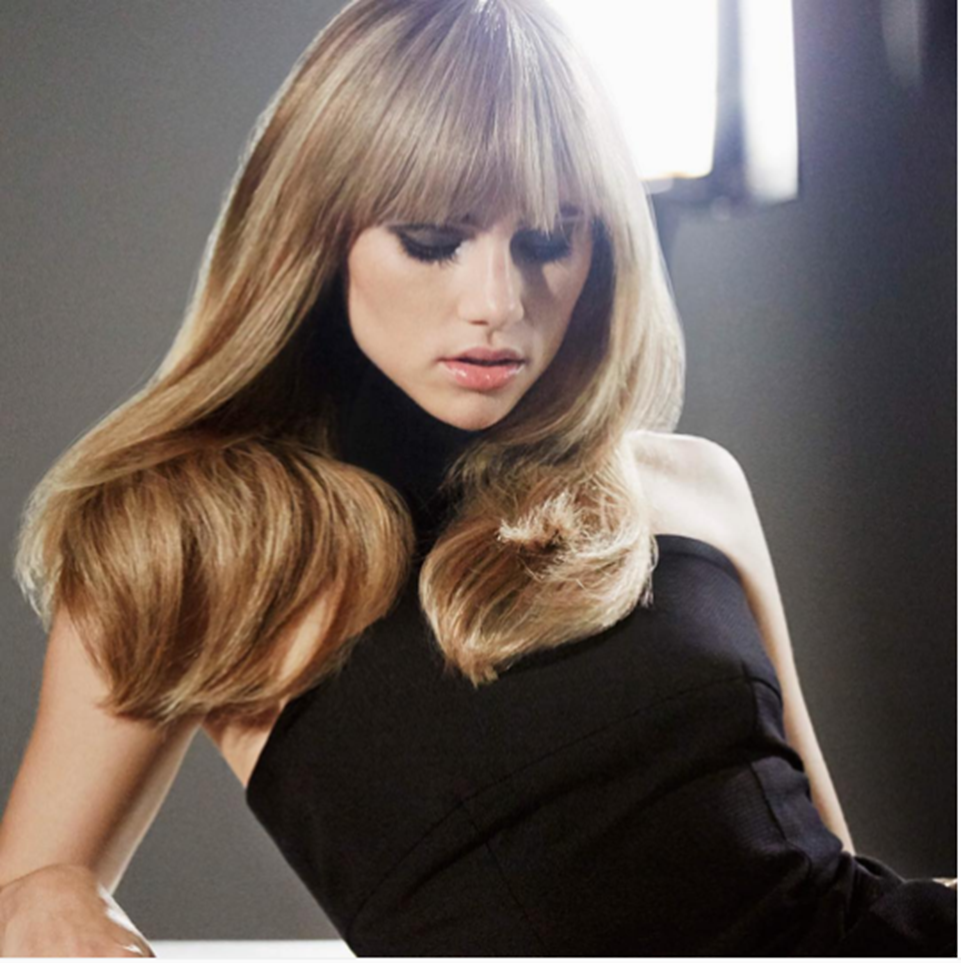 Clip-in bangs are one of the coolest hair care innovations that you need to know about. These mini-extensions are a great way to change up your hairstyle without taking scissors to your strands. Also, it's the easiest way to answer the age-old questions, "Do you think I'd look good with bangs?"
4. Wing It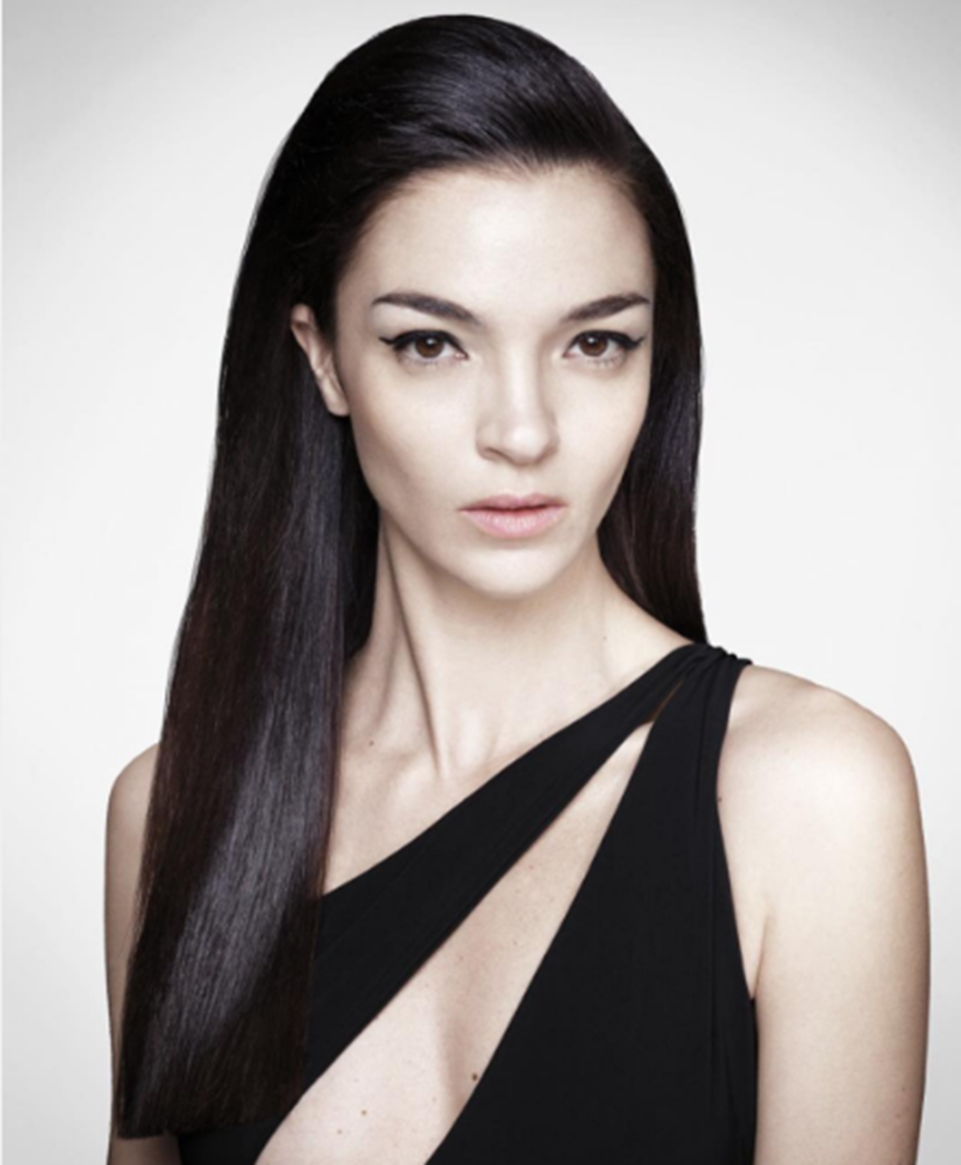 Cleopatra is a beauty icon for a reason – her eyeliner was always on point. Turn your own traditional eyeliner technique on its head by extending the tail of your liner as well. Not only will this longer line give you a
cat-eye
effect
, but it will also help to visually lift and open the look of your eyes. Think of it as a Snapchat filter, IRL.
5. Bat Your Lashes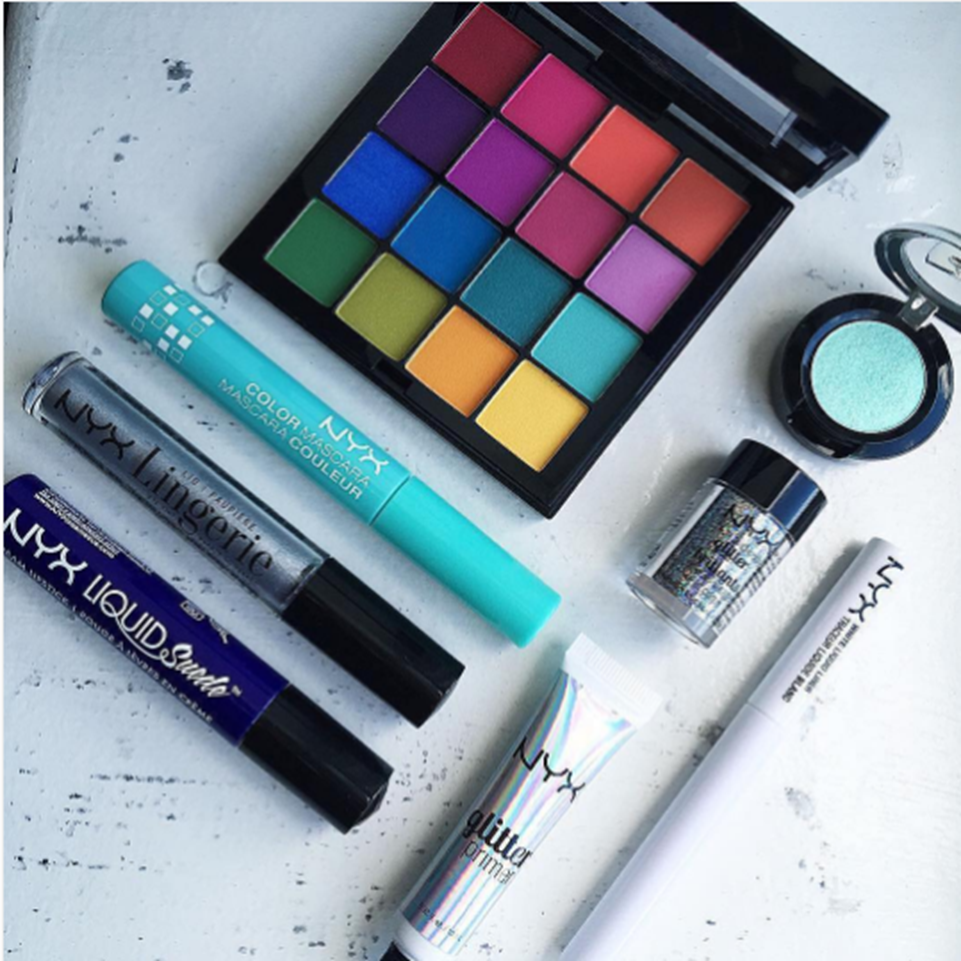 Black mascara is so overrated. Give your lashes an unexpected twist by using colorful mascara. Brands like
NYX Cosmetics
have created gorgeous, boldly pigmented mascaras that help transform your lashes from traditional and plain to fierce and fabulous. For those with brown eyes, play around with green and purple shades to bring out the chocolate tint in your eyes. Have baby blues? Opt for dramatic pinks and cobalt to show off your lengthy lashes.
6. Tint Your Brows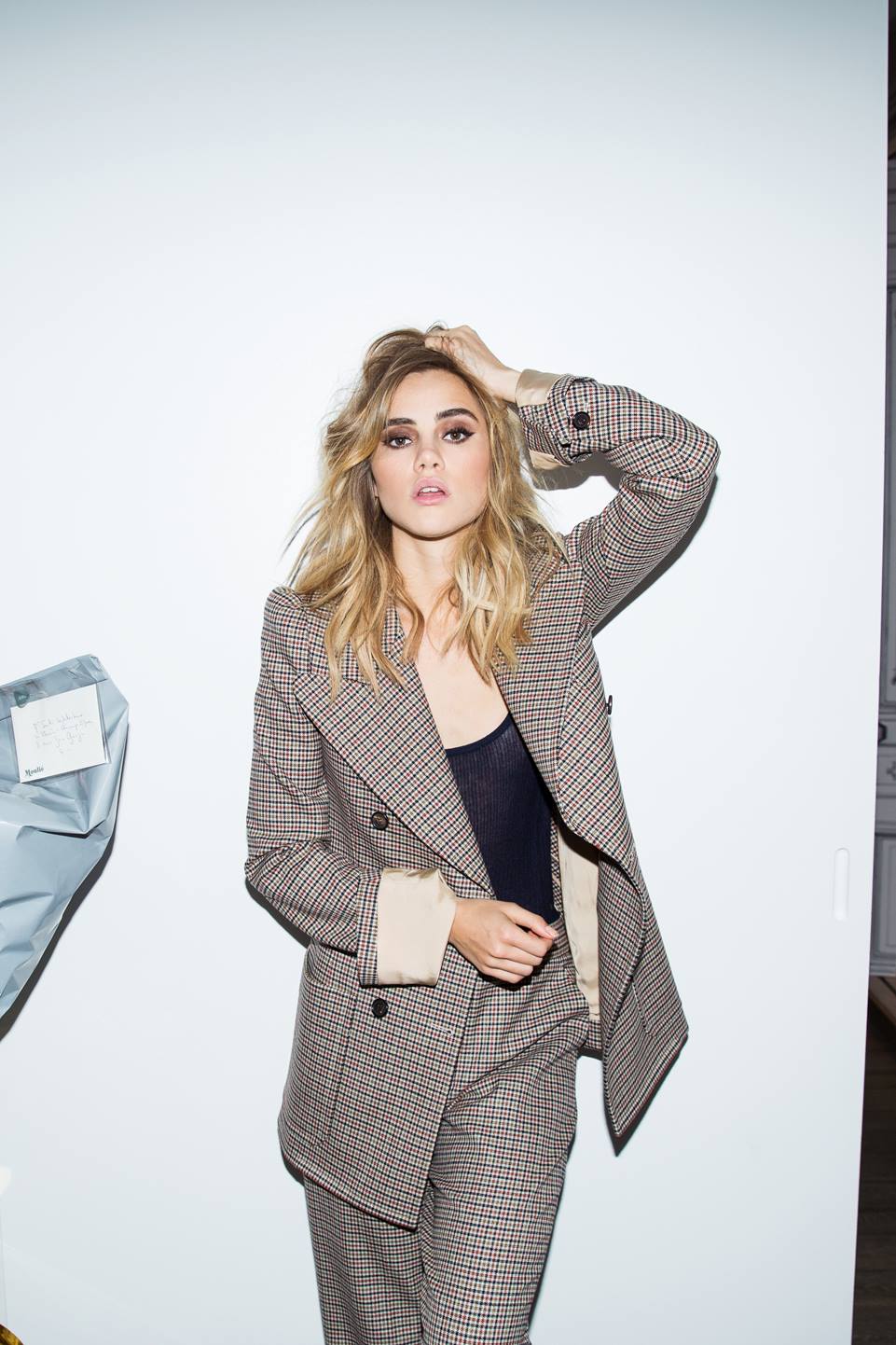 Fierce looking brows are no longer optional. Keep your brow game strong by using a brow gel to
fill in your brows
. If you're looking to keep everything looking natural, use a light hand to fill in any gaps or sparse edges within your brows. If you're looking to make a more dramatic statement, outline the edges of your brows with the gel and fill in. From there, take a nude eyeliner shade to brighten the brow bone for an even more impactful brow.
7. Get Glowing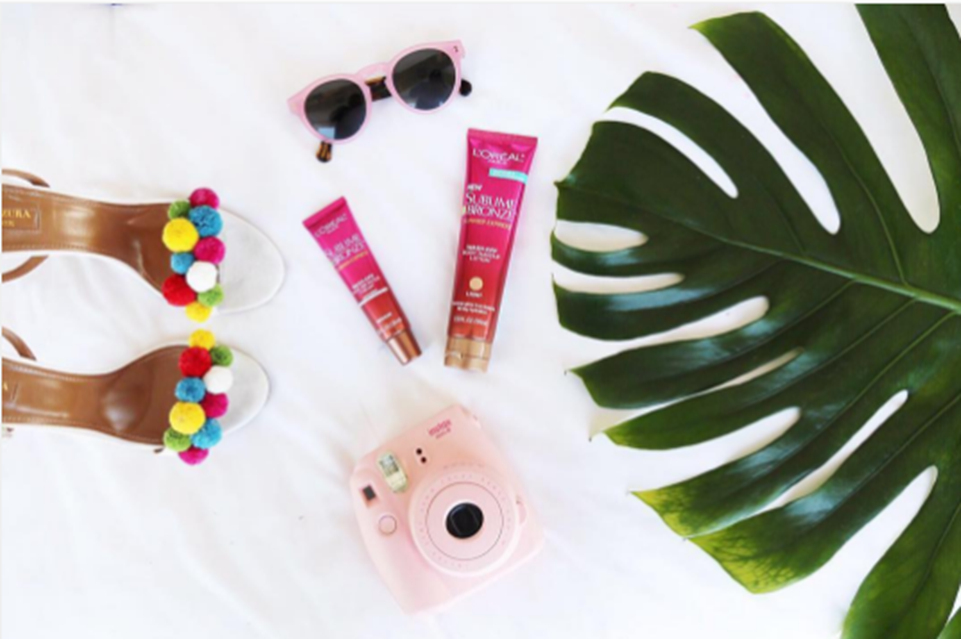 If you're feeling a bit pale or pasty, give your skin a bronzy boost by using a self-tanner to enhance your skin's natural glow. There are plenty of quick-drying options on the market that are great for getting you out the door fast without streaks or discoloration. New to the self-tanning game? Try out a
self-tanning lotion
that washes away in the shower! It's a foolproof way to get glowing skin.
8. Brighten Your Smile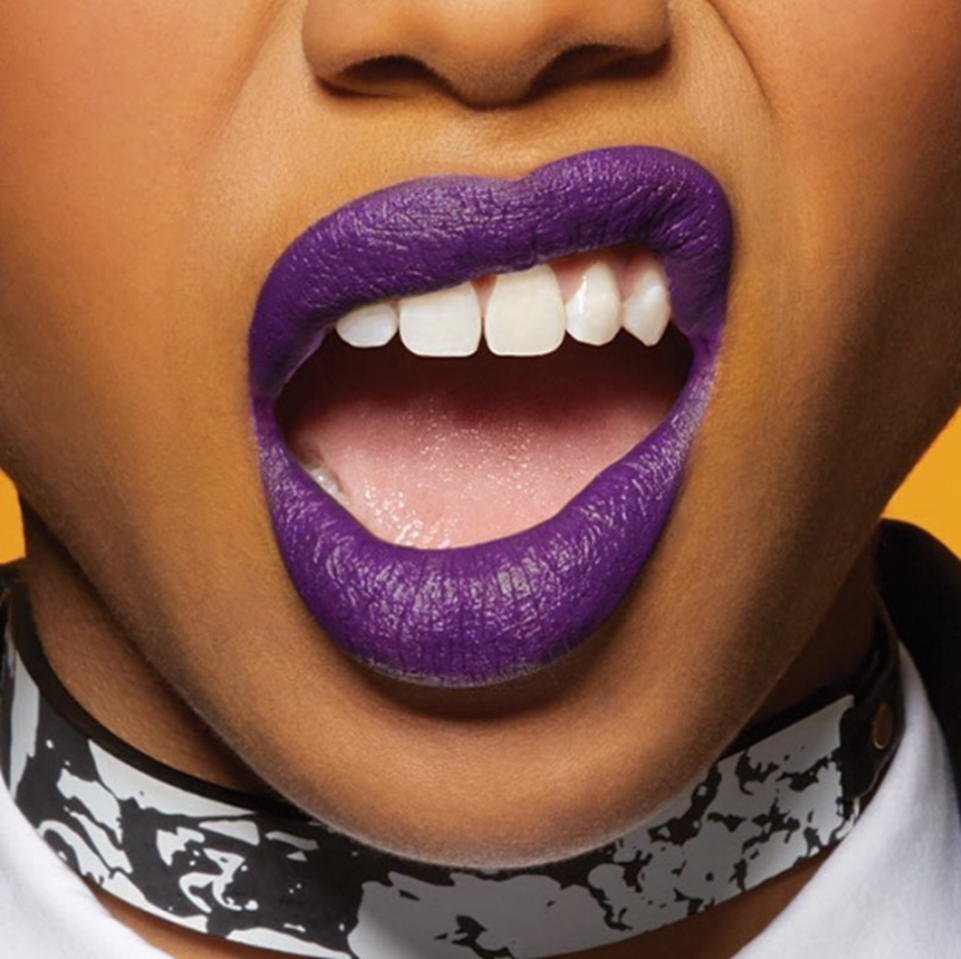 Give your pearly whites a power boost by using a small mixture of baking soda and hydrogen peroxide to brighten your smile.
Teeth whitening
experts suggest using two tablespoons of hydrogen peroxide to one part baking soda to create the perfect consistency. Next, apply the mixture to your teeth with your toothbrush and let stand for one minute before rinsing.
9. Shine Bright Like A Diamond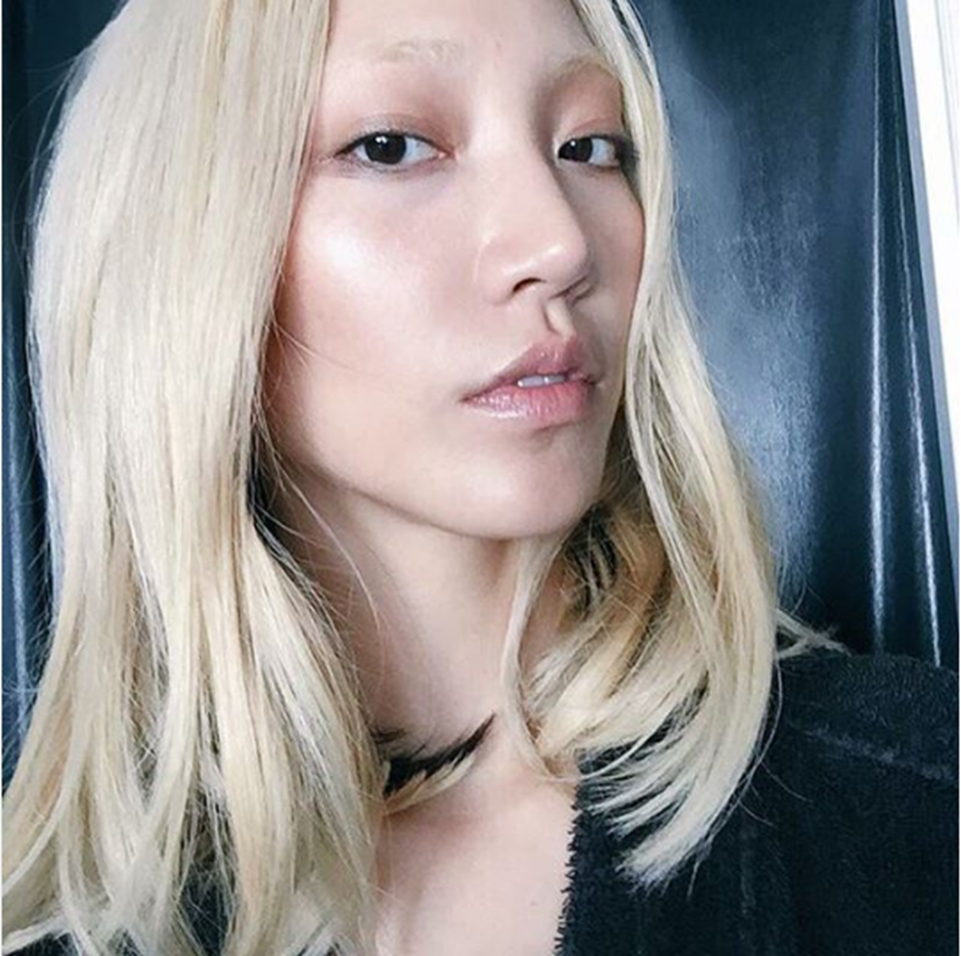 No one has time for flat, overly matte skin. Bring your base back to life by using a
highlighting powder
along your cheekbones, Cupid's bow and brow bones. The shimmery powder not only gives your makeup a more dewy appearance but it also enhances your features.
9. Shine Bright Like A Diamond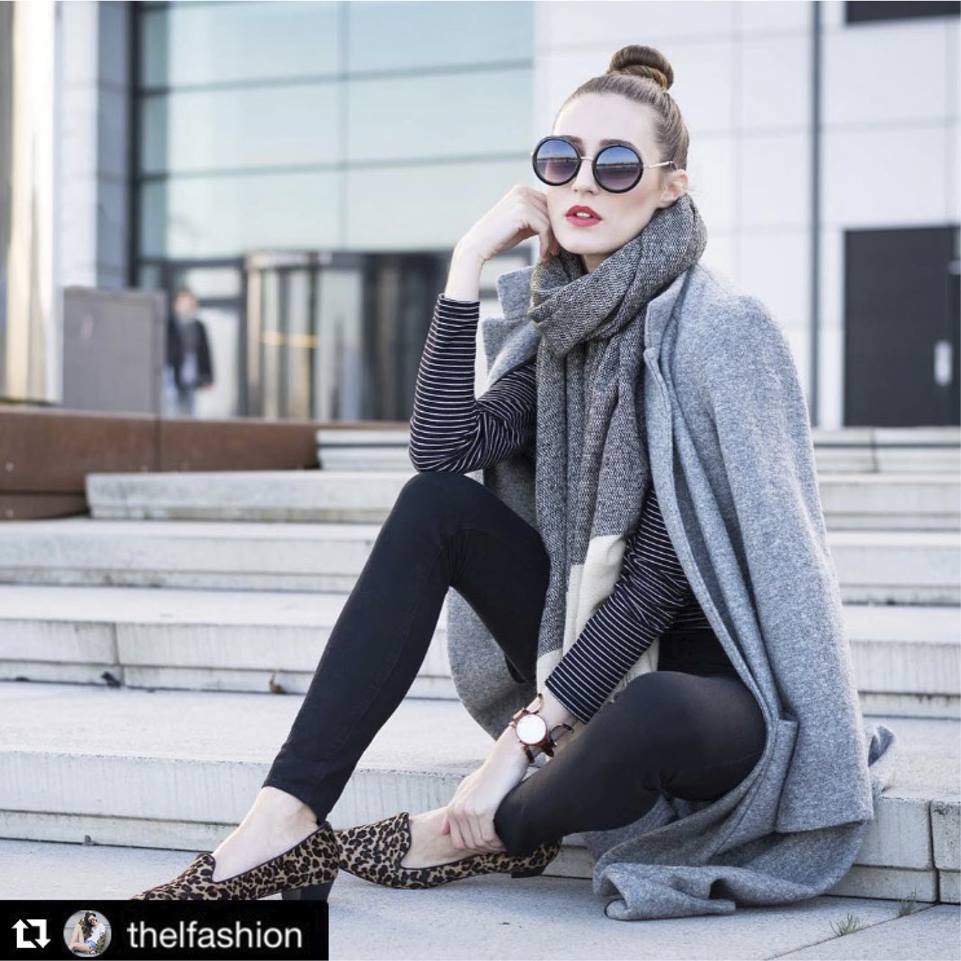 There's a reason that bombshells like Marilyn Monroe and Taylor Swift wear a signature red lip. It's a total confidence boost! The bold color attracts attention and gives you instant style. Channel your inner glam by using the
NYX Cosmetics Velvet Matte Lipstick in Blood Love
to create the ultimate red lip.
11. Flirt With Falsies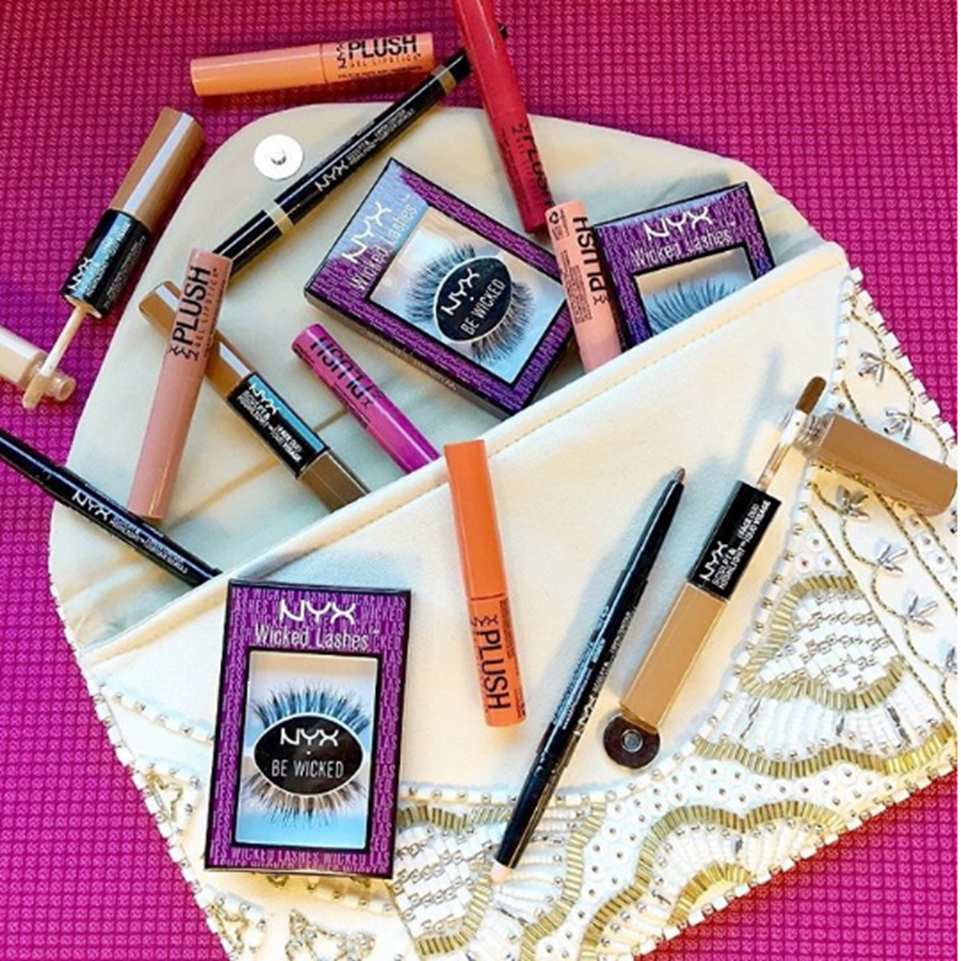 Get va-va-voom lashes in an instant by adding a pair of false lashes along the lash line. Pro tip: don't use the glue that comes in the package. Opt for higher quality lash glue like the
NYX Latex-Free Lash Glue
. The glue dries clear, so you aren't left with a bright white strip on your lash line.
12. Look Instantly Awake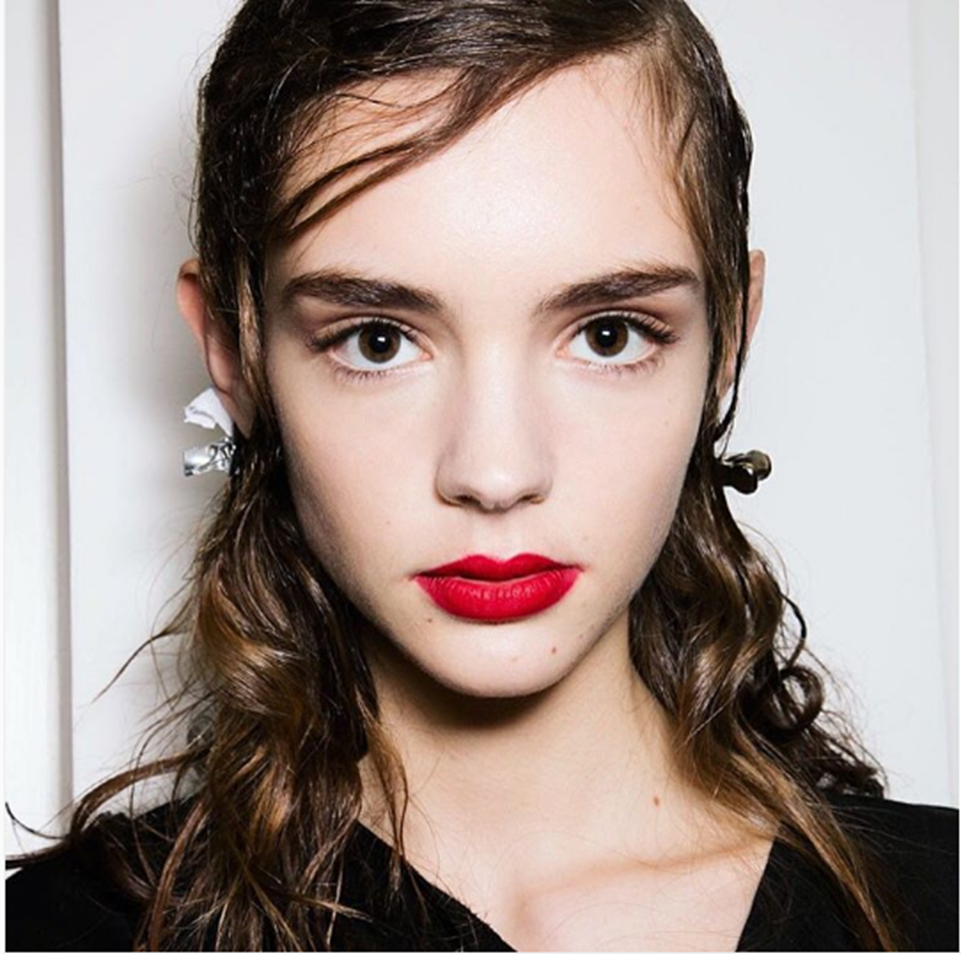 Being tired isn't always optional, however, looking tired is. Look wide-awake by lining the inner rims of your eyes with nude eyeliner. The nude shade helps to brighten the whites of your eyes instantly making you look more awake.
13. Perfect Your Pout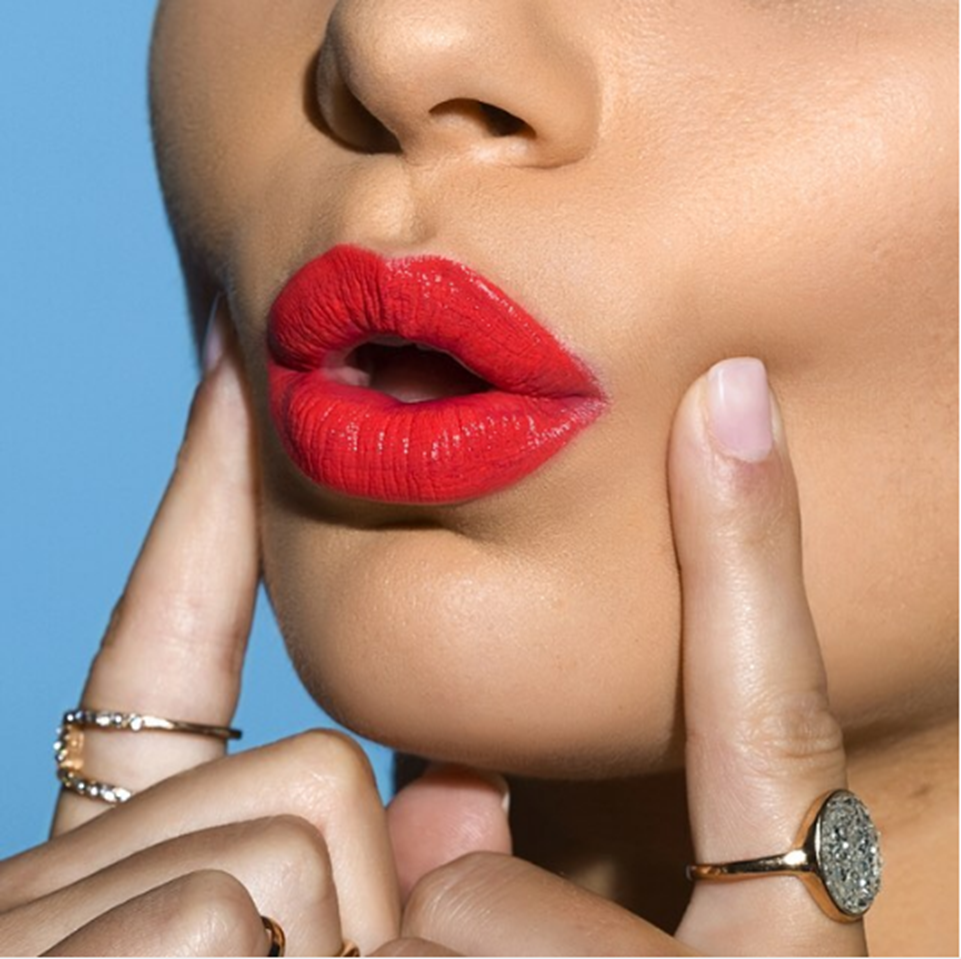 Matte lipsticks are having a moment, and with good reason – they're totally gorgeous. Give your pout a long-lasting matte finish by using a matte liquid lipstick to define your lips. Be sure to exfoliate your lips beforehand, however, in order to avoid cakey looking lipstick.
14. Gel Out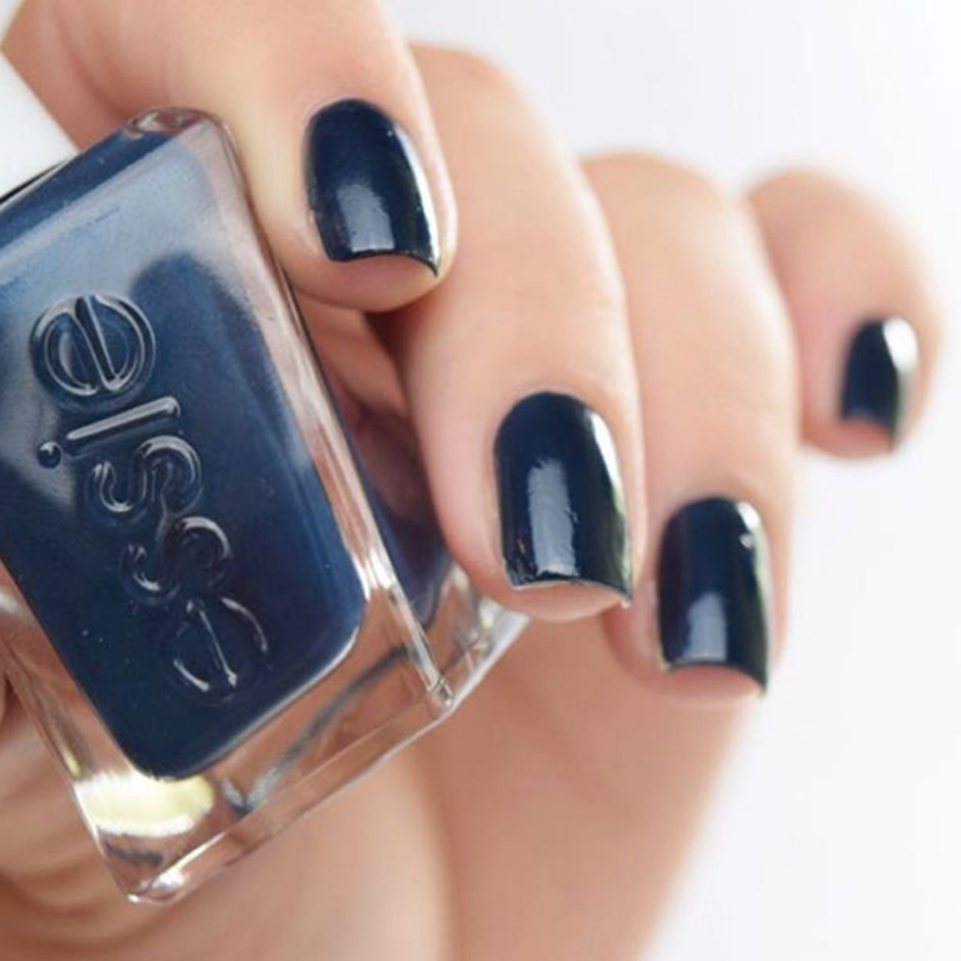 Don't waste your time on nail colors that will chip and fade. Instead, opt for more long-lasting gel colors like
Essie's Gel Couture
shades that you can apply at home.
15. Try Nail Art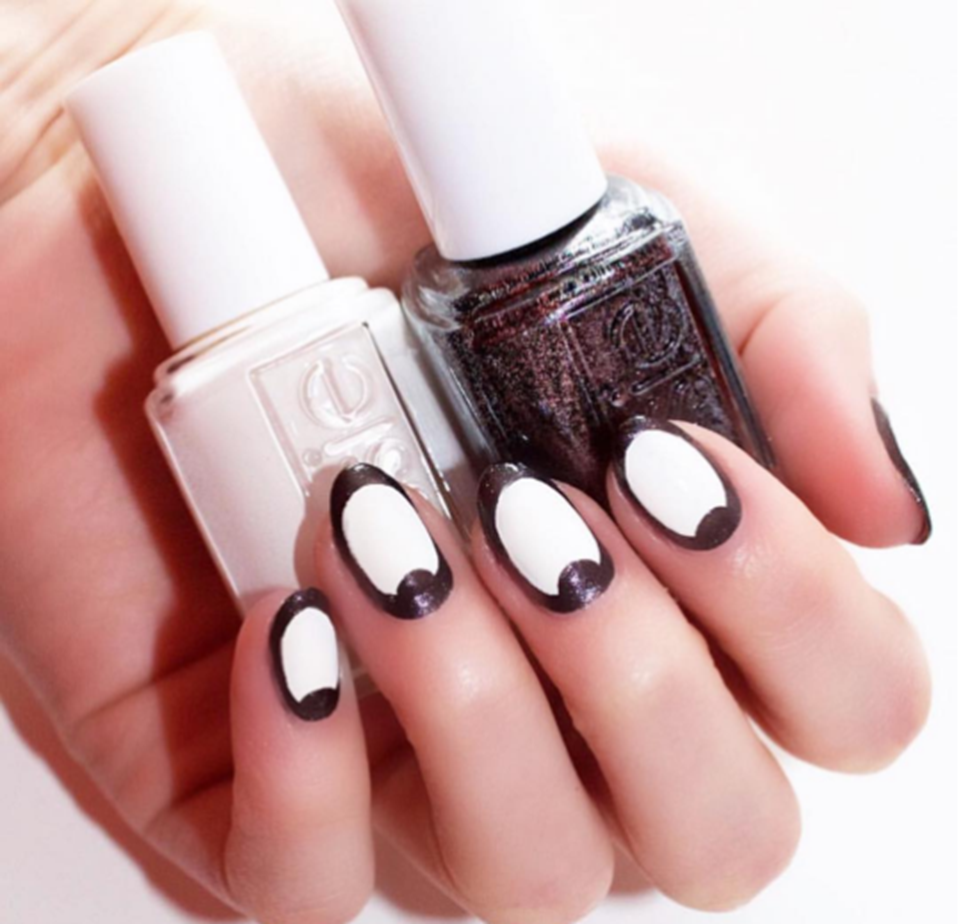 Tired of plain, solid nails? Give your manicure a unique twist by adding shapes, textures, and artwork to the nail. It's a simple way to upgrade your look without going overboard.