HAIR STYLING
3 Looks/ 1 Haircolor: This Semi-Permanent Haircolor Gives You Multiple Looks With Just One Salon Visit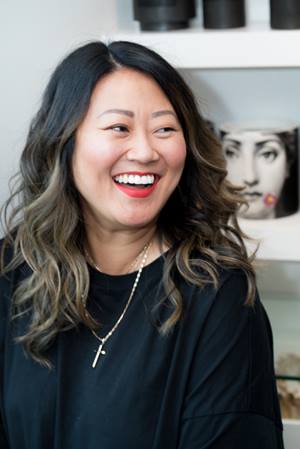 Vivid haircolor isn't just a one-stop-shop. Redken, in particular, has expanded its haircolor portfolio to not only include bright haircolor options but to give you exactly what you want – haircolor that can do it all.
Redken City Beats is the haircolor line does exactly that. As a semi-permanent haircolor that can be mixed and matched, City Beats has the flexibility to give your hair three distinct looks. Not only can this line deliver bold, vivid haircolor, but your stylist can transform these shades to be subtler or even pastel. It's the perfect haircolor option if you have always wanted to play around with new colors but aren't ready to commit to a shade that shouts.
Whether you want shocking neon hair or just a whisper of rose gold, Redken City Beats can help you achieve your ultimate hair goal. Here are the three distinct looks that your stylist can create using City Beats.