Haircolor
Redken|02/07/2018
TOPICS:
6 Easy Braided Hairstyles To Try This Season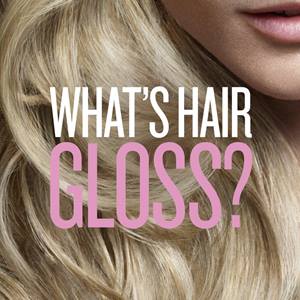 7 Reasons To Try A Hair Gloss
Coloring your hair doesn't have to be a lifetime commitment.
Trendy haircuts may come and go, but braided hairstyles just don't seem to lose their momentum. Sick of styles that look hard to recreate and seem out of reach? Here are six that anyone—seriously, anyone—with a little patience (and the right product) can master
Adds Volume & Manageability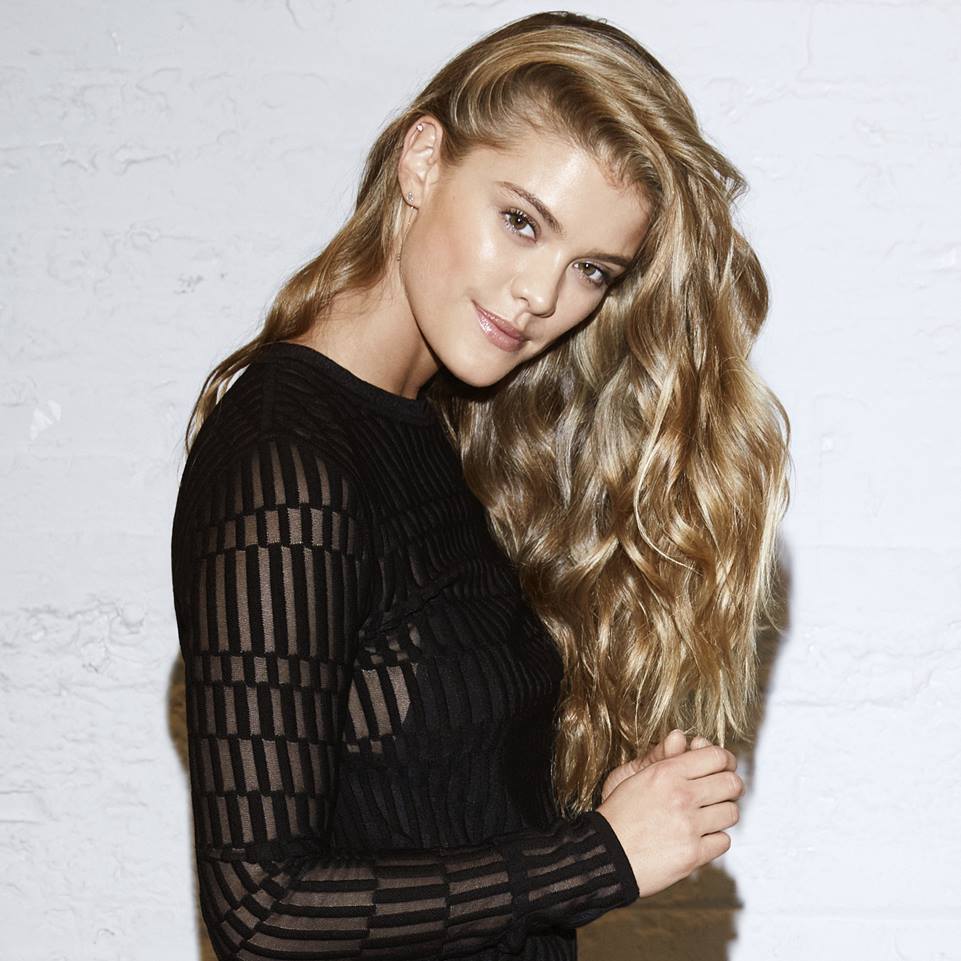 As with any color service, hair glosses raise the cuticle to deposit a small amount of color on the hair. When the cuticle is lifted, volume and texture are created, which gives the hair a bit more manageability when styling. After a hair gloss service, you'll notice that your strands appear plumper and are easier to style.
Color Without Commitment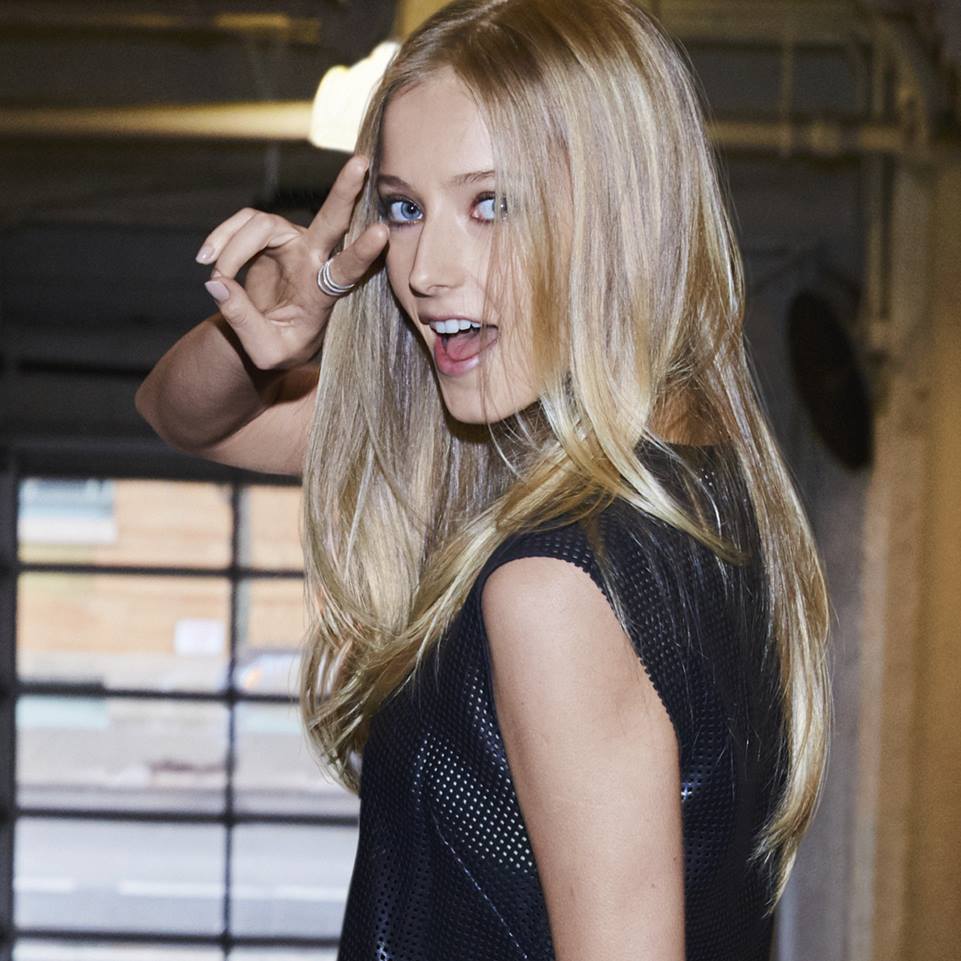 Since tinted hair glosses are demi-permanent, the processed color gradually fades over time, but this doesn't mean your strands will be left with visible roots or regrowth. Since Redken Shades EQ is a gloss, it doesn't lift or lighten the color of your hair. It's formulated with just enough pigment to renew and improve the overall tone of your hair color without drying out your ends. Stylists turn to this service if they're looking to enhance a client's natural color or reinvigorate previously colored hair. It's their go-to service for ensuring glossy, rich strands each and every time.
Eliminates Brassiness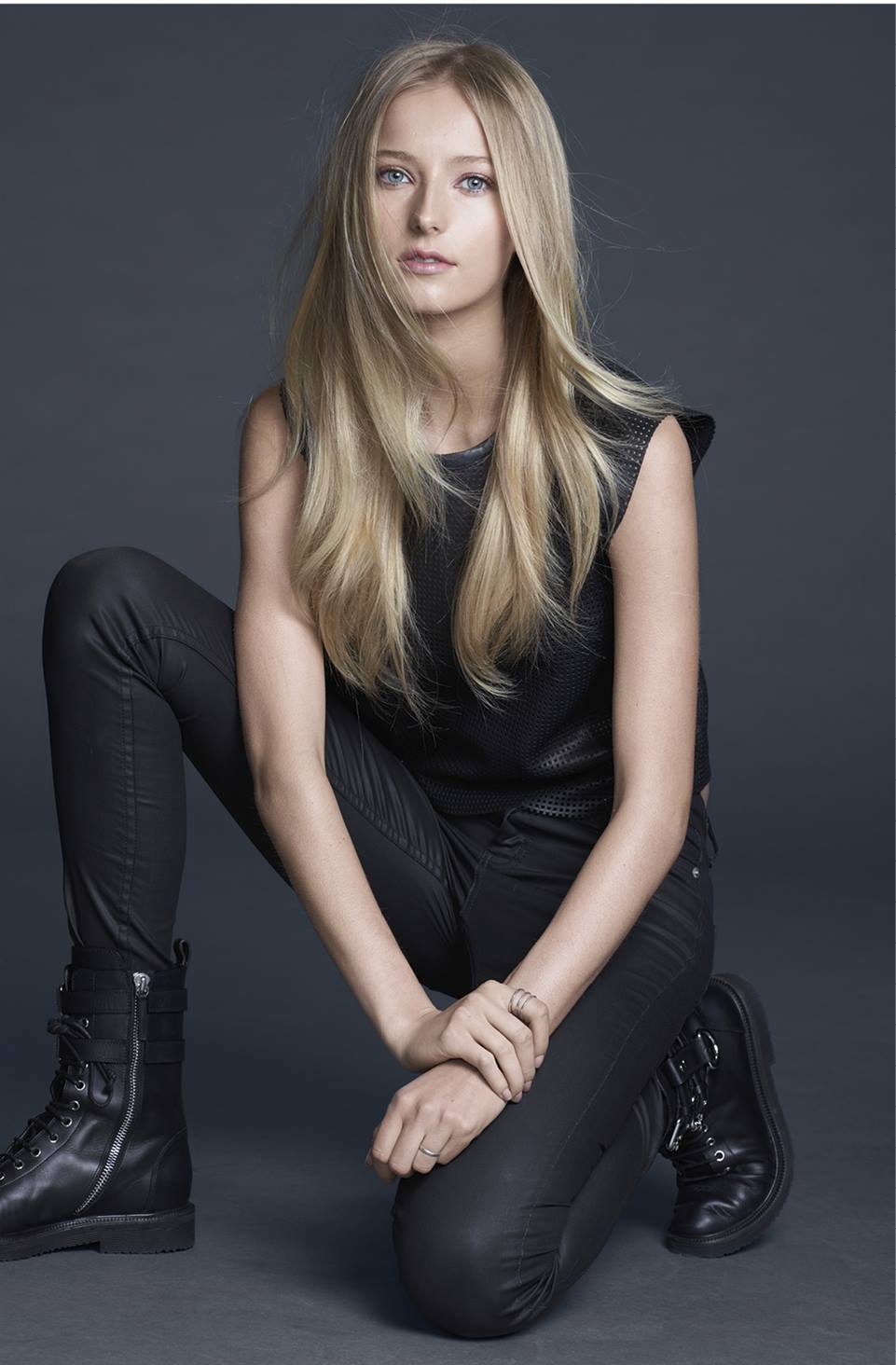 Brassy tones happen to the best of us. As any blonde can tell you, yellowing highlights and orangey tints can be a nightmare to correct. By booking a hair gloss, stylists can color-correct problematic tones in a client's hair giving them more natural looking results.
Enhances Shine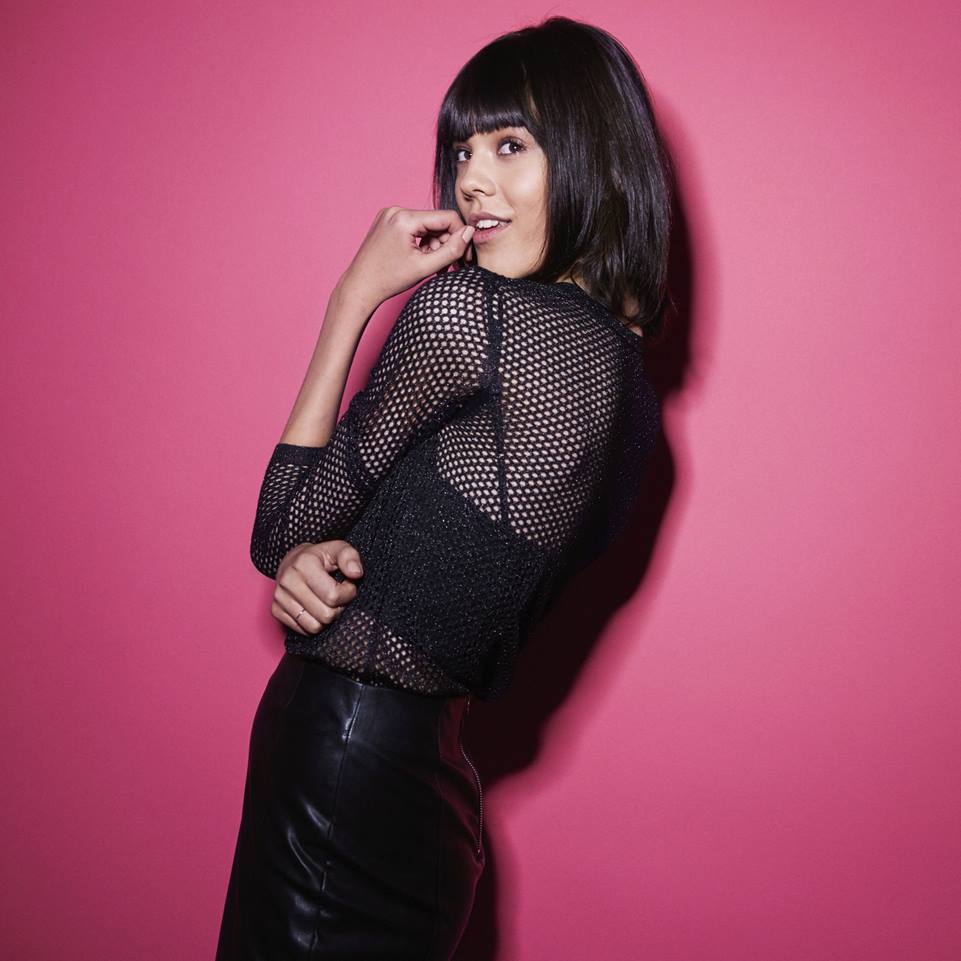 Hair glosses are like an Instagram filter, IRL. They help to add vibrancy and shine to your hair no matter what your lighting situation is. As the Shades EQ formula is crafted without drying ammonia, your Redken stylist can color your hair without worrying about it losing its natural shine. One of the main benefits of a gloss is that it works by closing the cuticle of the hair and creating a smooth surface for light to reflect off of. Basically, it puts a spotlight on your strands and ramps up the overall vivacity of your hair.
Refreshes Color Tone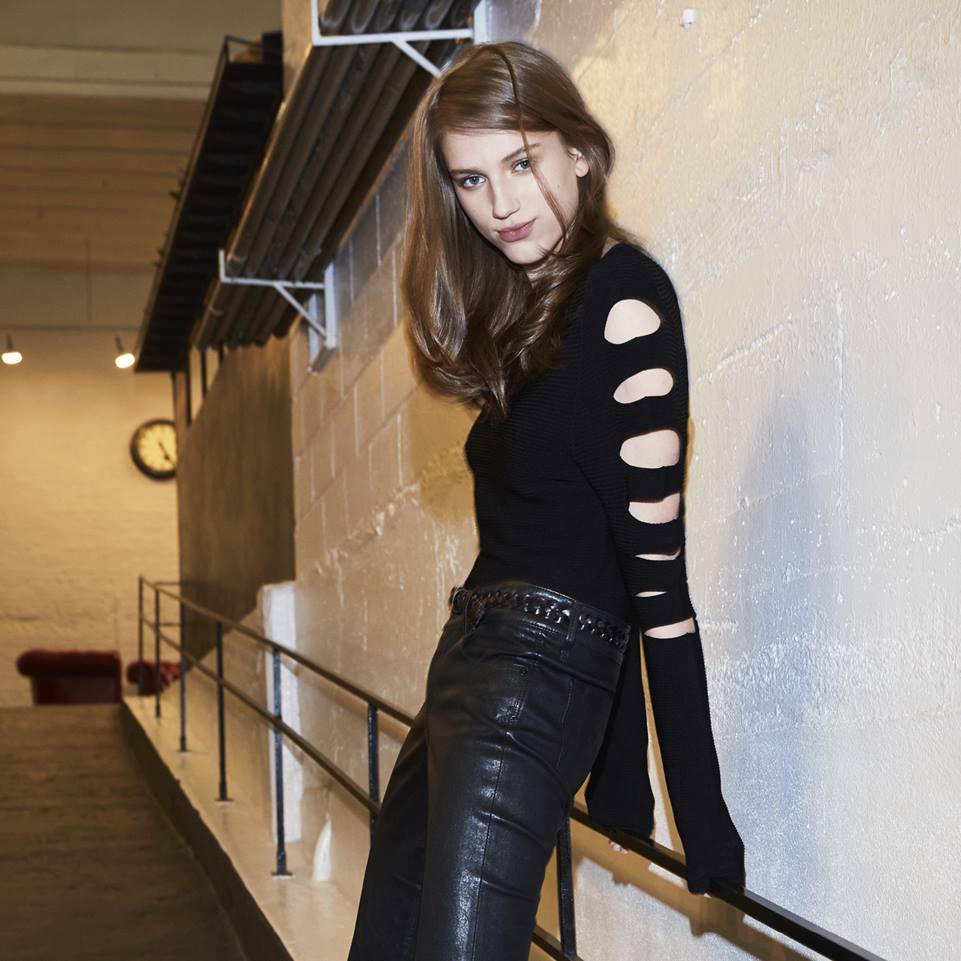 Unfortunately, hair color can only last so long on your strands before it begins to fade. Using a hair gloss is the perfect way to refresh dulling hair color. Once applied to the hair, the gloss perfects, tones, and color-corrects any hair color imperfections that have occurred since your last visit. Say good-bye to any faded ends and dull looking strands. With Redken Shades EQ gloss you can transform your hair color in just 20 minutes.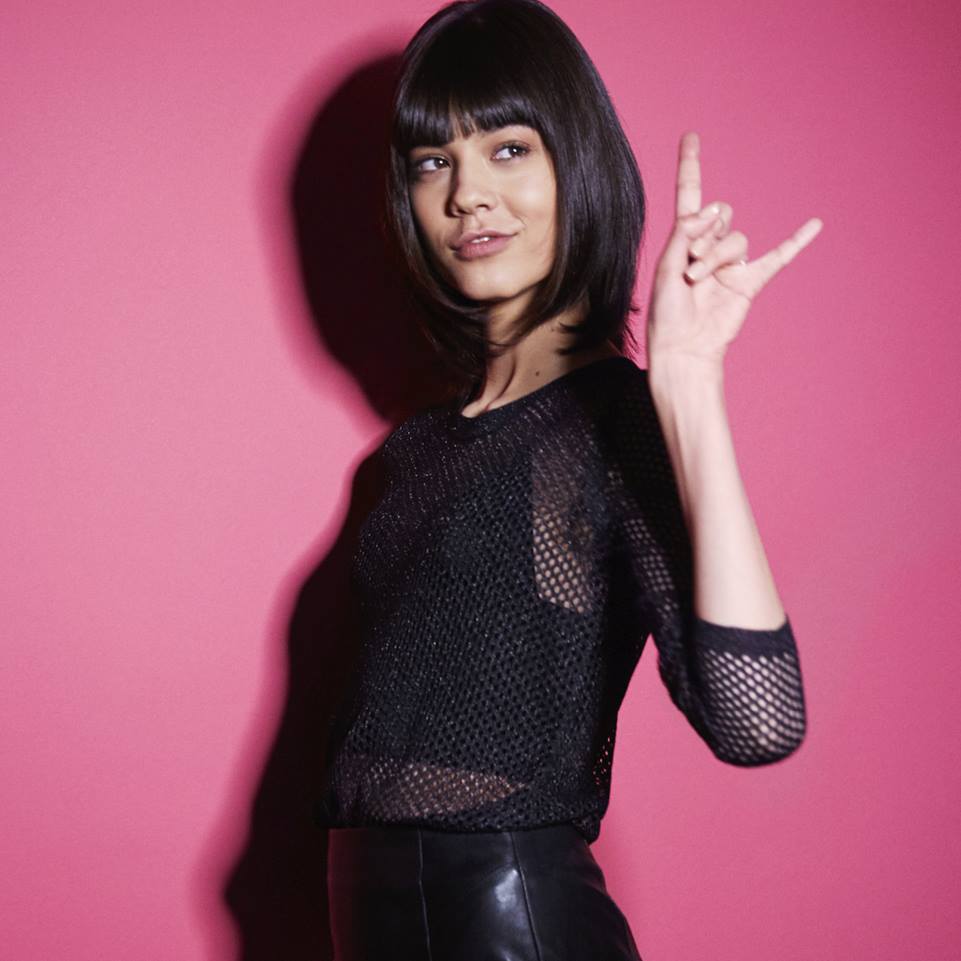 If you're looking for a quick hair color fix, then hair glosses are definitely the service for you. In 20 minutes, your hair can go from boring and basic to bold and beautiful. It's a quick and easy service that helps you to elevate the look of your hair in no time flat.