Haircare
Redken | 02/07/2018
TOPICS:
11 Ways To Solve Your Winter Hair Problems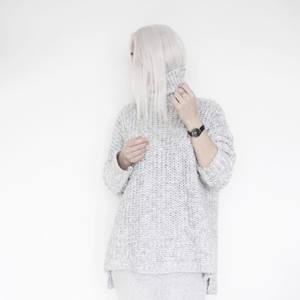 It's time to ditch your frizz, static and dry ends this winter! Keep your hair healthy, shiny and smooth all season long with these eleven winter hair hacks.
As the temperature drops, a new crop of hair issues start to arise. Our roots begin to frizz and our ends rapidly dry out. However, this season you can solve your top winter hair problems by being proactive with your haircare routine. From hydrating your hair on-the-go to stopping static on its tracks, here are 11 winter hair tips that can help to keep your strands looking fabulous all season long.
1. Switch Up Your Hair Dryer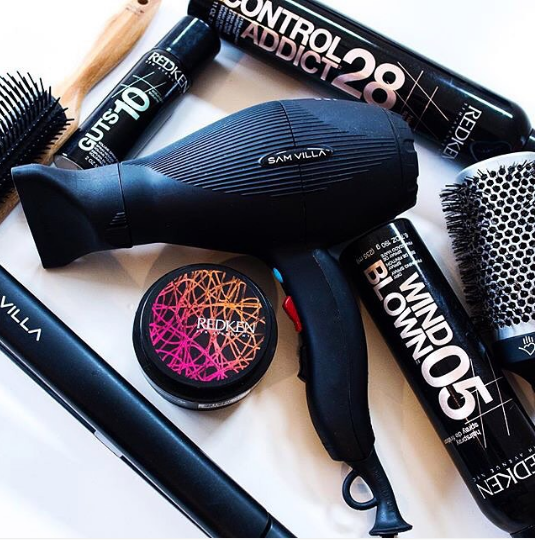 Not all hair dryers are created equal. To help fight off frizz and speed up your drying time, reach for an ionic blow dryer to help dry your strands. Unlike traditional blow dryers, ionic dryers emit negative ions. These tiny particles help to separate and evaporate water molecules at a rapid rate. As this helps to dry your hair faster, your hair spends less time in direct heat, which prevents damage and unwanted frizz.
Using an ionic dryer is also a great way to speed up your routine in the morning. Honestly, who wants to spend all morning drying their strands? Cut your drying time in half by using an ionic blow dryer paired with a heat protectant that accelerates your blow drying time for a quicker, more efficient haircare routine.
2. Seal Split Ends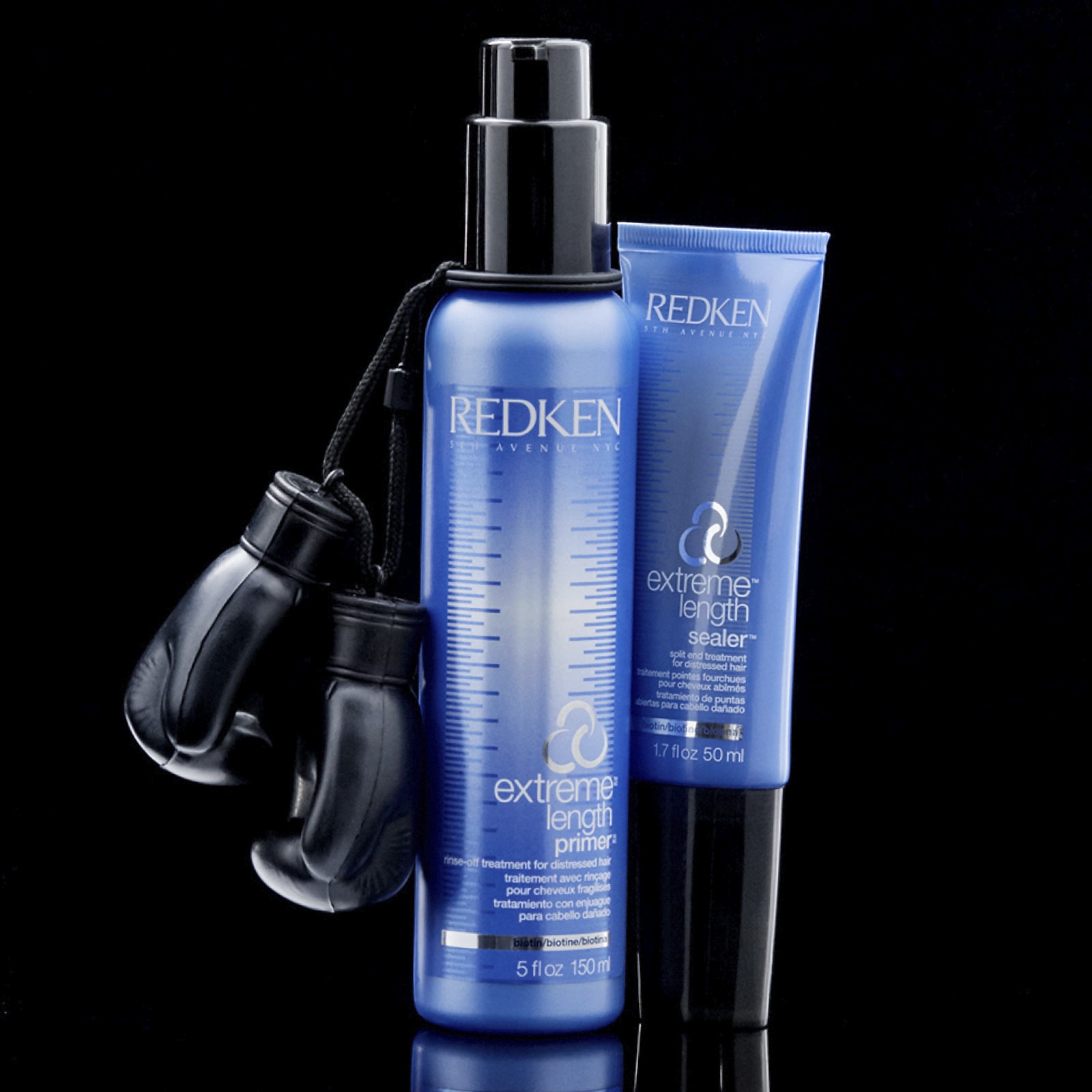 It's no secret that winter weather can be super drying on our strands. Be proactive this winter season by using products that that will help to hydrate your strands and protect your hair from damage or breakage. By reaching for products that help to lock in moisture, you can better protect your ends and save yourself from heading to the salon. However, if you do find yourself with bothersome split ends, reach for a leave-in split end treatment to help reduce the appearance of uneven or broken ends. This handy treatment works by conditioning the hair and strengthening the strands from root-to-tip.
3. Fight Flakes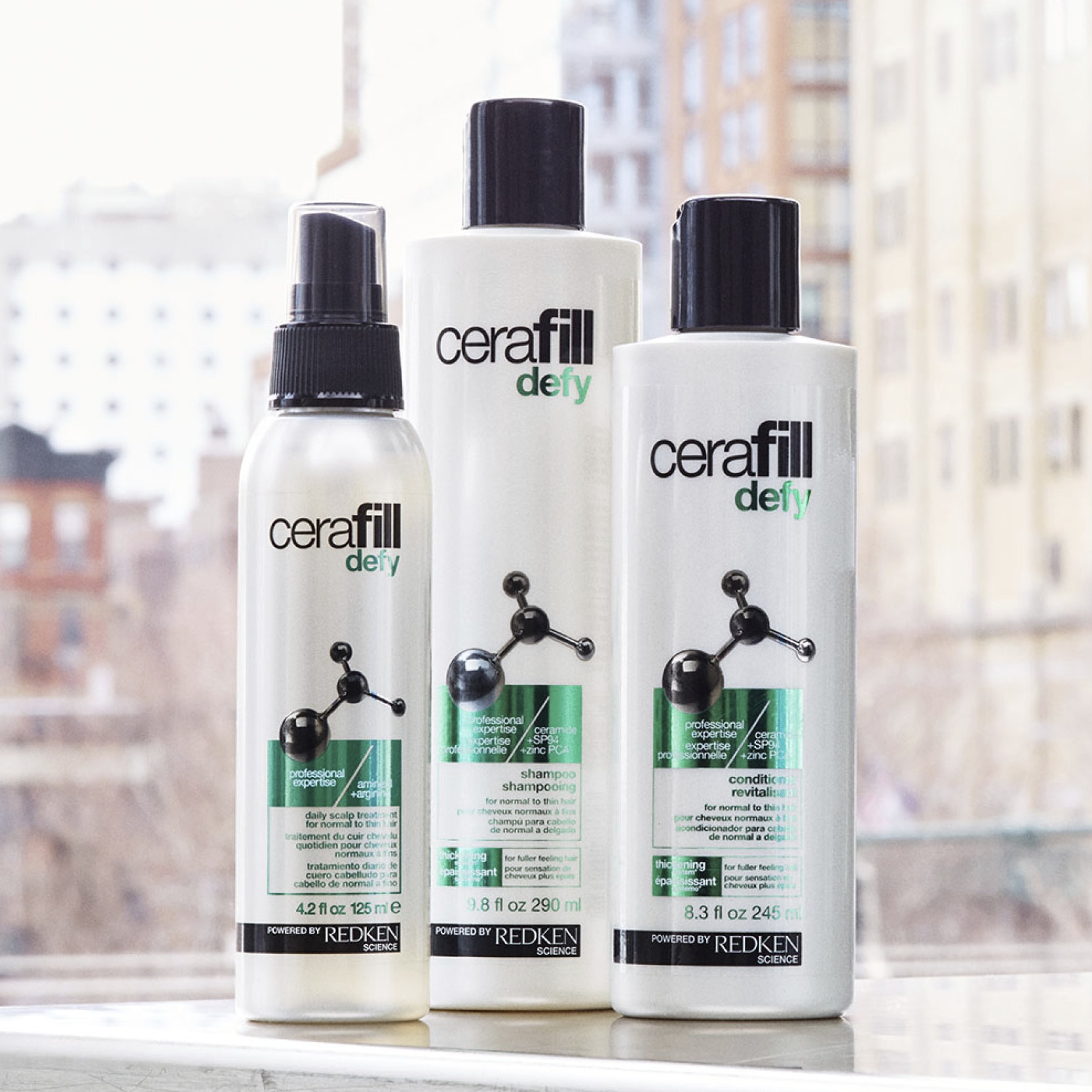 As the temperature starts to plummet, so does the condition of our scalp. Between the chilly outdoor temperatures and the warm indoor heat, our scalps can become very dry and flaky. To help ward off the flakes and to keep your favorite black sweater looking spotless, switch to a shampoo that contains salicylic acid. This powerful ingredient works wonders at exfoliating the scalp, removing dead skin cells and breaking down any built up product on the scalp. Use this exfoliating shampoo as needed to keep your hair free from flakes.
4. Silky Smooth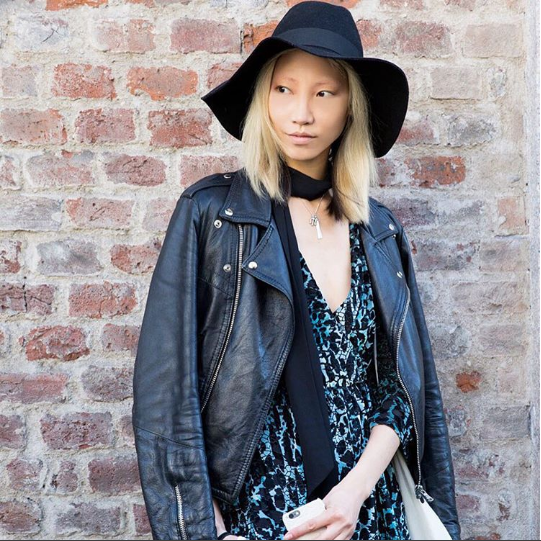 Don't let hat hair keep you down. Prevent any unwanted frizz or denting by choosing hats that are lined with silk. The smooth texture of the fabric helps to smooth the hair's cuticle and keep the hair static-free. It's a great way to fight off hat hair and winter frizz all-in-one!
5. Metal Mania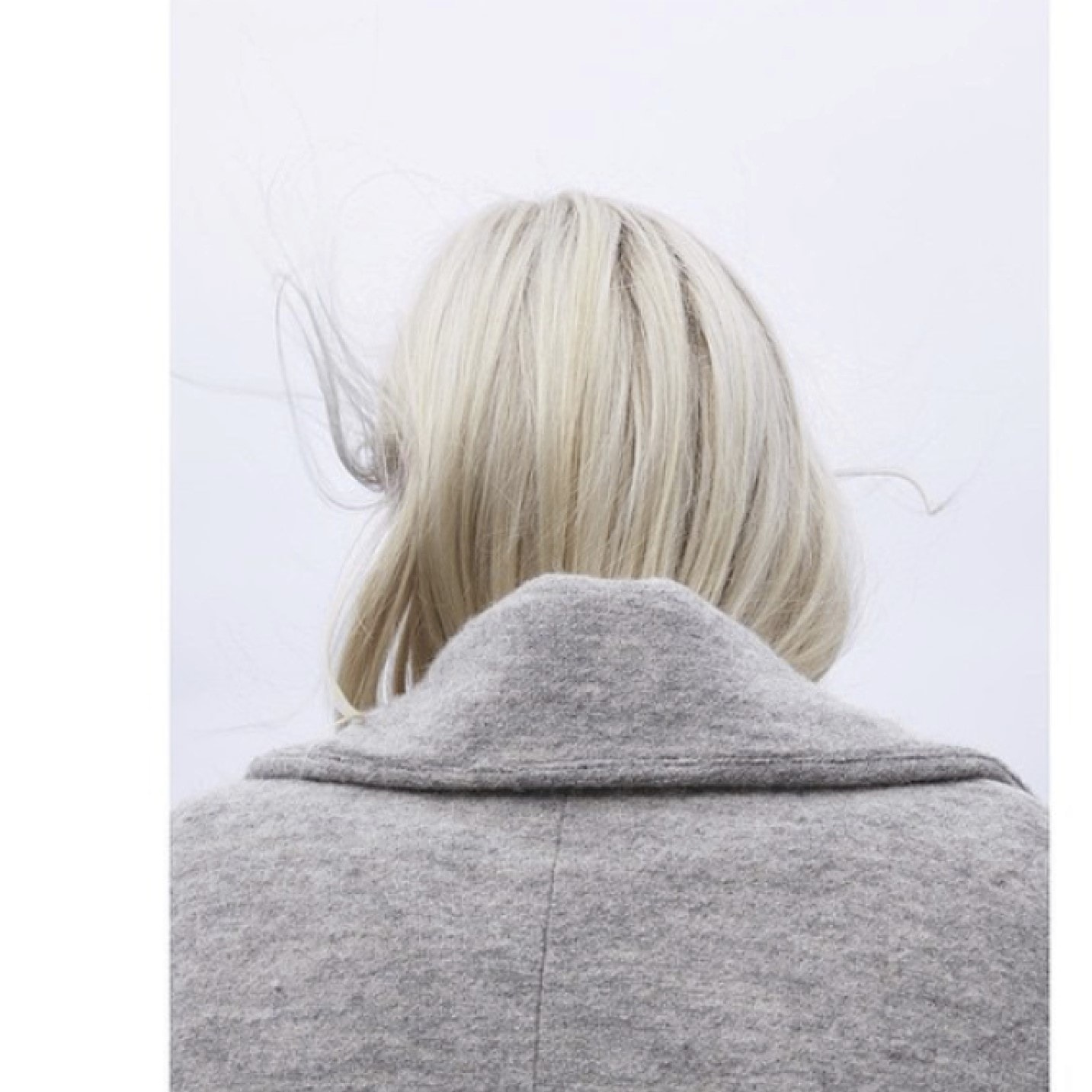 One of the best ways to prevent static during the winter is by using a metal comb when brushing the hair. As you brush, the metal in the comb works to eliminate static that has built up in your hair. Throw one in your handbag for quick touchups on-the-go this winter.
6. Add Shine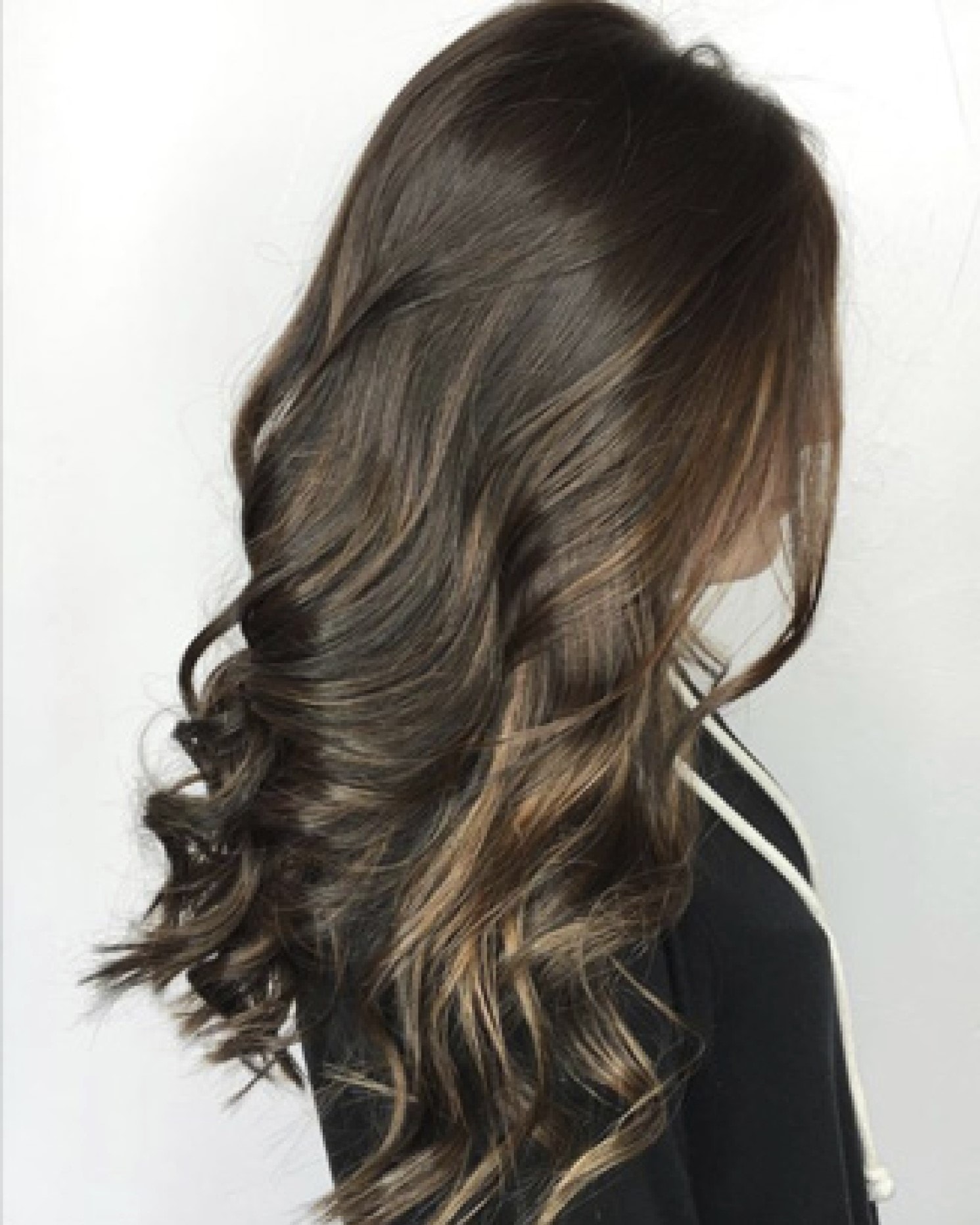 Throughout the winter, your haircolor can start to look dull or faded due to the dryness in the strands. Replenish your hair's natural sheen by using a shine spray throughout your ends. Adding shine back to your strands can help to revitalize your haircolor and make your strands look more vibrant.
7. Double Up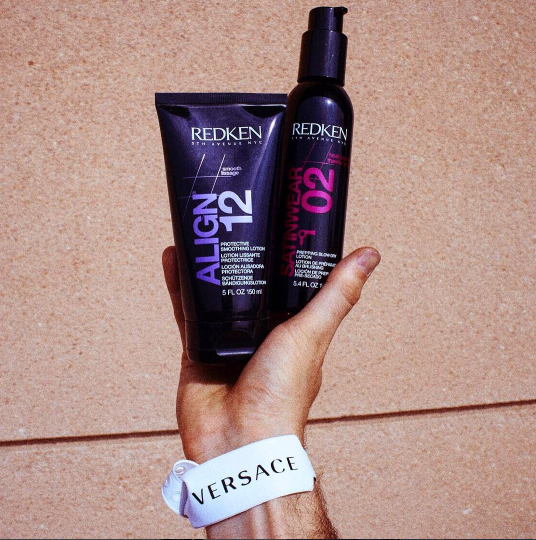 Get a heat protectant with dual benefits—protect your hair from heat damage as well as smooth your ends. It's a one-two punch for keeping your hair looking fabulous when styling your hair this winter.
8. Pump Up The Volume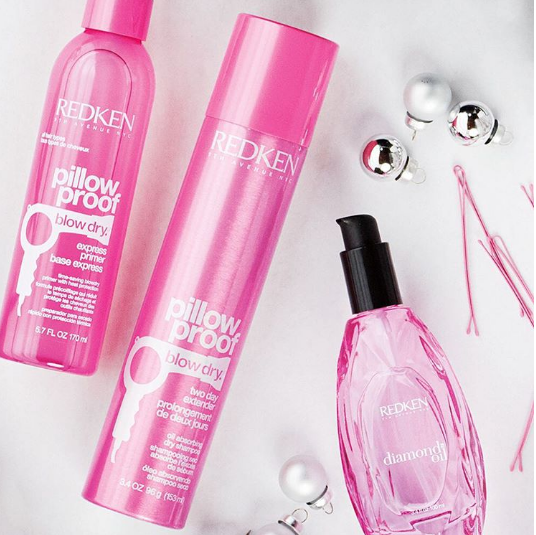 Besides frizz, flattened roots are another annoying hair issue that comes with winter hat hair. In order to keep your roots looking full and voluminous, reach for a dry shampoo to help boost your strands. Simply spray throughout your roots and comb through with a metal brush to help liven up your hair.
9. Gloss It Up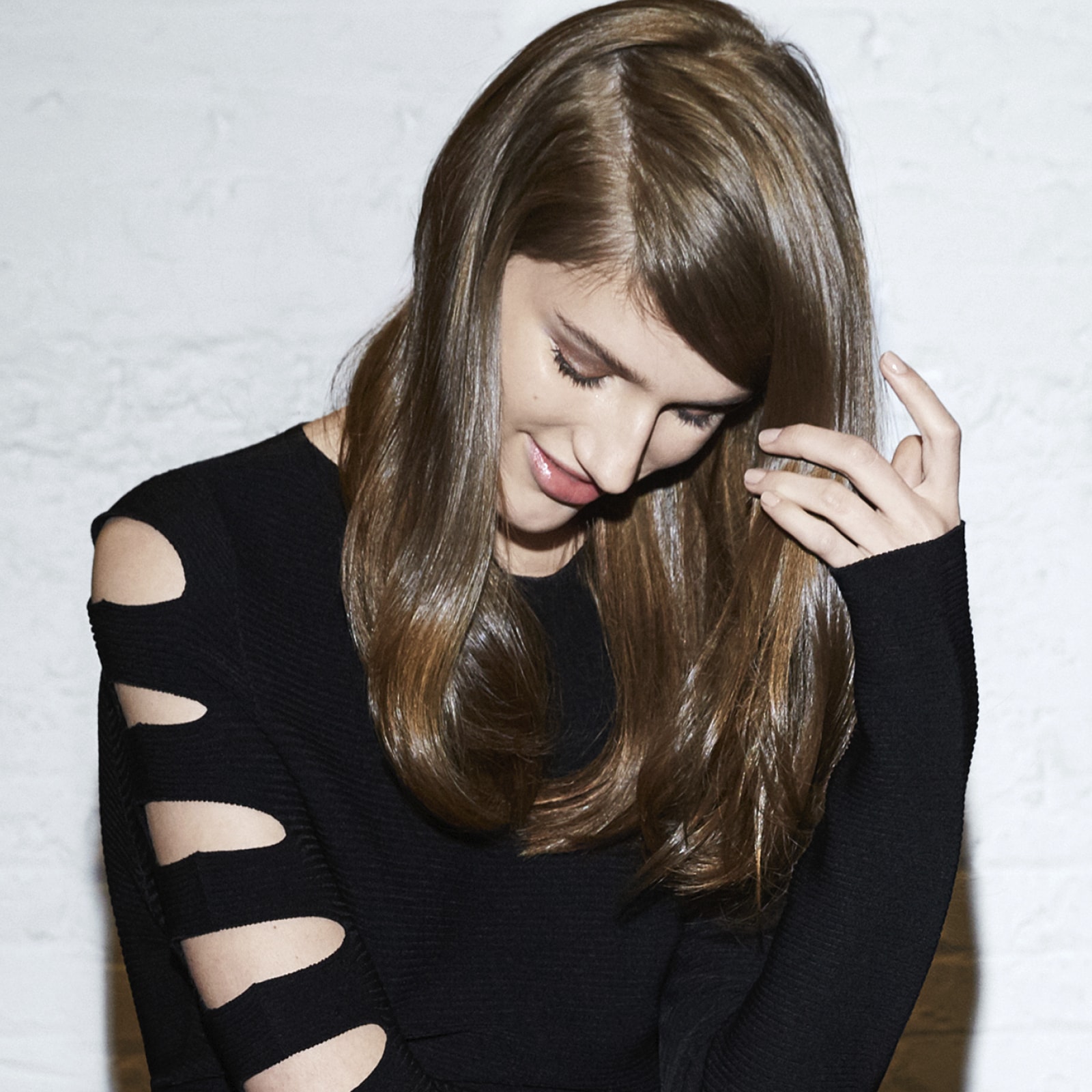 Keep your haircolor looking fresh this winter by scheduling a Redken hair gloss service with your stylist. Hair glosses help to tone and refresh the haircolor while adding shine and conditioning to the hair. It's exactly what your hair needs during the chilly winter months.
10. Stop Static In Its Tracks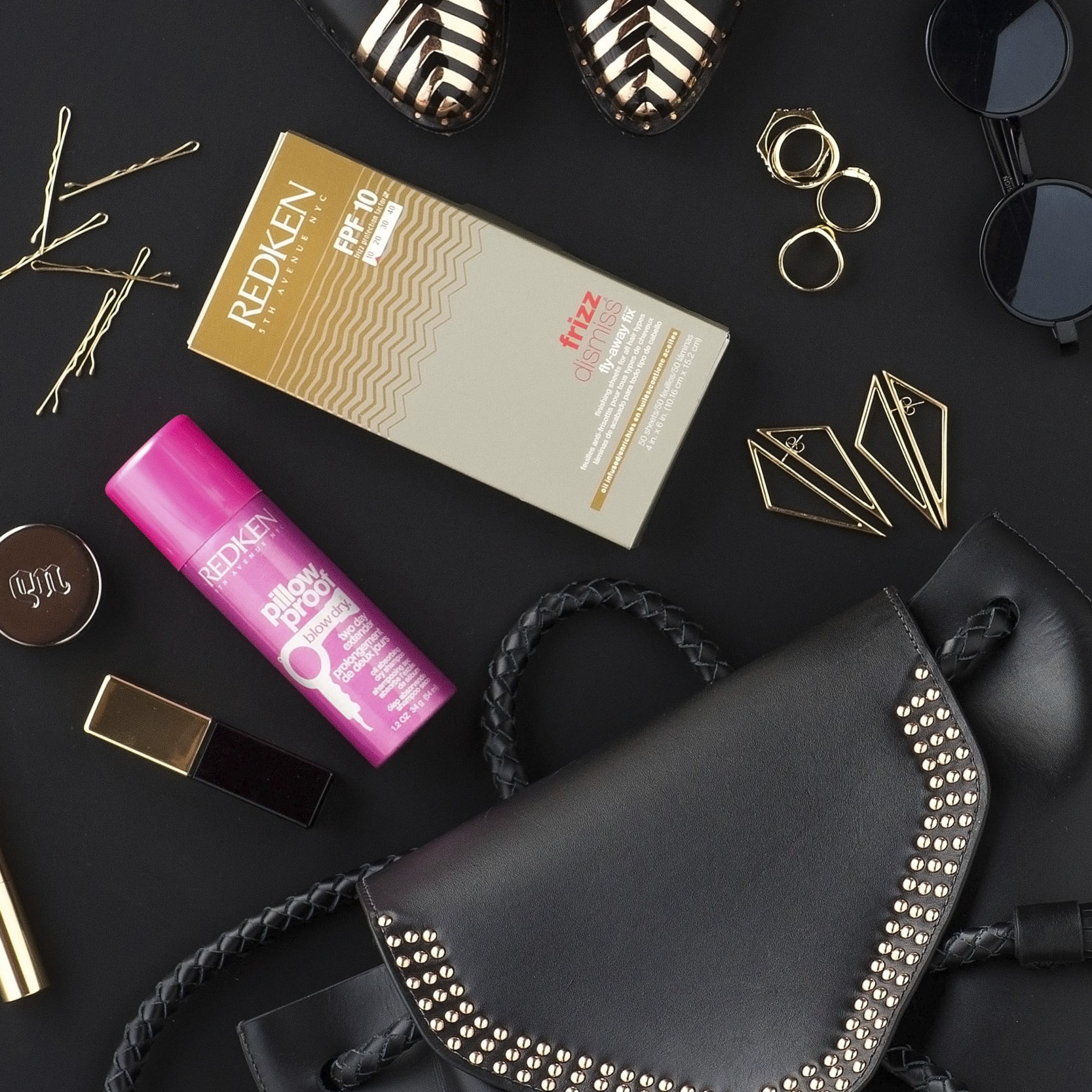 Fight static on the go by packing a few frizz fighting sheets in your purse. These sheets work to help eliminate static without adding product or weighing down the hair. It's an easy way to touch up your hairstyle while on-the-go.
11. Hydrate Your Hair On-The-Go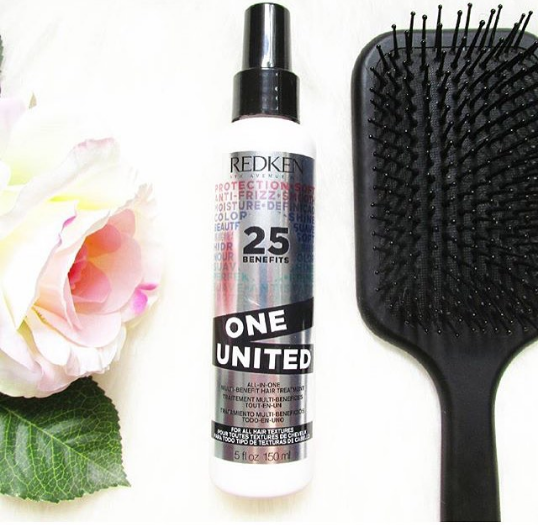 Keep your strands hydrated all day long by spritzing your ends with a leave-in conditioner. The spray will help to moisturize your hair and keep it protected from the drying winter winds.
Don't let the weather get the best of your strands this winter. Keep your hair looking fabulous all season long by moisturizing your strands and fighting off frizz.