OPENING NIGHT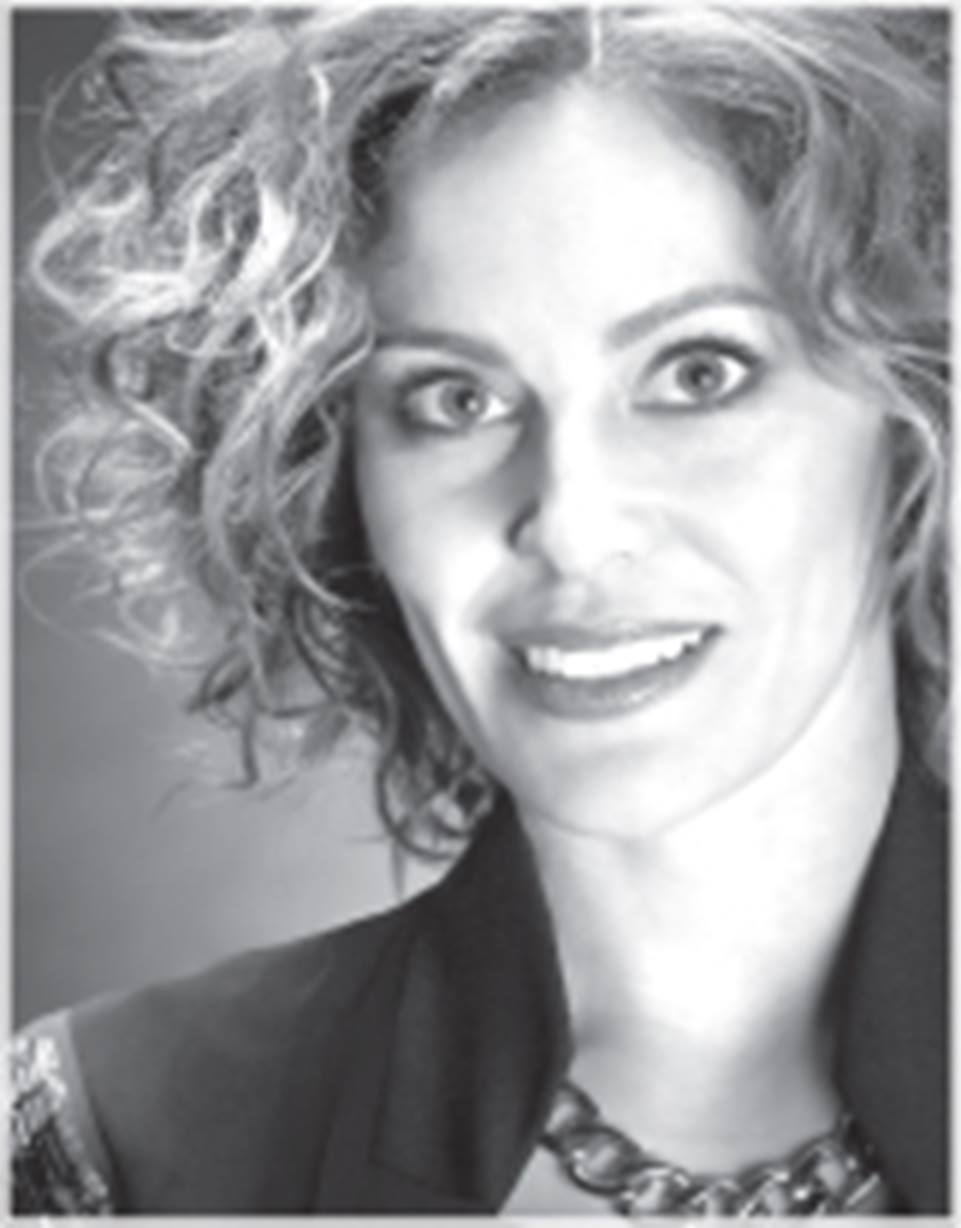 CATHERINE ALLARD
Catherine Allard has a passion for haircolor, and the science behind it. The creative freedom she experiences as a hairstylist and colorist is the driving force behind her constant evolution. Communication skills, charisma and a quirky contagious passion, are the qualities that make her a sought after educator, both in Canada and Internationally. Catherine's rise to fame started in 2001 when, after only a few months in the industry, she had already become a Redken Artist.
Catherine's ability to translate complex techniques into easy to understand methods has created high demand for both private in-salon classes as well as main stages, including her participation at the 2013 Redken Symposium in Las Vegas and as a key haircolor lead at the 2014 Euro Symposium in London.
Catherine is also an evaluator for the Redken Certified Haircolorist program and in 2009 she also discovered her new passion....Hair Photography. Since this time she has created several stunning photo collections which have been featured in Canada's two main hair magazines and local publications, and was also named a finalist at the 2014 Contessa Awards in the Master Colorist category.
With her passion and dedication to her craft, Catherine looks forward to inspiring all salon professionals, both in English and French, who attend her future educational programs and events.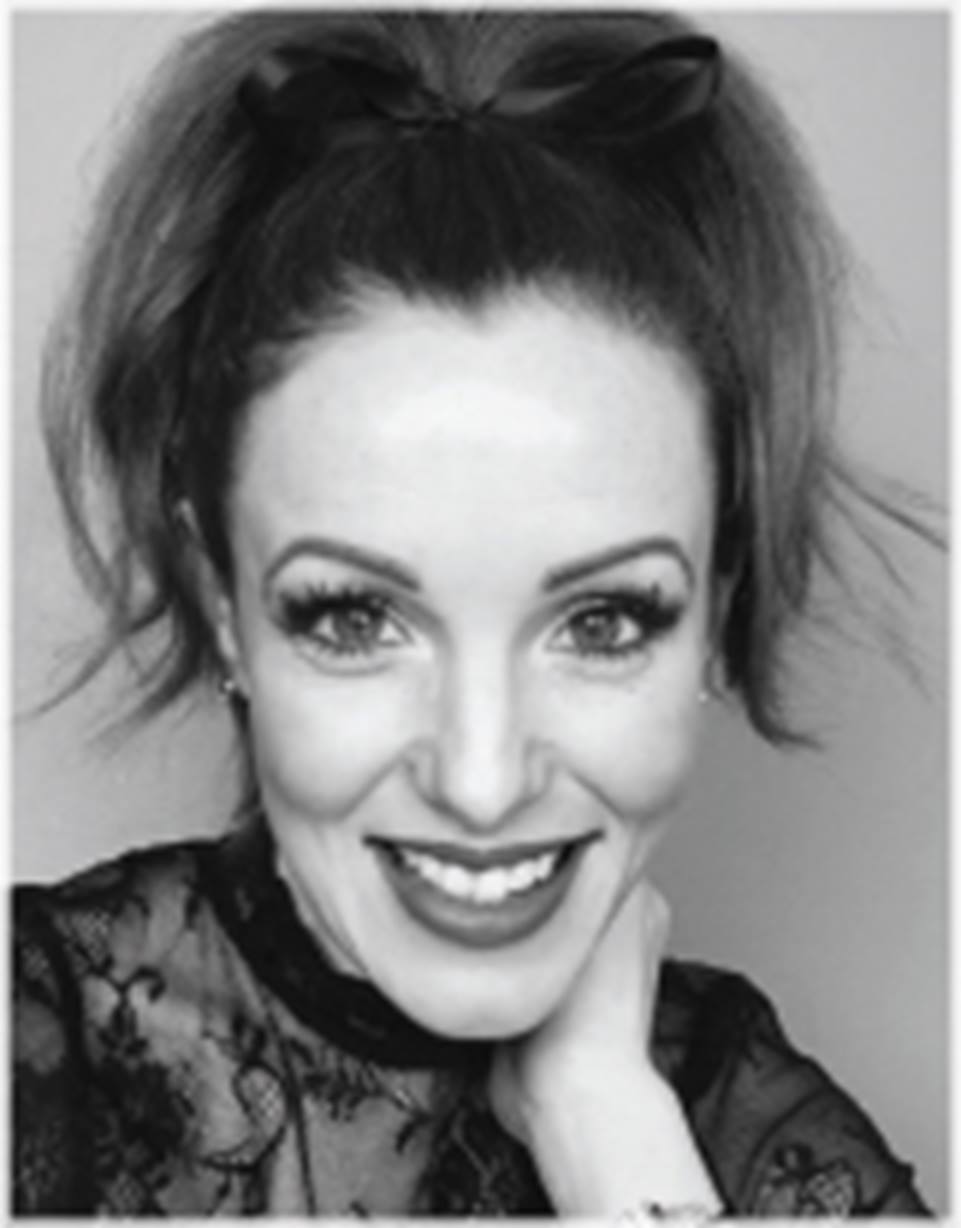 CINDY DUPLANTIS
Cindy Duplantis brings a natural flair and true passion to her career as a Redken Artist. In a short time, she has gained attention and notoriety earning top honours in the industry.
With career highlights that include nominations for both a Contessa and a Mirror Image Award, Cindy always has her finger on the pulse of the industry. Her work is well documented and can be found in look books, salon magazines, design publications and other media.
As the "Concept Stylist" behind Toronto's World MasterCard Fashion Week, her sketches become the template that the elite Redken Artist Team use to bring the designer's vision to life. A master at executing flawless looks, Cindy is a true professional, working with a smile even under the most demanding timelines.
When not backstage or on photo shoots, Duplantis is a senior stylist at KOI Hair Studio. Whether on the road or in the salon, Cindy's high-fashion approach, fresh eye and creativity always leaves a lasting impression!
Quote: About how you feel about fashion week…Redken and you're feeling about working fashion week,
"Being part of an elite Redken hair styling team during Fashion Week is a great honour because we are part of making a designer's dream come to life."
"Redken gives me to tools to bring the designers vision together"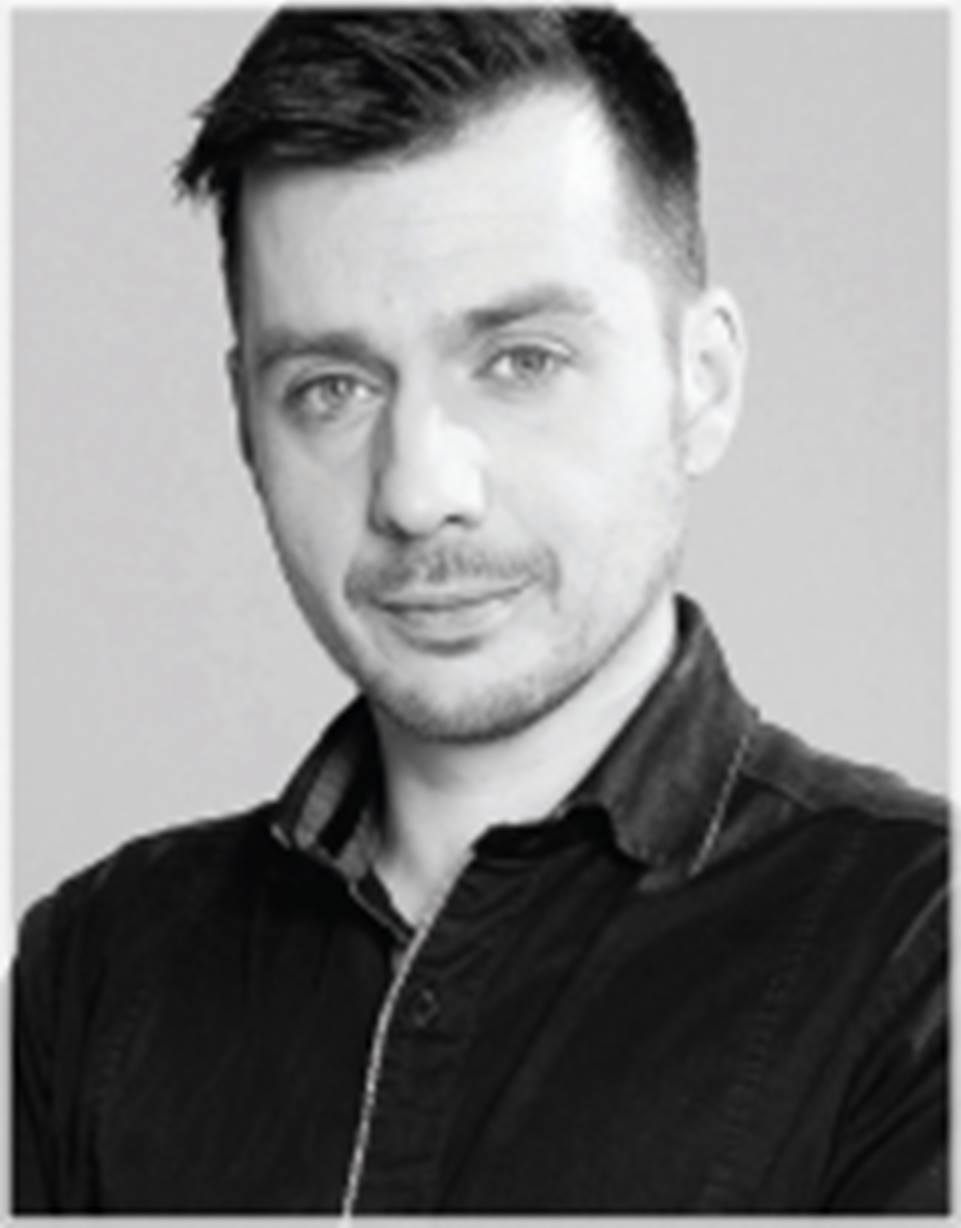 LUDOVIC LEROY
After more than 20 years working in the hairstyling industry, Ludovic still brings the same passion to his job. He graduated from hairstyling school in France, earning his Certificat d'Aptitude Professionnel (CAP) (professional aptitude certificate), followed by his Brevet Professionnel Spécialité Styliste/Visagiste (professional stylist). He opened his hair salon in Paris where he would style for music hall shows, concerts, fashions shows, events and artists such as Marc Ceronne, David Guetta, Noelle Perna, etc. He would travel regularly and produce hairstyling shows in France, Belgium, Algeria and New York.
Ludovic moved to Montreal 12 years ago and his passion would lead him to begin training aspiring hairstylists and share his tips and tricks. As a REDKEN artist, he has created his own company, specializing in «haute coiffure» and finishing hair accessories. He also put together a team that works with him: the Expert Team. A two-time winner of the Quebec REDKEN Cover Competition and a finalist for Contessa, the Mirror Awards and NAHA, he splits his time between the salon, giving training courses or at photo studios. Ludovic is committed to sharing his knowledge and know-how with as many people as possible in pursuit of his goal to raise the barre in the hairstyling industry.
MASTER DESIGN AND FINISH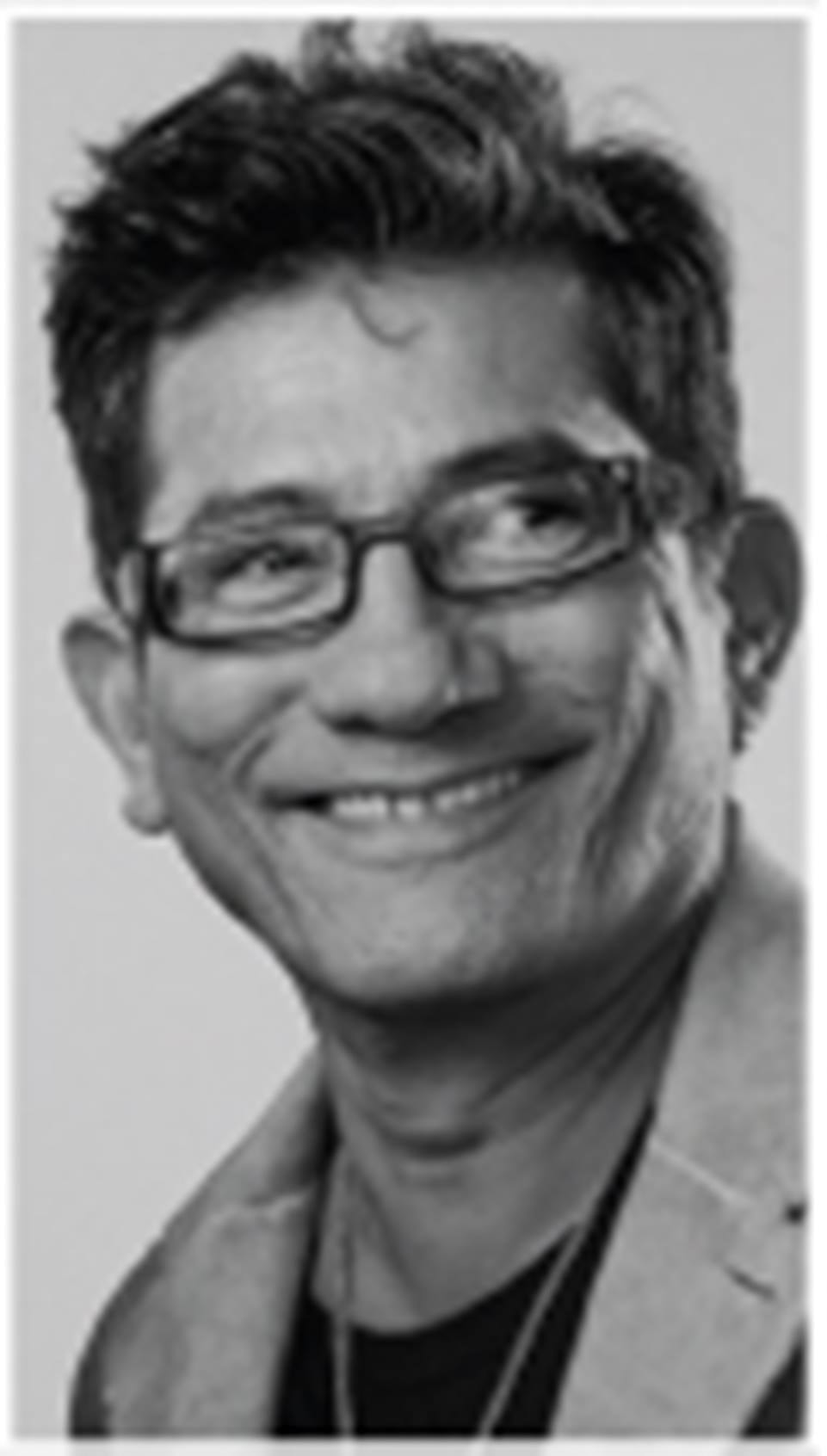 SAM VILLA
Sam is in his glory and most comfortable when teaching. "Sharing is the greatest gift we can give one another to help each other grow and prosper!" His encouragement to stylists is unrivaled, as he genuinely wants each stylist to reach deep to identify how they can make a change to promote their own growth. Sam is also known for doing things differently to challenge, inspire and motivate change. His talents stretch far beyond his brilliant cutting and finishing skills; he has a plethora of business skills that enliven stylists to think about how they speak to their guests to add value behind the chair.
CREATIVE COLOR TRENDS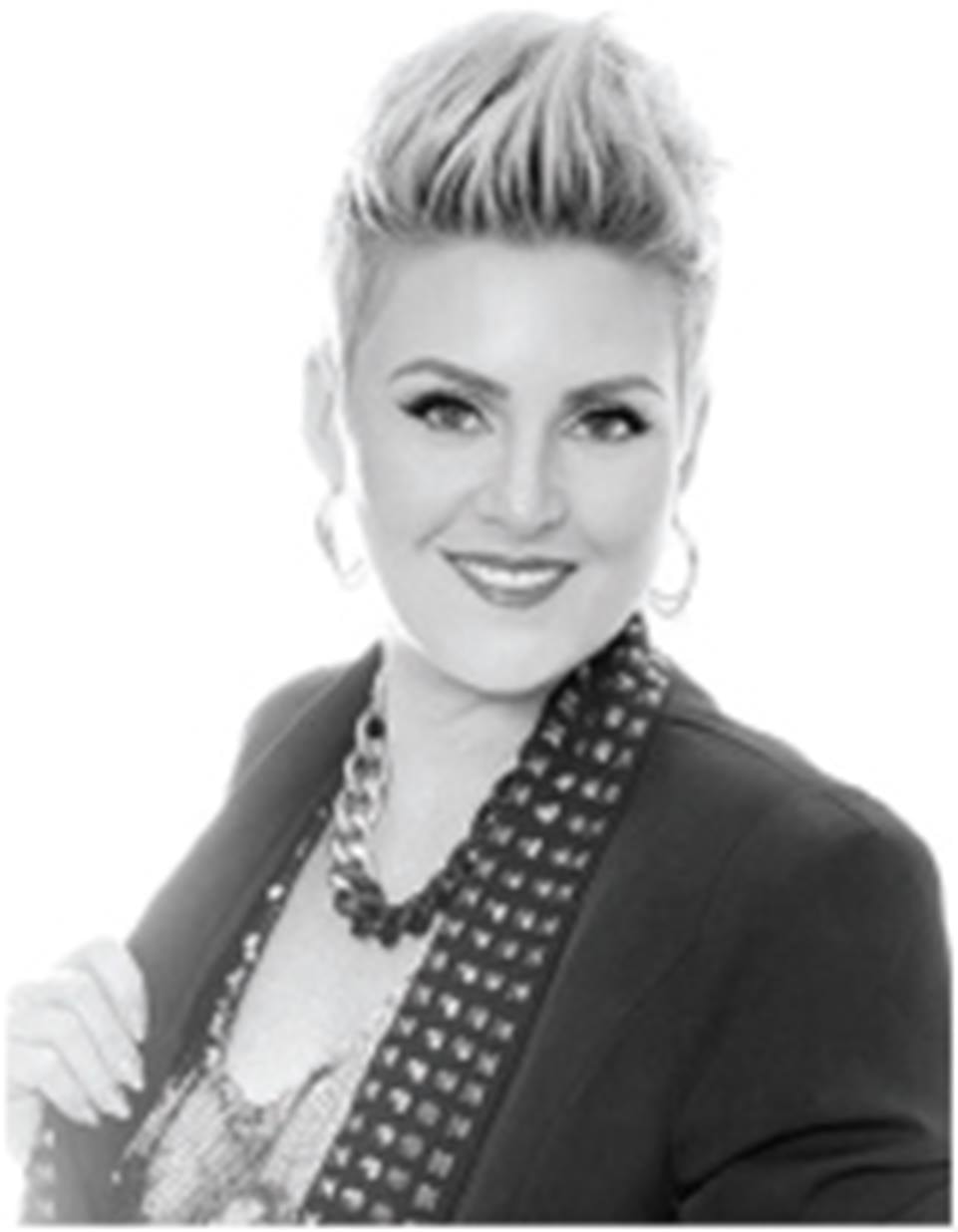 CELENE DUPUIS
Passionate, energetic, charismatic and creative all define the talents and skills that Celene Dupuis brings to her profession. Celene's enthusiasm and real life approach has been her key to success in connecting with people. Celene's passion for education has fueled her to reach new levels in her career and to be always pushing to the next level.
As a Redken Certified Haircolorist, her deep understanding of haircolor and color placement has helped her to facilitate programs in the classroom and on stages across Canada. Do not miss an opportunity to be educated and inspired by the passion and talents of Celene Dupuis.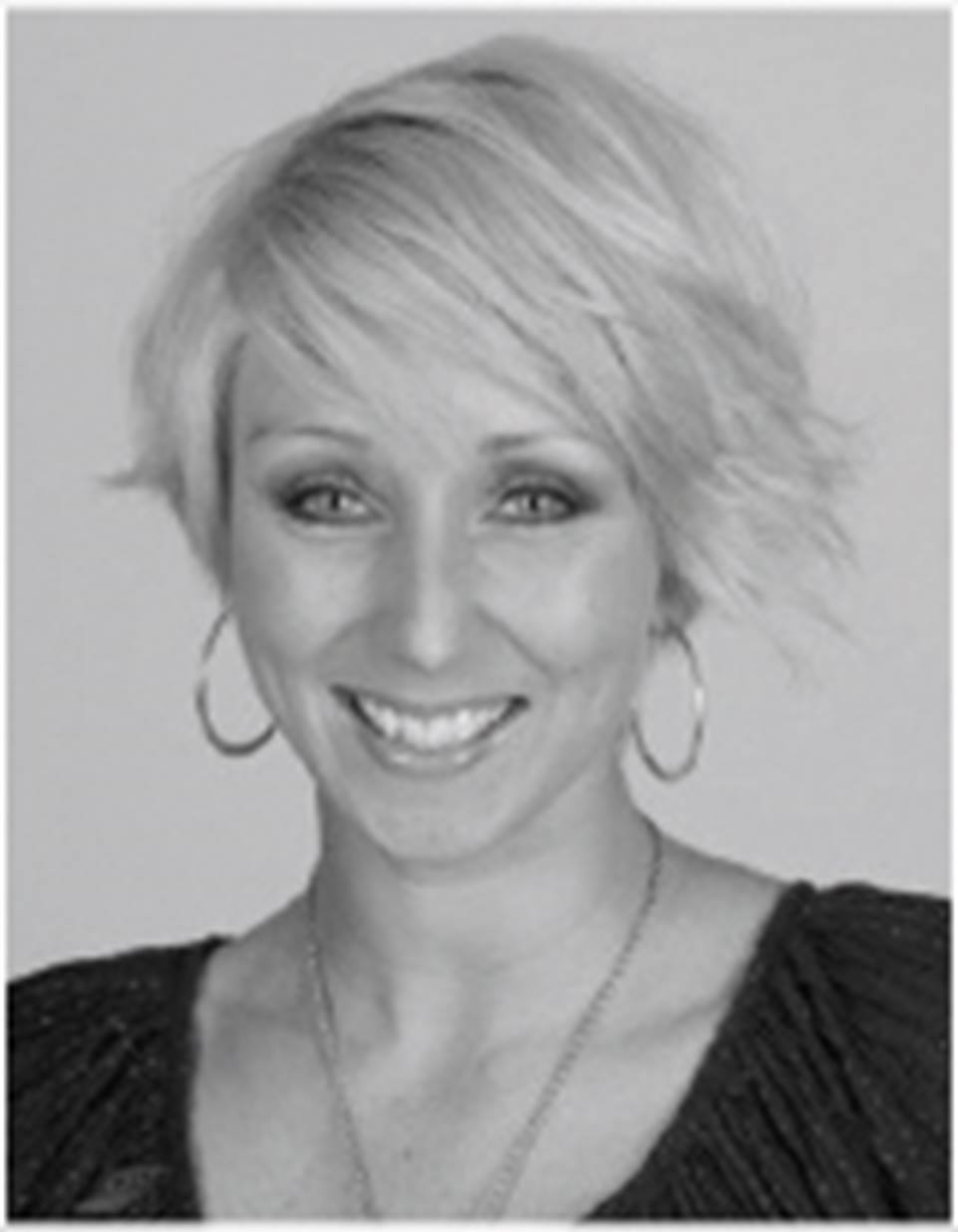 KELLY SCOTT
Kelly's love for hair began aged just fifteen. Despite having ambitions to go to college and become a translator, her whole career path changed when visiting her best friend who had begun an apprenticeship at a local salon. Fascinated by her pals' passion for the job and captivated by the transformational powers of scissors and hair color, after one day, Kelly was hooked! She enthusiastically accepted an apprenticeship at the salon, qualified and has not looked back!
Now 18 years on, the seasoned stylist travels the globe as an educator and Redken Artist helping to create their international collections. In addition to this she regularly teaches at the UK's Redken Exchanges in London Manchester and Dublin. She has performed many times at Redken's national 'TRIBE' event.
Kelly has worked as far away as Las Vegas, New York, South Africa and is clocking up the miles through Europe too, sharing her creativity and passion for color, and to help educate and inspire hairdressers all around the world.
Having built up a client base of hundreds, pushing the boundaries of creativity to find that unique style is Kelly's strength. Not one to allow herself or her customers to get stuck in a rut, she encourages them to regularly try something new.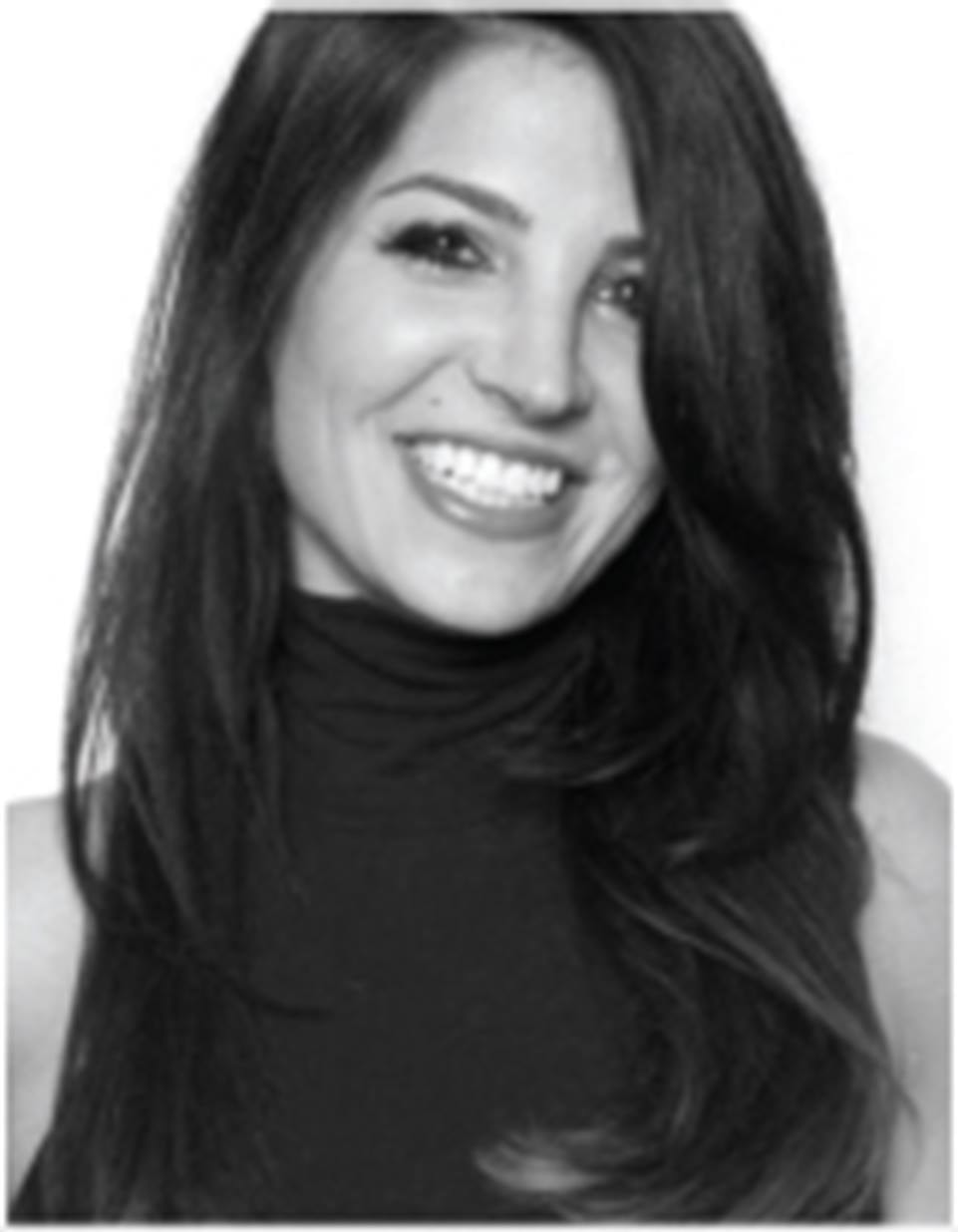 VERONICA RIDGE
A master of color, Veronica Ridge has been a REDKEN artist for the past nine years. She is known for her strong attention to detail and is a notorious perfectionist. Veronica maintains great success with her unique color formulations combined with a practical and practiced approach to coloring hair.
Operating out of a private, three -chair studio, Veronica is focused on giving each of her clients a personalized experience. Keeping up on trend and education is her philosophy, which makes her perfectly, equipped to take on the challenges of everyday salon life.
On top of staying busy in the salon, Veronica makes it a priority to travel the world, broadening her exposure to new ideas. Her experience and diary as a mainstage artist at Symposium was featured on the Bangstyle blog. Facilitating at Symposium with a European team was eye opening and fun. Also giving her insight to how she could work towards using her ability to speak fluent Russian to enter the European market working with an international team.
TOTAL TRANSFORMATION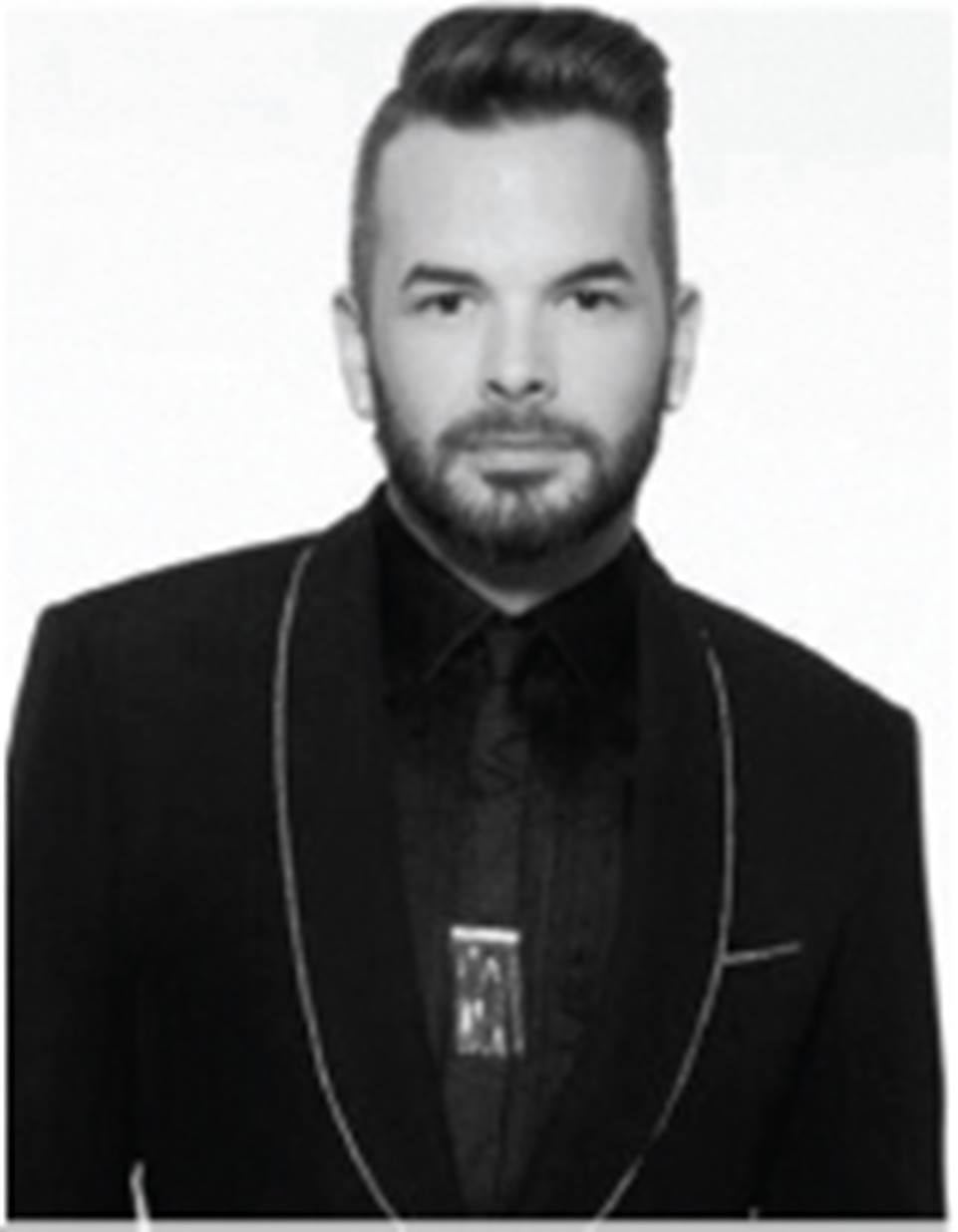 SEAN GODARD
Originally from Canada and now living in Brooklyn, NY, Sean is a "Redken Certified colorist" and is one of 12 artists on the "Redken Artistc squad". In 2017 Sean also became part of the "Ulta Beauty Pro team" Sean's work has appeared in industry magazines, editorial spreads for popular fashion/lifestyle magazines and on the runway at fashion weeks around the world. Sean has frequently been involved with campaigns and collections for Redken 5th ave and Ulta beauty as well as several other fashion brands and designers.
He has also appeared on TV as a make-over expert on popular talk shows. He has worked backstage at the MTV video awards working with Beyonce, Lady Gaga, Miley Cyrus, Taylor Swift, Justin Timberlake, Iggy Azalea and Drake to name a few.
"The only way you can be the best is to be surrounded by the best." If he's not on set for session work, he spends his time working with the top artists in our industry at Redken events around the world, Inspiring and educating stylists to earn better, learn better and live better.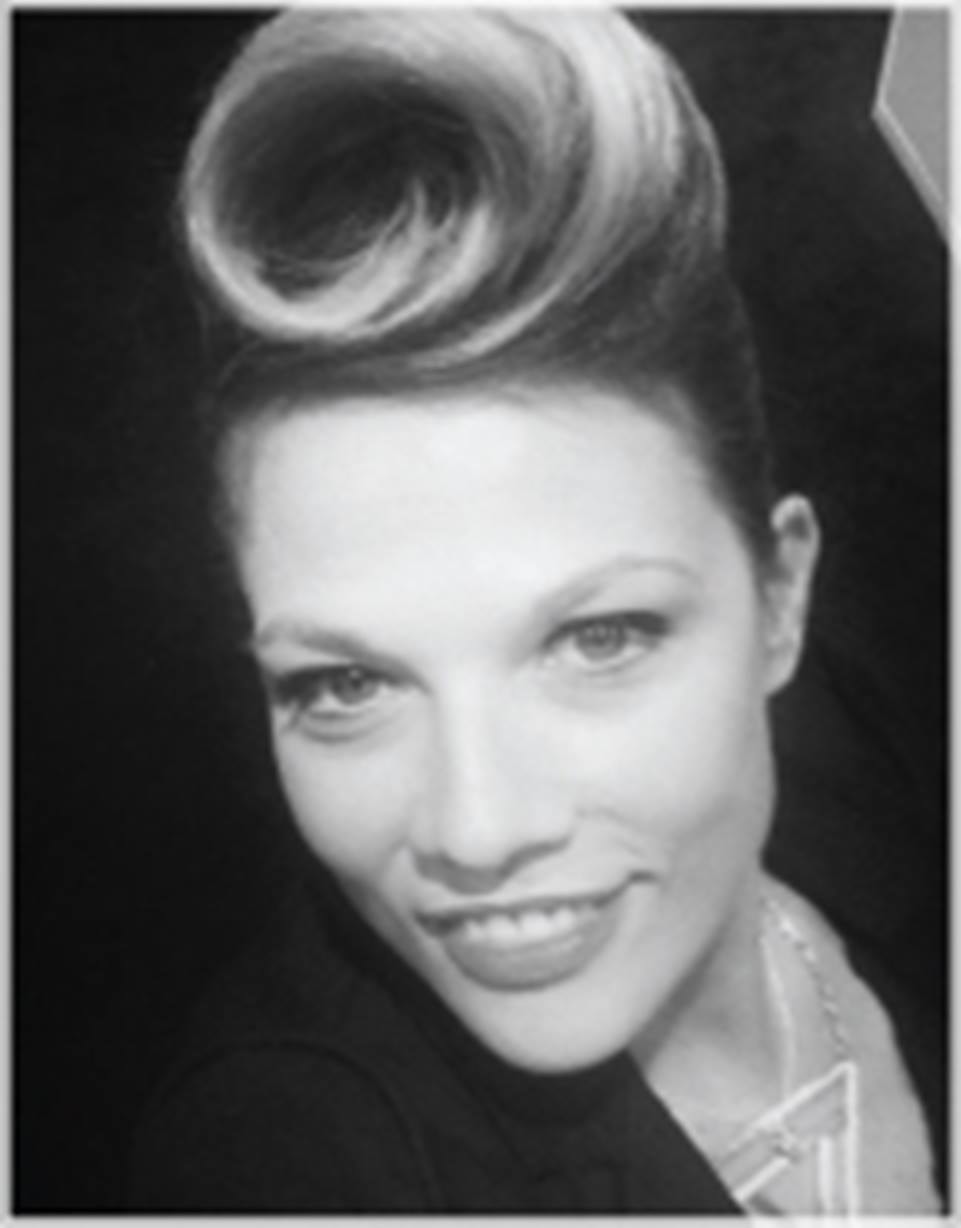 LAUREN HAGEN
Educated at the renowned Redken Exchange – 5th Avenue NYC, Lauren's philosophy emphasizes Continuing Professional Education as being the quintessential element to success. Her zeal as a facilitator is captivating…her passion to empower others is unwavering. Lauren's interactive teaching style, industry prowess, and effective communication skills, facilitates transforming challenging artistic-concepts and techniques, into simple, realistic, everyday salon-solutions.
As a Redken Exchange Facilitator, Lauren coaches salon professionals across the globe. Whilst 'on loan' from 5th Avenue, she's "On the Road Again" traveling extensively throughout the USA & Canada performing Main-Stage Events, Distributor Shows, Schools & Academies 'Train-the-Trainers', and In-Salon Hands-On Workshops.
Lauren touts being amongst a 'select few' Exchange Facilitators whose 'triple-threat' artistic skill-set effectuates streamlining facilitation of color, design & finishing. Lauren's versatile 'arsenal of talent' exemplifies her'trifecta effect'- availing fiscally-conscious distributors, salon owners, schools, et al, exceptional 'added economic value'. Lauren 'fuels' the fire… keeping the "fun" in the fundamentals by integrating her musical passion as the ultimate in 'artistic-fusion.'
Her powerful presentations & dynamic delivery enhances the learning process consummating "WOW!" experiences from "RAVING!" fans.
RK BREWS - THE MEN'S COLLECTION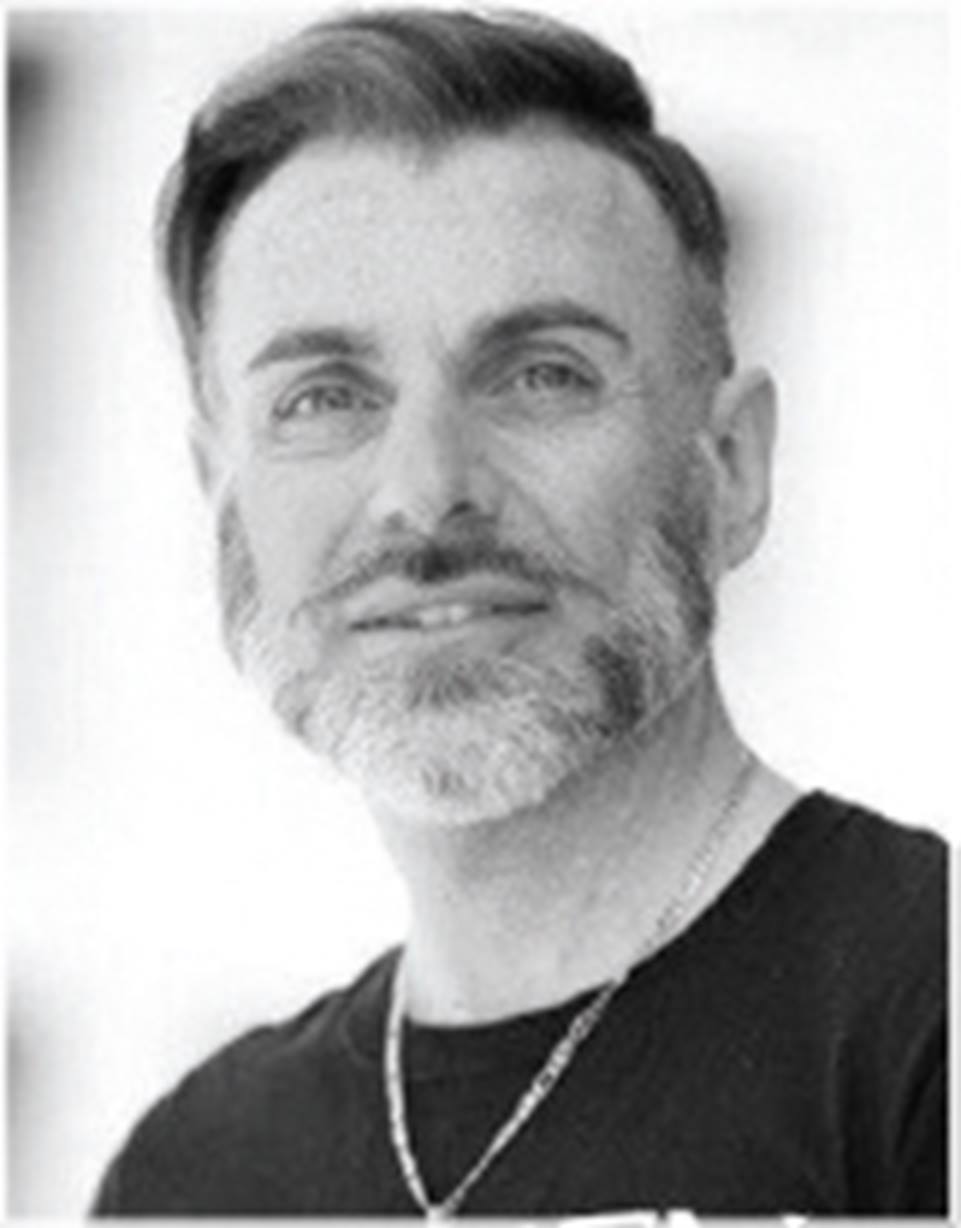 ENRICO COMPIERCHIO
Enrico Compierchio is an Italian-Canadian hair stylist and colorist. For over 25 years, Enrico practices his profession within his own salon in Montréal.
Enrico's career is inspired by his professional edge in cutting, coloring and styling techniques and expertise addressed to men and women trends. He regularly updates through education – both as trainer and trainee, fashion show performances, and photoshoots. He is a 2011 Contessa semi-finalist. During the past 15 years, much of Enrico's experiences and expertise have been a result of partnering with REDKEN 5th Avenue NYC. This partnership nourishes his creative and innovative spirit that is well recognized by his clients, colleagues and business associates.
Enrico sees himself as a great communicator. Hair-styling is a way to exchange a sense of beauty and the aspect of well-being. Enrico's force is focusing on clients' expectations: "Everyone who sits in my chair is the person who deserves the most of my attention and interest. This person always brings some great insight about life. You are just as good as your last haircut!"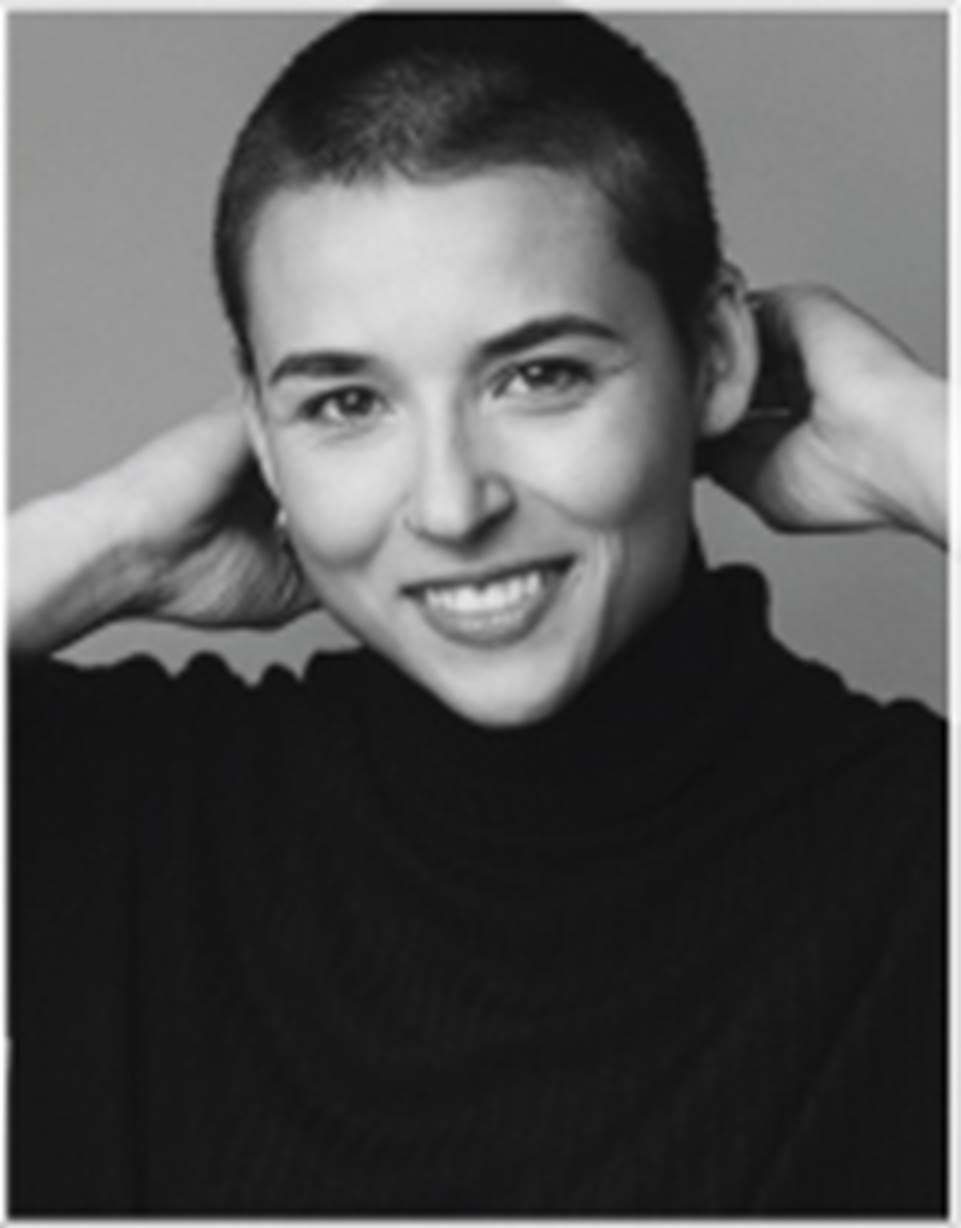 MJ DEZIEL
Why fit in when you can stand out is something that describes MJ Deziel very well! She might seem young to an experienced eye, but don't get trapped looking at only her age! With only a few years in the industry she already has work alongside many of the bests hairstylists in North America. But she only started to unleash her true personality and talent when she decided to specialize in short hair. Working with mostly a male clientele, she focused on really understanding the challenges that guys are facing with their hair and how to help them finding the best styles to suit their lifestyles and personalities. Helping them to adapt those styles with the nonstop changing trends. Not only does she have experience working with a team of people, she also started her own company offering mobile barbering services.
So whatever your role is behind the chair, she can help you reach your full potential on the skills and business side of things. She brings an edgy and fresh way of doing things in the industry. It has proven to her that there is nothing wrong with doing things differently and think outside the box just have a look at her Instagram @MJDEZIEL and you'll understand. Her unique sense of style, her sweet personality and her dance moves will make you fall in love with her.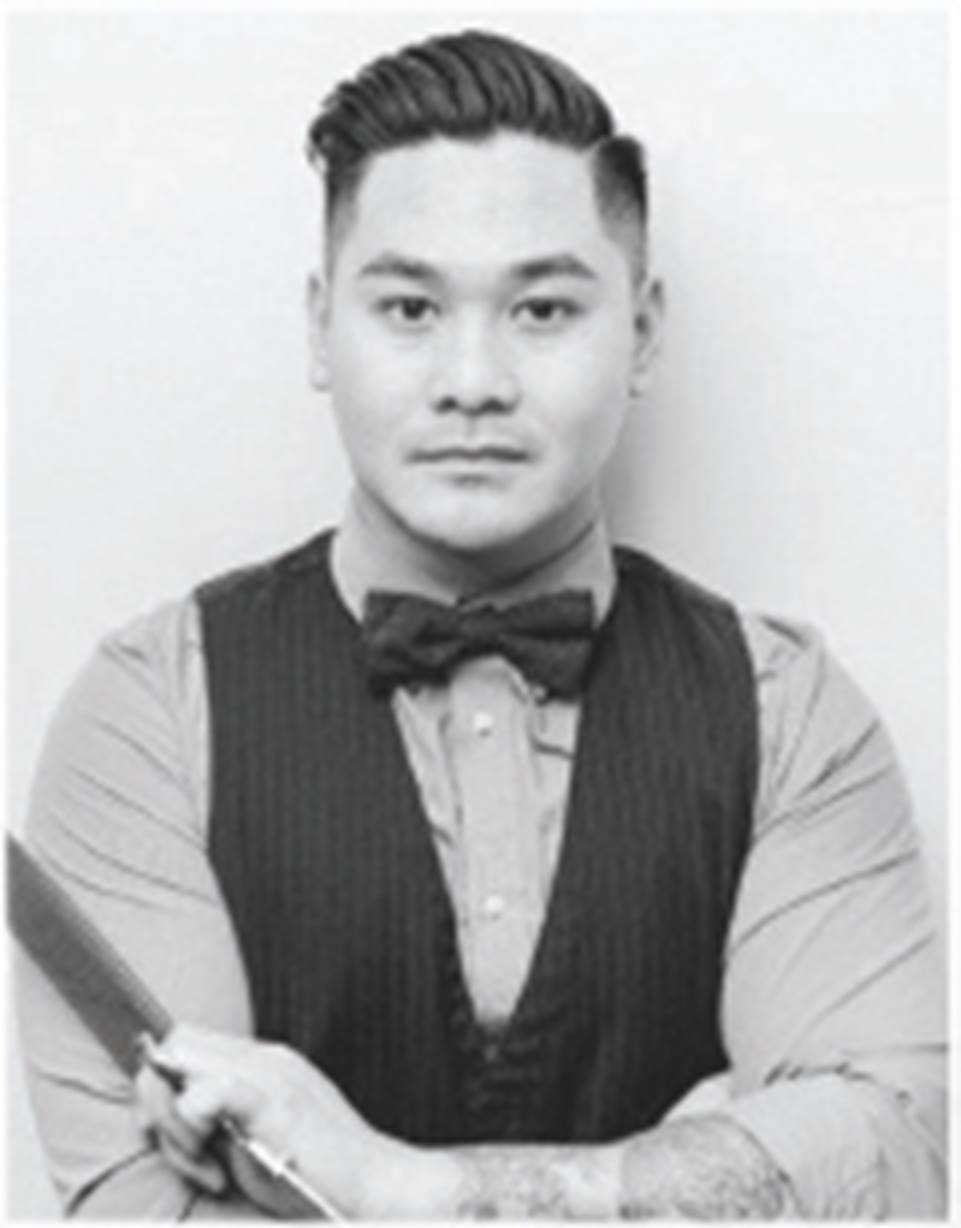 TAY ATELIER
Barbering to the next level is the best way to describe Tay Atelier. With a completely unique outlook and professionalism to the barbering world, Tay has developed a style that combines modern barbering and hairstyling together, making him The Modern Barber. In previous years, Tay has also worked with various brands, music video shoots and once upon a time Tay worked as a tattooist.
Now following his passion for hair, Tay dedicates his time as a men's hairstylist working behind his barbering chair between two locations of Ego Salon in Ontario where the Beard & Hair Barbers were born. He continues to share his passion in helping other stylists understand the Redken Men's market.
URBAN DESIGN TRENDS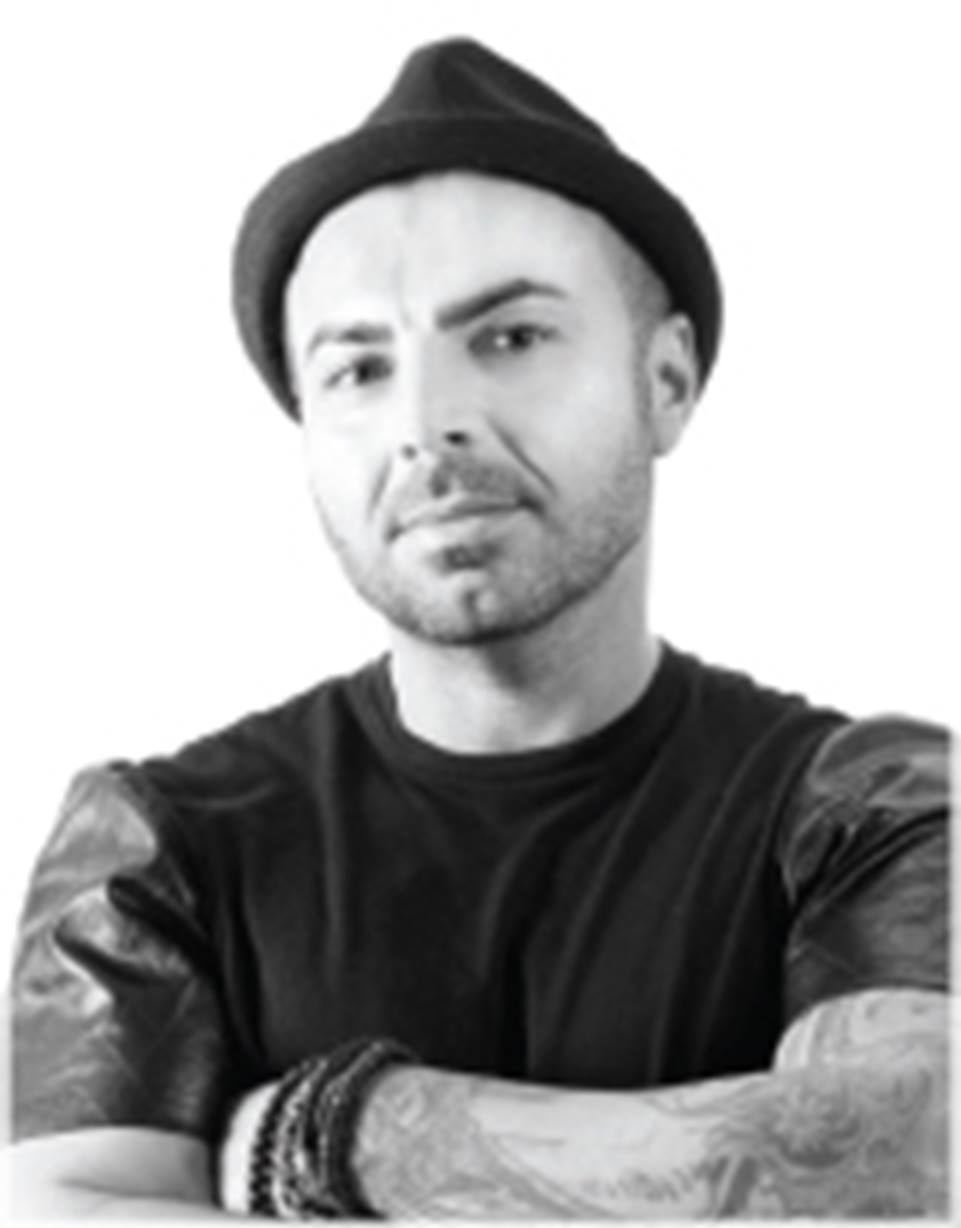 JORGE JOAO
Enthusiasm, high energy and precision technique are how Redken Artist, Jorge Joao approaches hair styling. He is an acclaimed stylist who spends his time co-managing his award-winning salon KOI Hair Studio to involvement in Fashion weeks, Editorial work, Educational programs and touring as a Redken Artist. For six seasons he has lead an elite hair styling team at Toronto Fashion Week. He is also part of the handpicked team to work backstage at Fashion Weeks in New York, Milan, Paris and Singapore. Jorge routinely works with celebrities and super models most recently with Chiara Ferragni, Sky Ferreira, Charlotte Free, Erin Wasson and Winnie Harlow.
His infections energy makes him a high quality interview and as such he has appeared on international, national and local television sharing his styling made easy tips. He is routinely published in major publications such as Lusso, Fashion Magazine, Elle Canada, Flare Magazine and industry publications along with countless newspapers and online publications around the country.
Jorge regularly appears on stages throughout North America, Europe, Eastern Europe, Asia and South America where he demonstrates his knowledge and experience to hair stylists from around the globe. When on stage as a lead educator, his passion for hairstyling shines and he motivates those in attendance to pursue their creative calling. Through passion and perseverance, you can achieve your ultimate goals!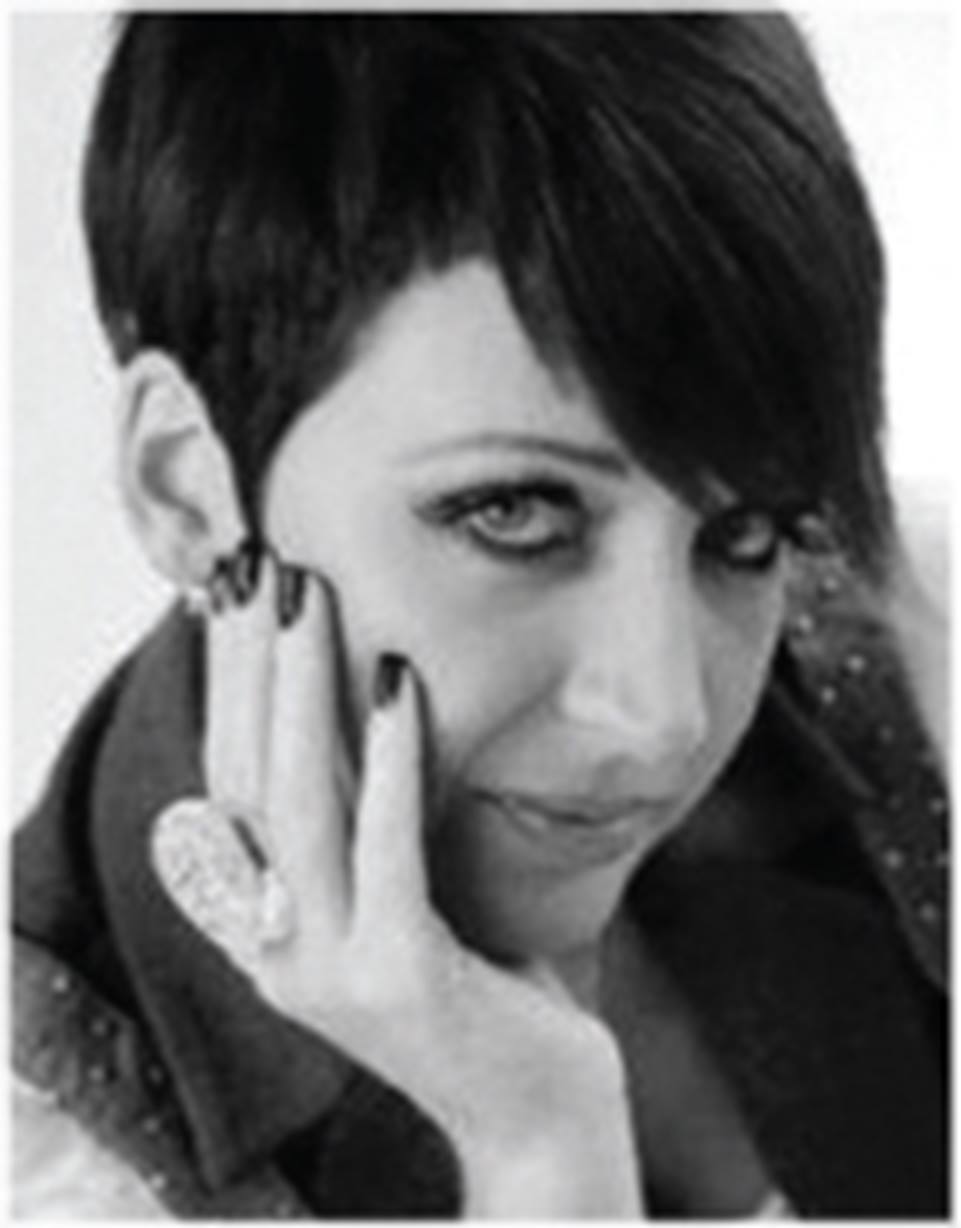 MARILYN ROSE
With over 15 years of experience as a successful stylist and salon owner, Marilyn has perfected her technical skills, and continues to develop her creativity outside the Salon. This has resulted in Marilyn becoming an empowering and highly sought after educator. Passion, drive and determination are the reasons for her success.
Originally from Halifax, Nova Scotia, Marilyn travels throughout North America inspiring and motivating other stylists. Through her hands-on approach, she empowers stylists to pursue their journey to become experts at their craft. Marilyn has the ability to communicate the technical aspects of salon-friendly designs and finishing in a language that is easily understood, be it at a main stage event, distributors program or in-salon workshop.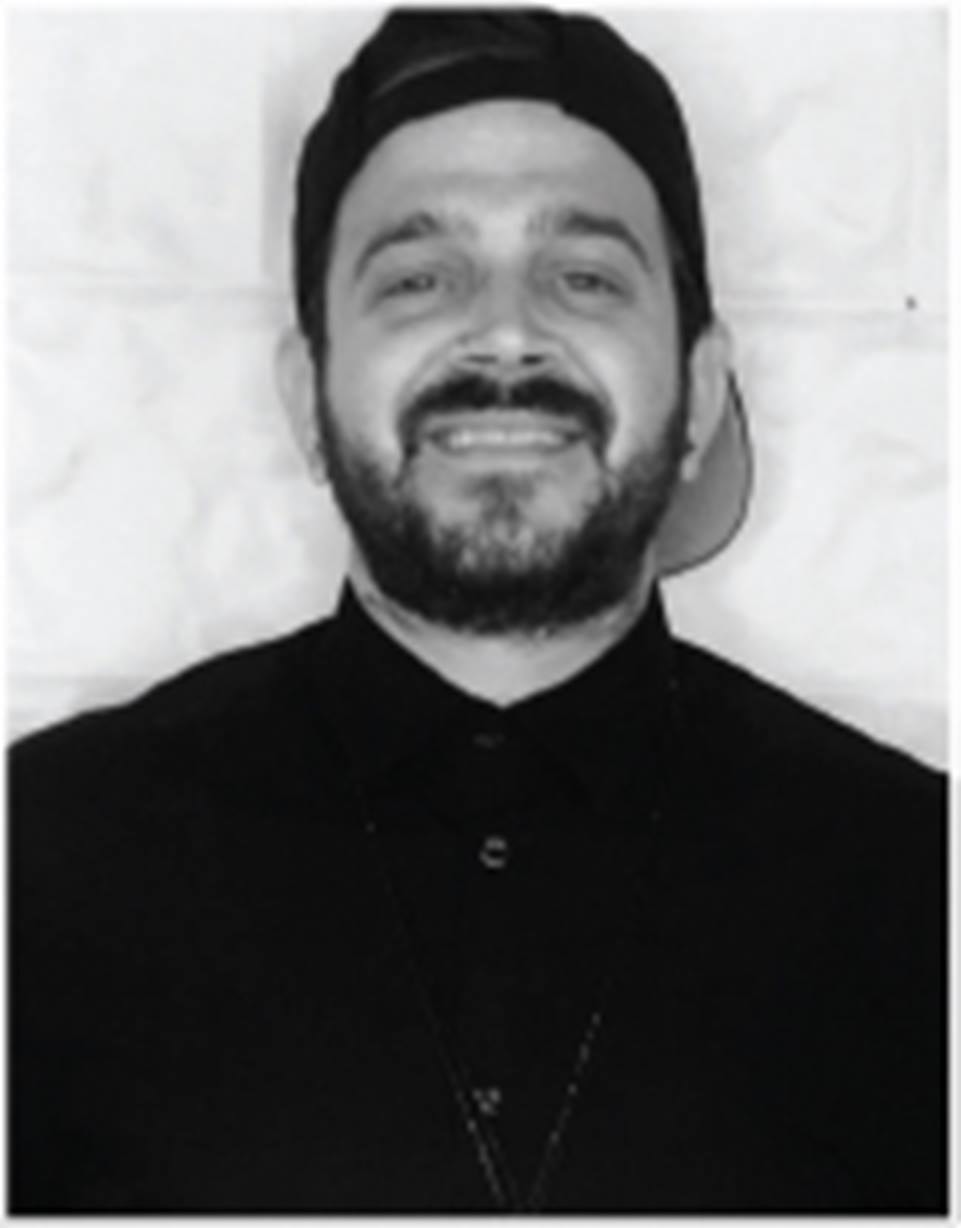 BRAYDEN PELLETIER
Brayden's passion and ability have humbled him with the great opportunity to be main stage at Symposium 2013, 2015, 2017, Redken on Tour Barcelona 2016, and recently selected as member of Redken's first ever Artistic Squad. Among of all his talents. Brayden has a huge passion for session work, allowing him to work backstage at the MTV Video Music Awards, NYC Fashion Week and also giving him the privilege to work with such talent as the CUTLER Team NYC and REDKEN Consultant, and conceptual hair guru- Guido Palau.
MASTER COLOR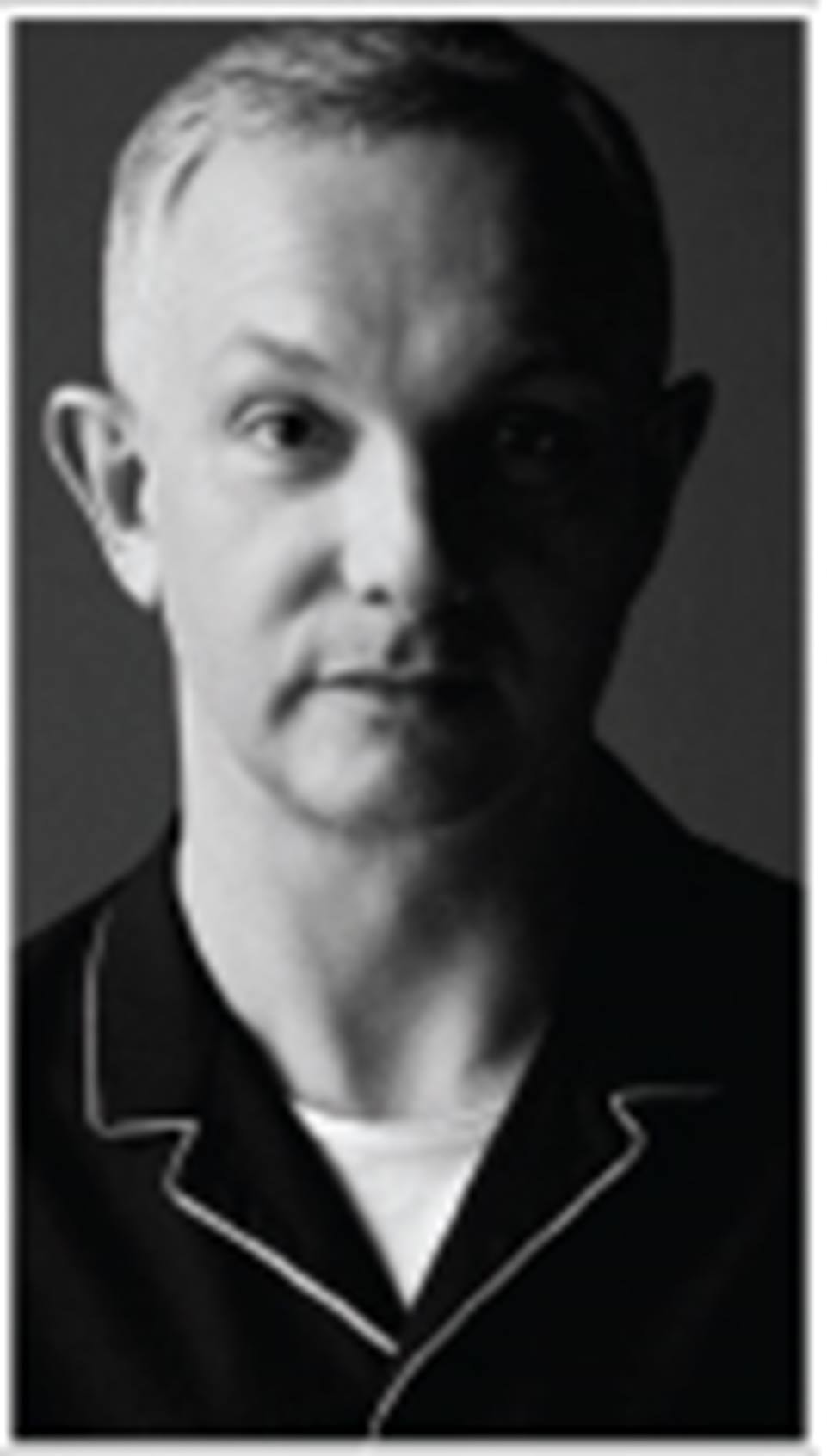 JOSH WOOD
Considered the most influential and respected haircolorist in the world, Josh Wood has been at the forefront of the hair and beauty industries for more than 30 years. The go-to colorist for today's most influential celebrities, he's credited with creating game-changing color techniques that set haircolor trends globally, including "hyper natural", "making gray ok" and "surf kissed". His work has been featured in high-profile editorial outlets including British, US and Japanese Vogue, W Magazine, Elle and Grazia, and he collaborates with top fashion houses including Louis Vuitton, Jean Paul Gaultier, Versace, and Marc Jacobs to create color looks for Fashion Month. His Ateliers in the UK (including Notting Hill and Barber & Parlour) serve as creative hubs where Wood brings his signature services to his clientele.
THE BUSINESS OF COLOR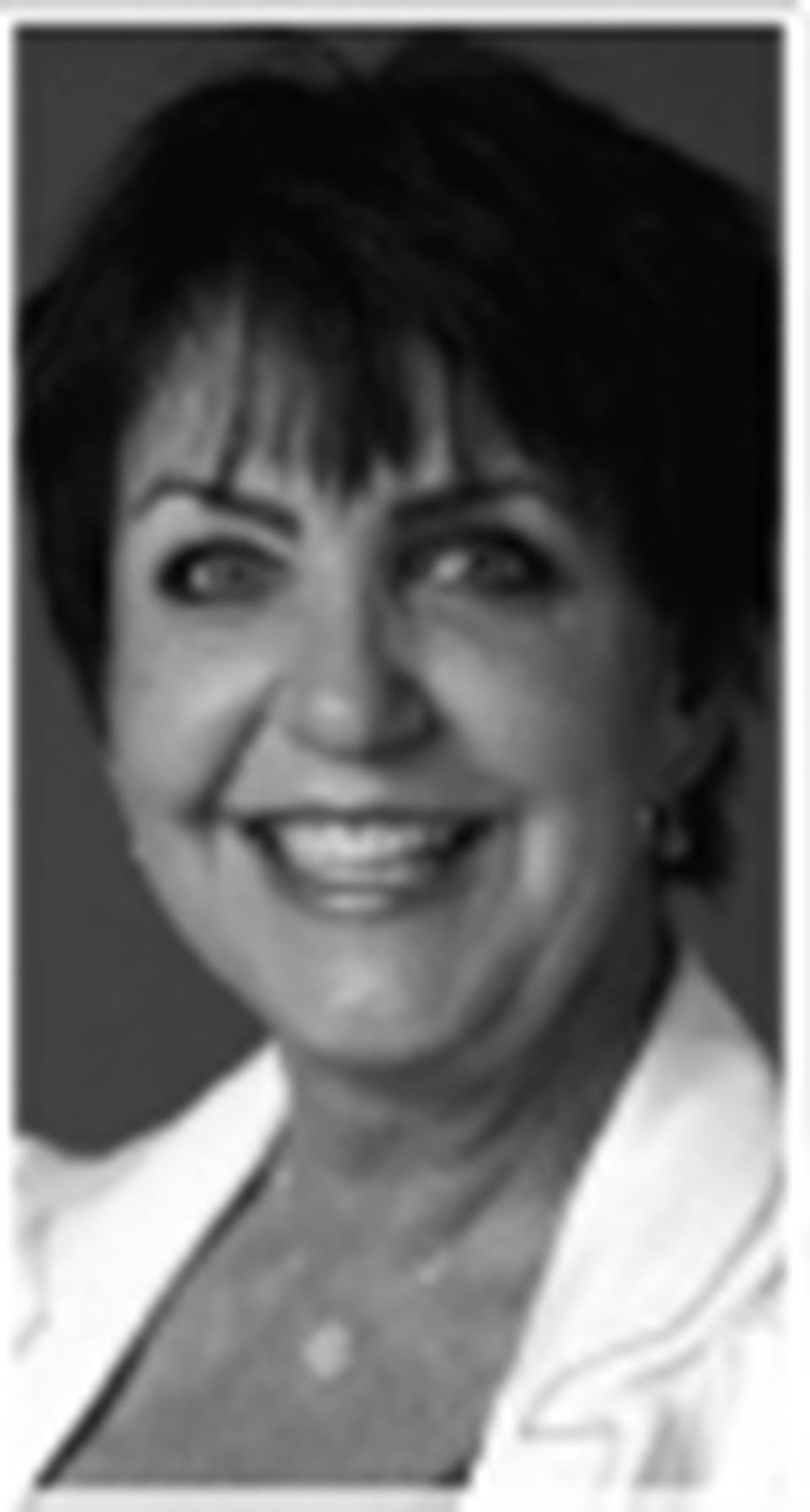 LINDA MACCHI
Linda Macchi is one of the most sought after business artists in the industry. Linda a native New Yorker, is not only a stylist but a salon owner. Linda has grown her business by double digits, year after year and continues to grow salons and stylists internationally. Linda is a Redken Exchange facilitator and has helped co-create programs and business education for the brand. The business part of our industry is a crucial part of the stylists success and not an option, if you want to stay on top of your game! If you are looking to double your income in the salon, you will not want to miss this event.