Haircare
Redken | 06/07/2021
TOPICS:
All About More Power to You!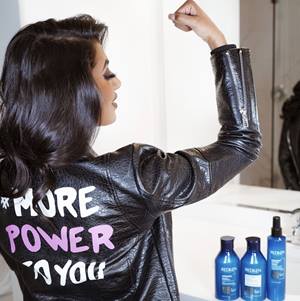 Learn More about Redken!
Learn more about Redken!
Did you know that Redken was founded by Paula Kent, a Hollywood actress?
Through her own hair journey, she recognized the need for gentle, high-performing products and believed in the power of science. There is no "one size fits all" approach to hair and Redken is committed to extensively studying the composition of all hair types and textures to create innovative prescriptive solutions that work for every person. No exceptions. Redken continues to trailblaze as it leads into future with new science-inspired, sustainable haircare packaging that targets every hair type, while honouring its existing, results-driven, formula.
Now, with the new prescriptive label, it's easier than ever before to identify the right product for every hair need and concern, so you can leave your troubled hair history behind and become the true embodiment of "hair goals". @carytauben
WHAT'S #MOREPOWERTOYOU?
There's something truly empowering about hair: it has the ability to completely transform who you are with one hair colour or style change. You ultimately have the power to choose who you want to be and with that comes mood-altering confidence. You all have a unique hair journey, but you also have a story of overcoming a personal challenge or a noteworthy perspective on empowerment relating to your hair that you can share to uplift and inspire others.
I don't have hair goals, I AM hair goals.
HOW DO I KNOW WHICH PRODUCT TO USE?
Choosing the right product for your hair type can be confusing. To help you, here is a guide including our different product lines as well as those preferred by our crew!
ALL SOFT AND ALL SOFT MEGA


Discover All Soft and All Soft Mega, the professional solution to moisturize and nourish dry hair. Click here to learn more about All Soft and All Soft Mega.
The All Soft Mega line gives my dry, coarse curls the nourishment they're constantly desperate for. The gentle shampoo in particular won me over by cleansing and leaving my curls notably softer before I even left the shower. @ingriewilliams
COLOR EXTEND PIGMENTED COLOR CARE





Discover Color Extend Collection, with professional solutions to protect hair color, tone brassy hair and enhance color vibrancy! Click here to learn more about Color Extend, Color Extend Magnetics, Color Extend Blondage, Color Extend Brownlights and Color Extend Graydiant.
EXTREME



Discover Extreme Collection, the professional solutions for all types of hair damage and breakage. Click here to learn more about Extreme.
I love my hair because it's a reflection of my soul. It's soft, it's full of volume, and it has all the shine. When I give it the love it deserves with products like Redken's Extreme Bleach Recovery that targets my specific hair needs, it looks its best and I feel my best. @romitavlz
FRIZZ DISMISS

Discover Frizz Dismiss, the professional solution to fight frizz and smooth hair. Click here to learn more about Frizz Dismiss.
I have been on the hunt for products that can nourish & hydrate my hair while maintaining the frizz that I struggle with every day. I came across the Redken Frizz Dismiss haircare line and I truly am enjoying what it has been doing for my hair! This regimen not only leaves my hair feeling smooth and nourished, but it does a great job of maintaining the frizziness that I always hated about my hair. @thanuska.s
DISCOVER OUR #MOREPOWERTOYOU CREW!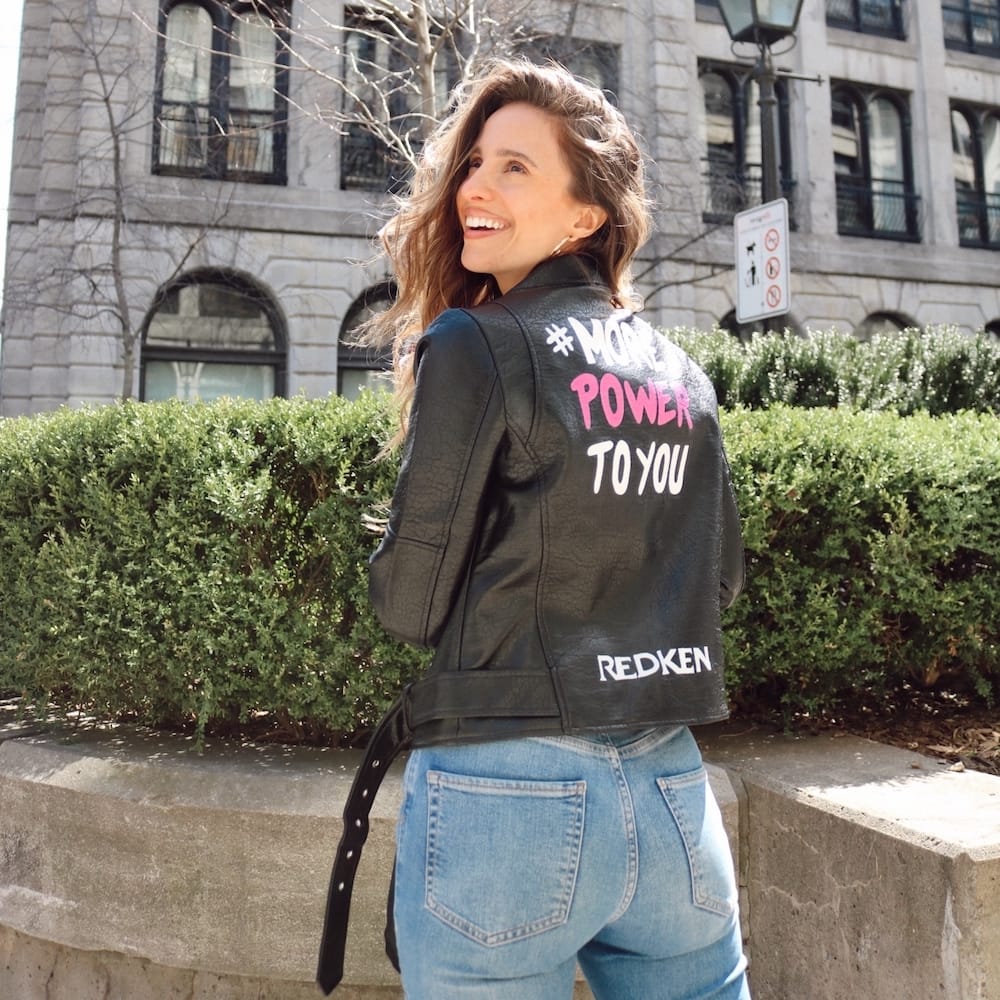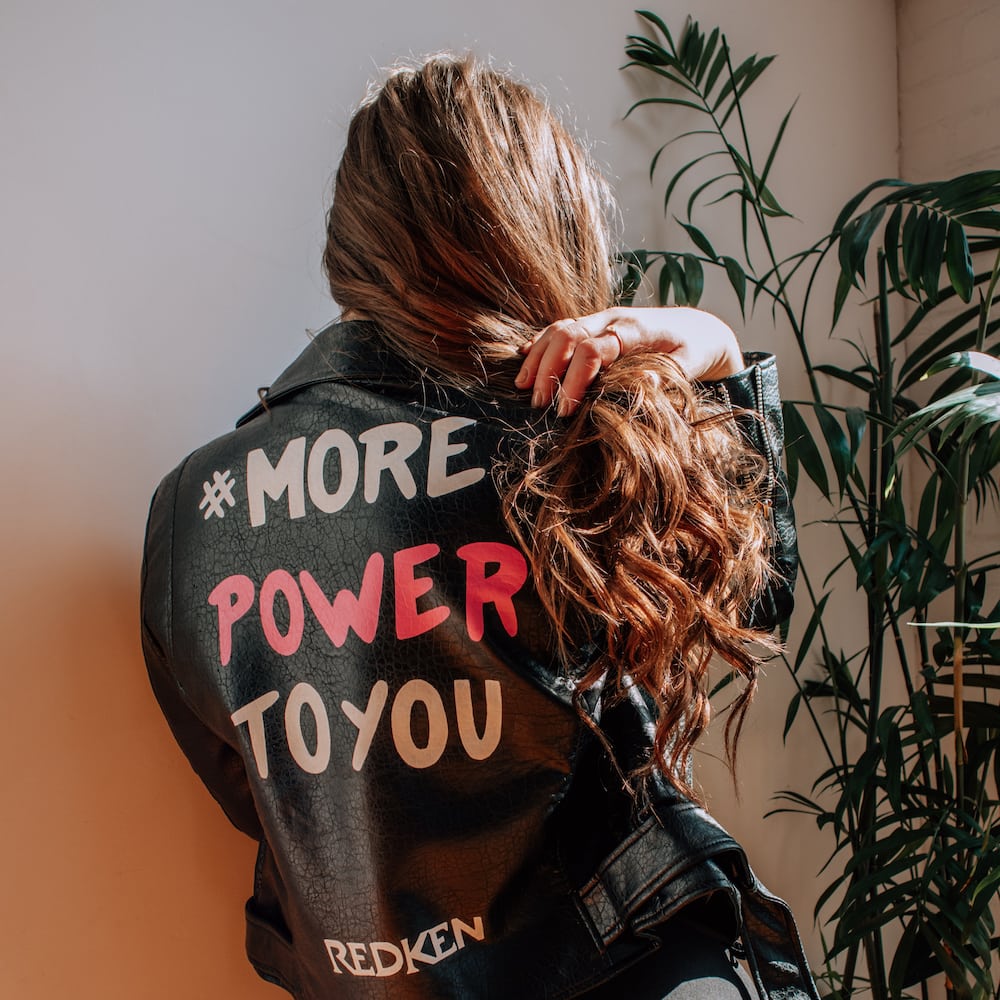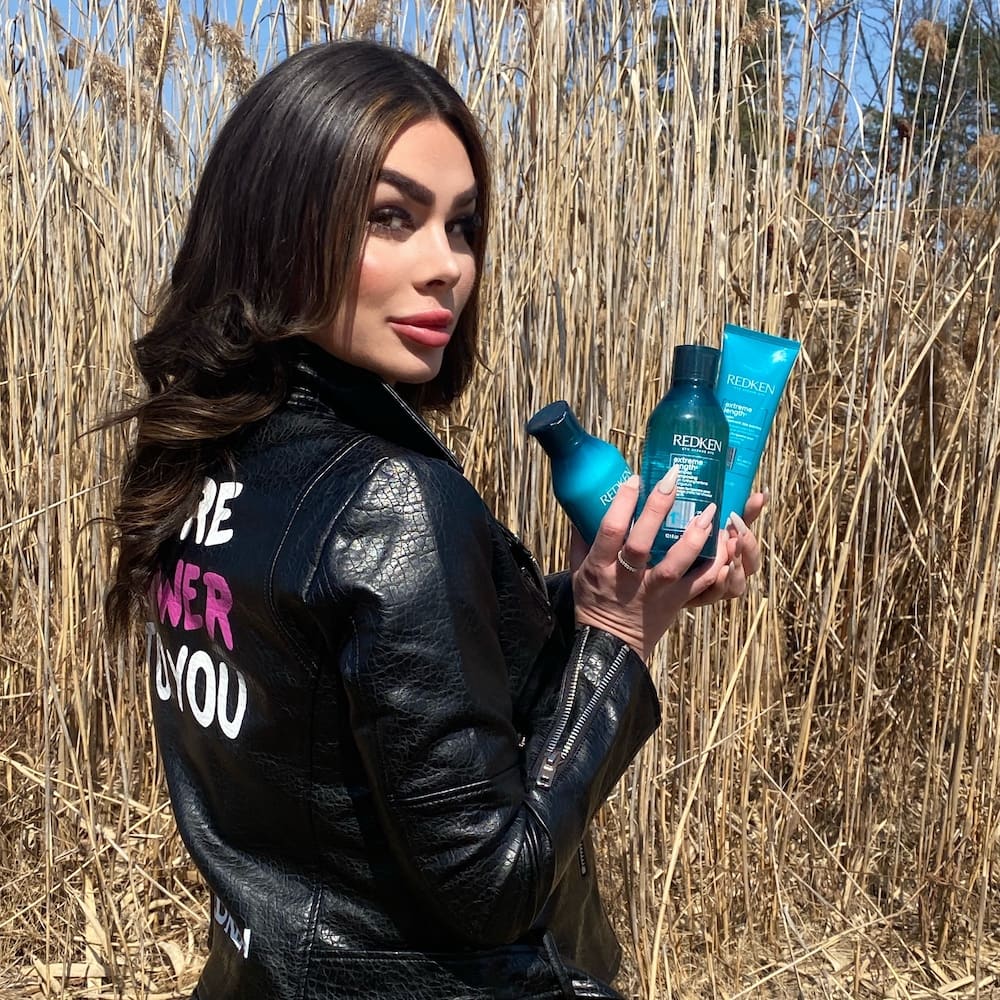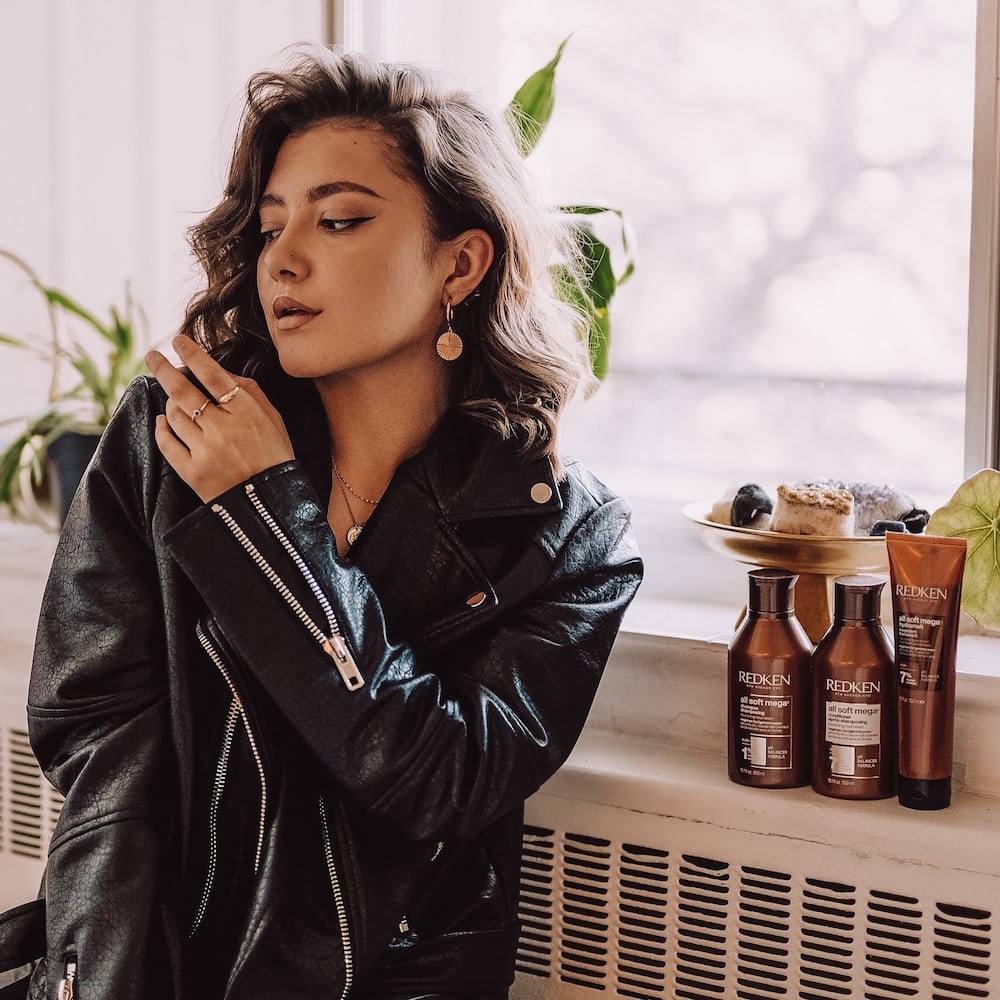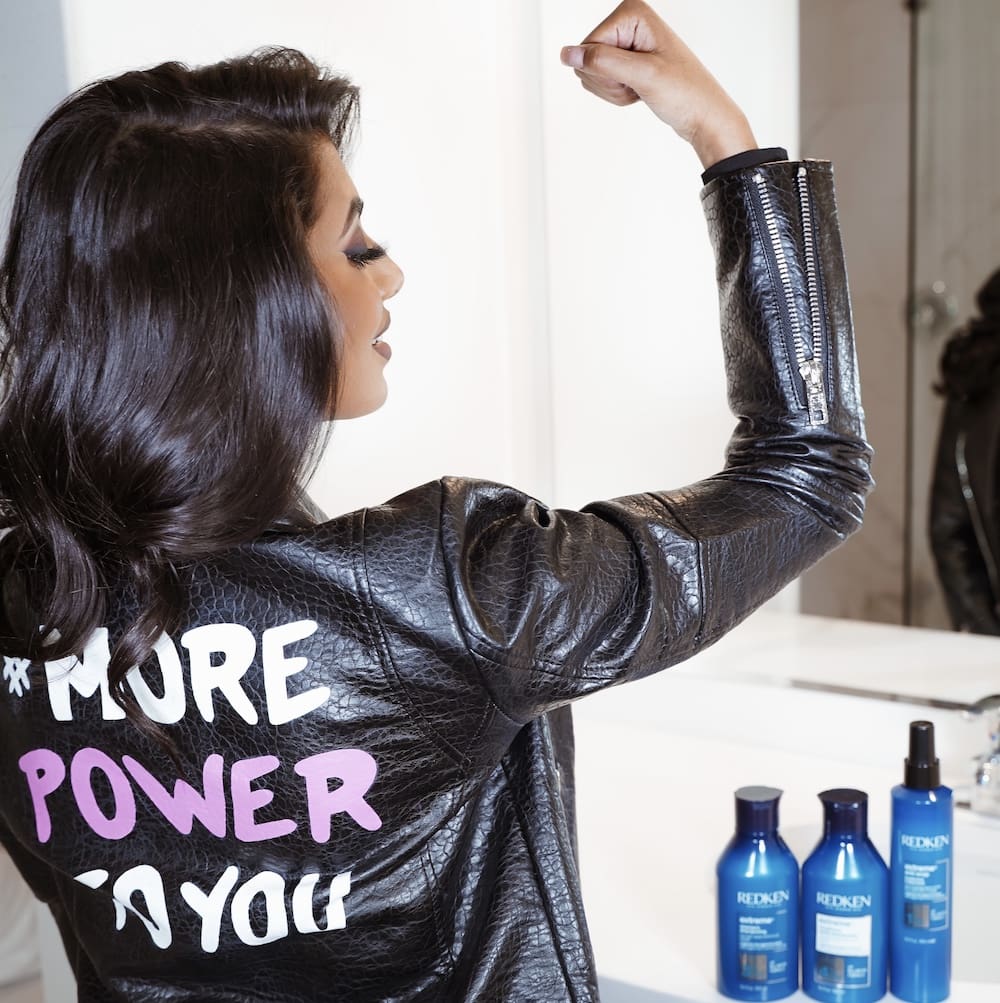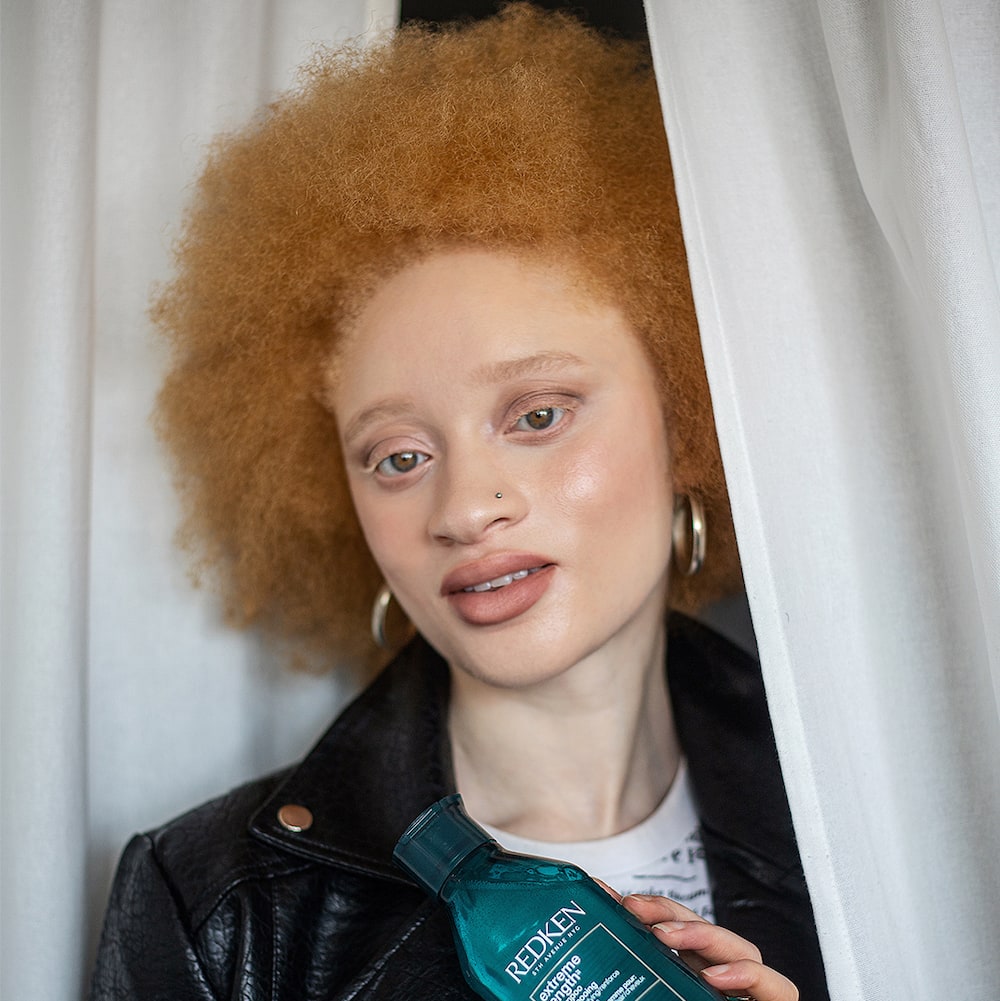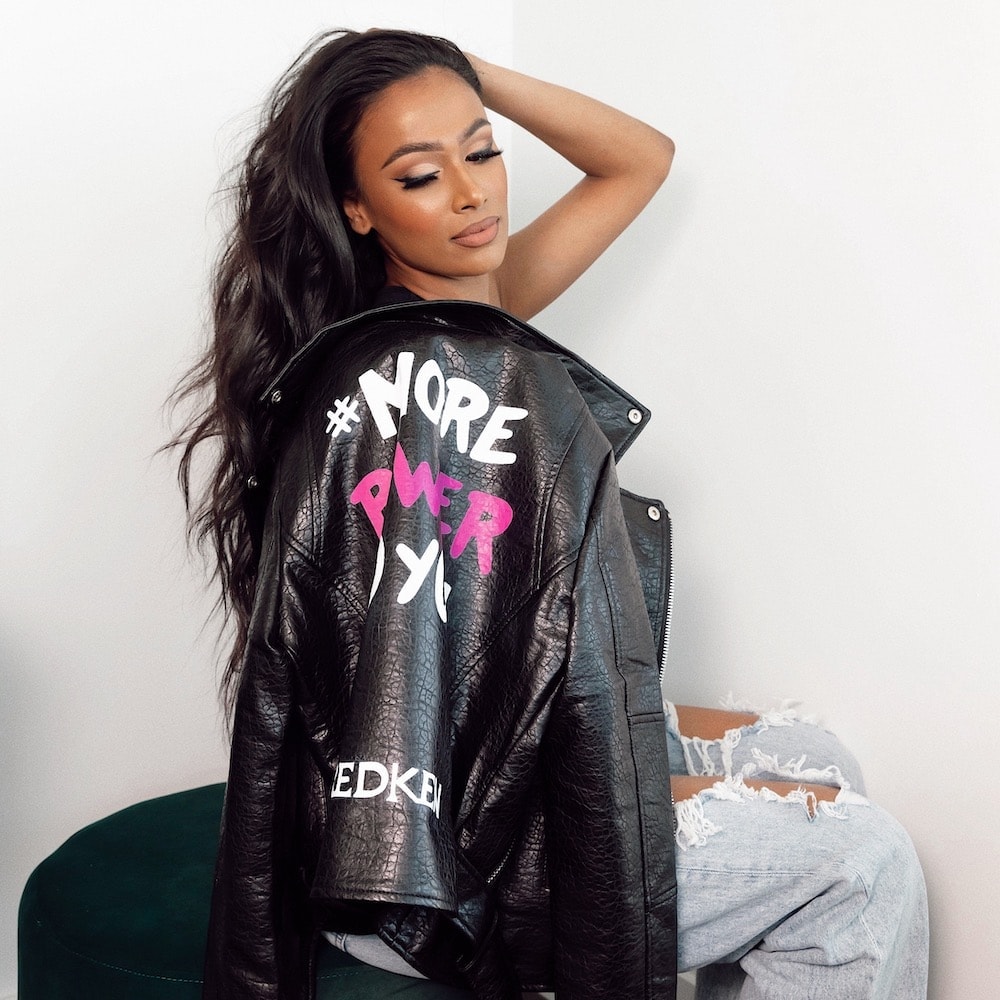 All of them shared their unique hair journey on social media with the #morepowertoyou. Go take a look to discover their story and uplift each other!