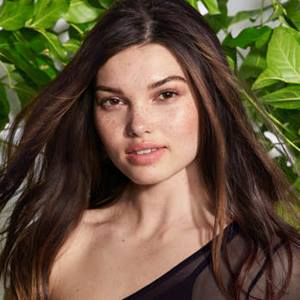 Haircare
Everything You Need to Know About Clean Haircare
2019-10-22
Everything You Need to Know About Clean Haircare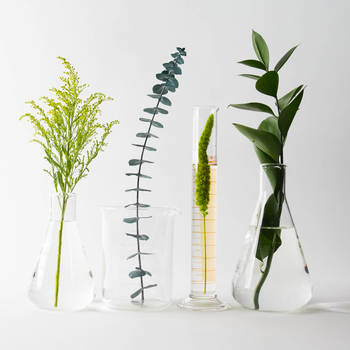 There's no denying that anything and everything clean beauty is having a major moment these days. "I see more and more clients who are looking for natural, sustainable options, in everything from what they put on their face to what they put on their body to what they use in their hair," says Redken Artist Lindsey Olson of the ever-growing trend. Realizing the need for a clean, naturally-derived shampoo and conditioner, Redken developed its new Nature + Science range. Ahead, everything you need to know about the line.
Meet Redken's Nature + Science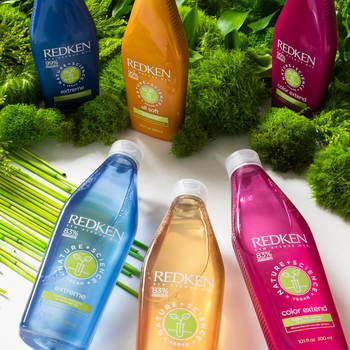 Speaking of clean alternatives, after three years of research and development, Redken now has their own set of clean options with their Nature + Science alternatives. The best part? This isn't a whole new line, but rather your beloved All Soft, Extreme, and Color Extend ranges updated with naturally-derived ingredients*. "You get all of the same haircare technology and benefits of those original products, but with a vegan and naturally-derived formula," points out Olson. (For Redken, vegan means no animal-derived ingredients or by-products.) This is exciting news for anyone who wants to go clean, but is really hesitant to give up any type of efficacy or performance of their products (hey, we don't blame you). And natural-origin is right; the shampoos are made with 83 percent naturally-derived ingredients while the conditioners are made with 99 percent naturally-derived ingredients. Plus, all of the products are vegan, and sulfate-, paraben-, and silicone-free. Each line has its own unique superstar. All Soft is formulated with birch sap and is designed to hydrate and replenish moisture, the Extreme line of products are designed to strengthen and fortify and formulated with lupine protein, while Color Extend safeguards your hue and is formulated with ginseng.
So, How Can You Work Clean Beauty Products Into Your Routine?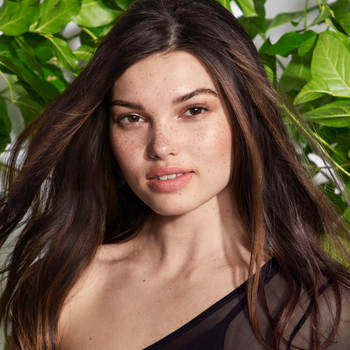 Whether you're talking about just your haircare protocol or your entire beauty regime, it can be overwhelming to try and swap change out all of your products at once. Your best bet? Replace products for cleaner alternatives one by one as you start to run out. In other words, there's no need to trash everything you own and completely overhaul your product arsenal in one fell swoop. Do so gradually, as you need to replace things, doing your research on the different types of clean and natural options out there in the meantime. And be patient: If you're used to a particular product or formula, it can take a little bit of trial and error to find a clean alternative that you like just as much, so don't be afraid to experiment.
Product Packaging Matters, Too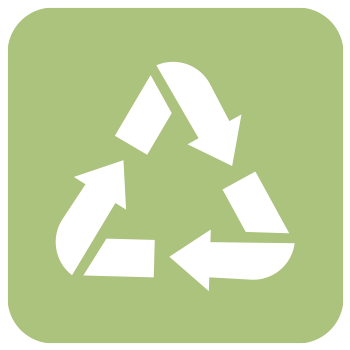 In talking about clean beauty, it's important to consider the packaging, too. After all, all those tubes and bottles you use add up when it comes to waste and environmental impact. That's why Nature + Science takes it one step further, not only offering up these amazingly effective clean formulas, but also housing them in plastic bottles made with post-consumer recycled plastic. Do some good for your hair and the environment? We're sold.
* We consider an ingredient to be naturally derived if it's unchanged from its natural state or has undergone processing yet still retains greater than 50 percent of its molecular structure from the original natural source.