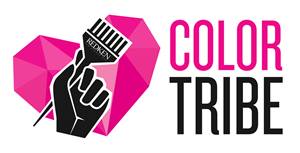 Haircolor
Are you ready to embark with the Redken Color Tribe?
2018-08-01
What is the Redken color tribe?
It's the Redken way to share with everyone the brand's color journey, created by amazing Redken stylists across Canada and lived by inspiring people that crave beautiful and healthy hair, just like you!
It all started when we realized that 73%* of women have no idea what brand is being used on their hair when they go to the salon. We don't blame them… It is hard to know! On the other hand, it is known that having healthy hair is a priority for many of you out there, if not everyone!
Redken's Color Tribe is for you to stay in the know and be empowered to have a true color conversation, with confidence, whether you are in the chair or working behind it!
We partnered with men and women who inspire people around them in many ways – a beauty influencer, a bakery owner, an international hair colorist, an entrepreneur, a DJ, a salon owner, and many others! What do they all have in common? Their quest for healthy, beautiful, and trendy hair!
Meet some of our first tribe members! (For sure, the tribe will continue to grow over time!) Follow them on their color journey; learn some tested tips and tricks for colored hair or some of their hidden talents in their fun facts Q&A. Discover their favorite color products, and stay up to date on upcoming color trends and techniques that will always put the health of your hair FIRST.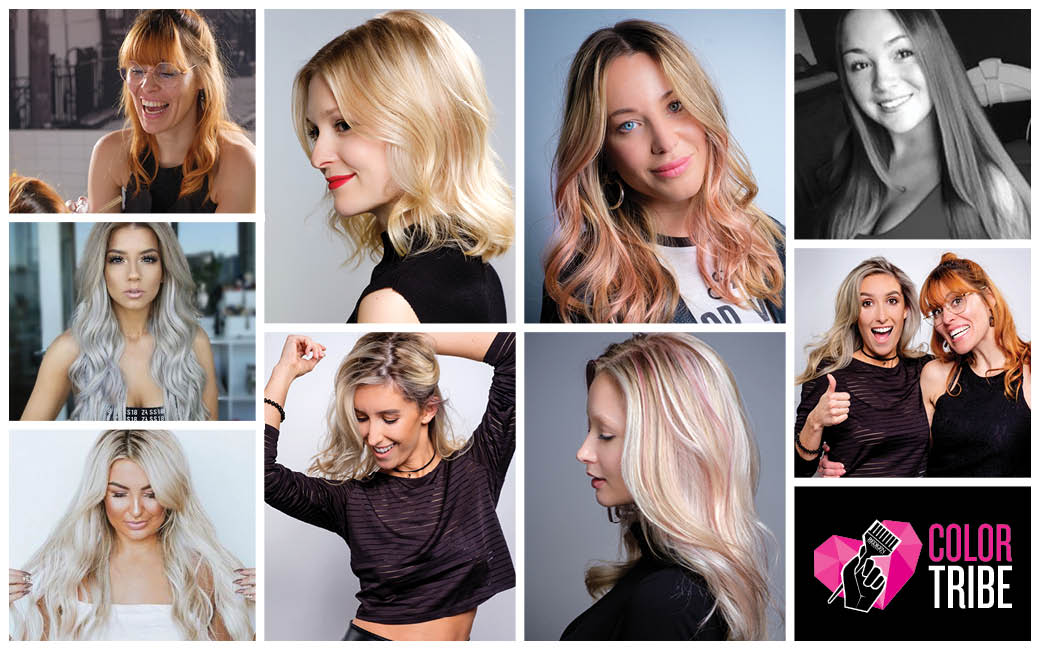 Let the Redken Color Tribe help you become a color expert!
Are you ready to embark?
Discover the color journey of our first Redken Color Tribe members: Karolina Jez, a go-getter who lives and breathes fashion and Adrien, her talented colorist and loyal friend!
Want to learn more about Karolina?
Click here to discover 15 facts about her
You wish to rock Karolina's Dusty Rosé haircolor?
Here is how.
*Usage and Attitude, Haircolor 2015