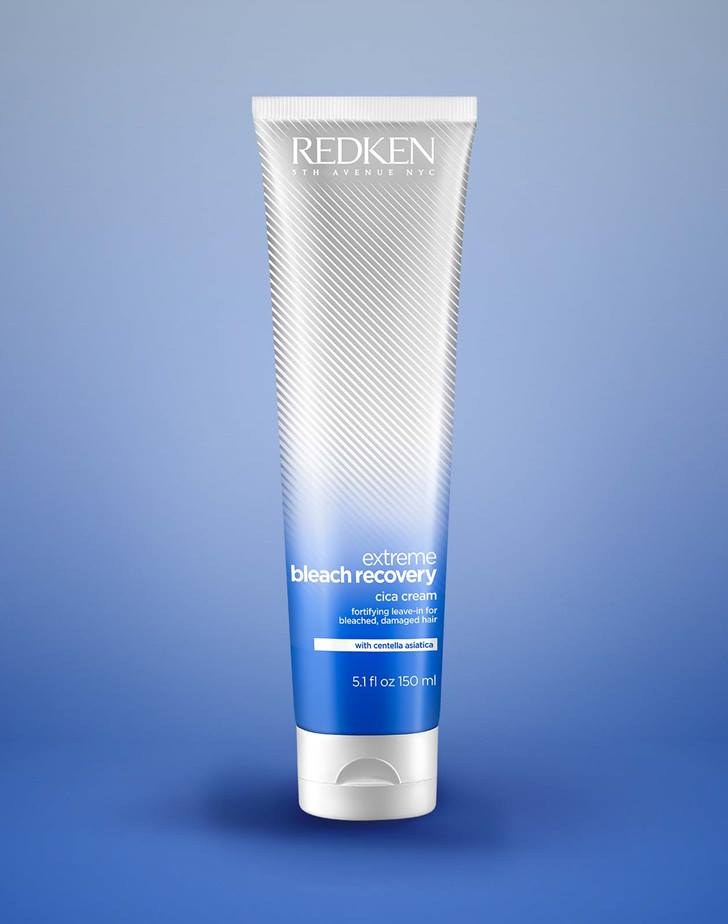 NEW
Extreme
Extreme
NEW EXTREME BLEACH RECOVERY CICA CREAM LEAVE-IN
Fortifying leave-in for bleached, damaged hair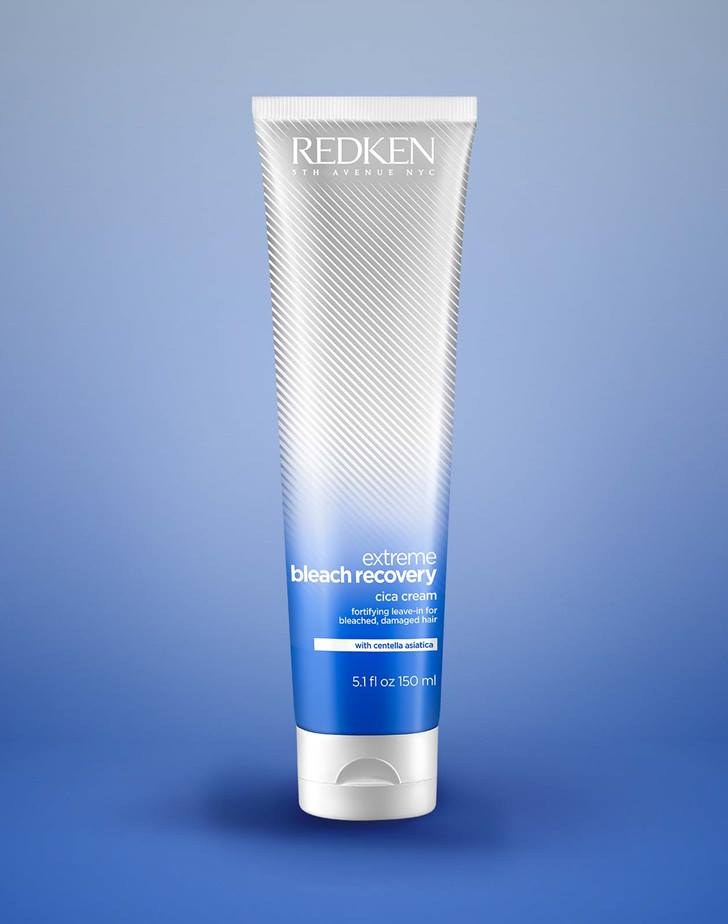 Penetrates deep into the hair shaft to increase the resilience of the hair in-between lightening services
DETAILS
WHAT IS IT?
Inspired by Korean skincare, Cica's healing properties regenerate cells to create healthy skin & hair.
WHAT ARE THE BENEFITS?
Ultra-caring formula combat damage & dryness from bleach at the cuticle level to instantly provide softness and repair.
HOW TO USE
Directions: After using the Extreme Bleach Recovery Shampoo and Lamellar Treatment, apply to damp hair. Leave in. In case of contact with eyes, rinse them immediately.
Related Products