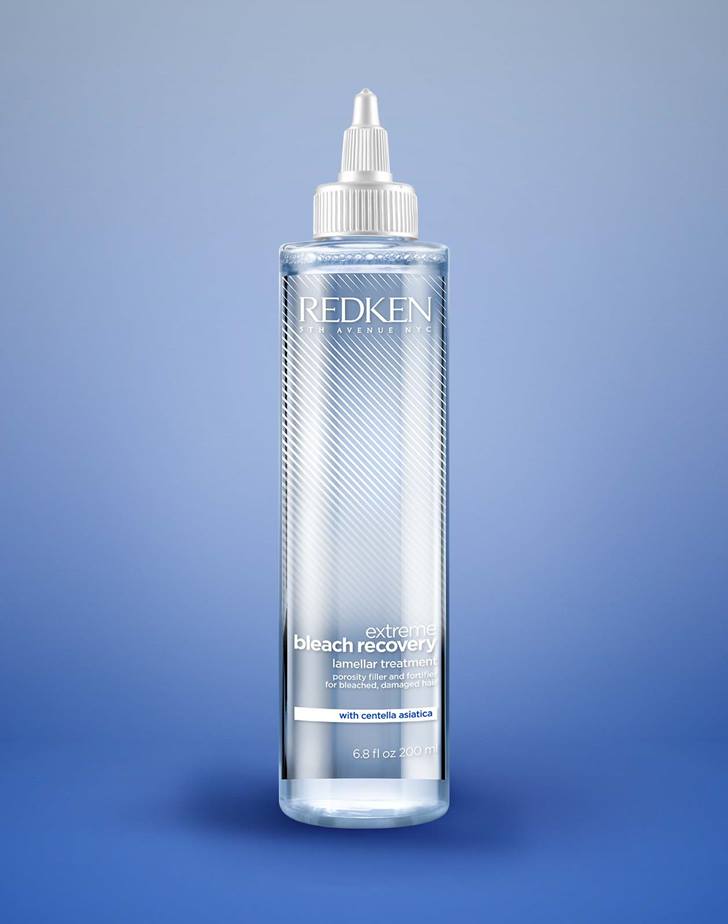 NEW
Extreme
Extreme
NEW EXTREME BLEACH RECOVERY LAMELLAR WATER
Bleached hair needs extra care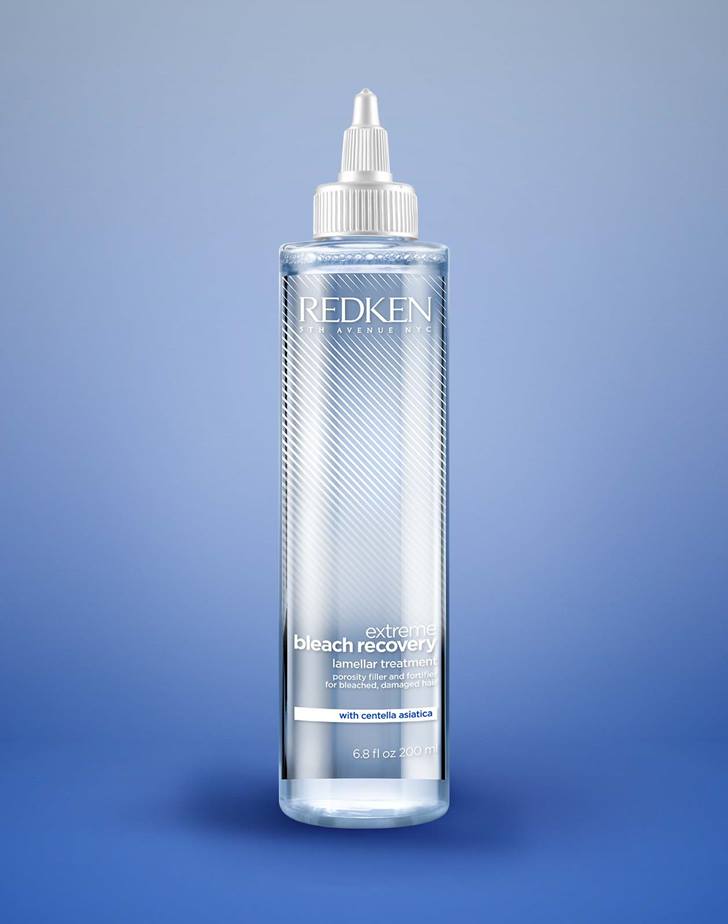 The ultimate liquid band aid: Creates a second cuticle that adheres to the hair to fill porosity & increase manageability.
DETAILS
WHAT IS IT?
Lamellar Water's high contentration of cataionic polymers drive conditioning agents to attach to the cuticle for an ultimate transformation. Smooth, fluid, healthy-feeling hair.
WHAT ARE THE BENEFITS?
Ultra-caring formula combat damage & dryness from bleach at the cuticle level to instantly provide softness and repair.
HOW TO USE
Directions: After Extreme Bleach Recovery Shampoo, wring hair and apply 1 -4 doses on mid-lengths to ends based on hair length. 1 dose = 10 ml (see dose markers on the side of bottle). Work into a light lather. Rinse. Follow with Extreme Bleach Recovery Cica Crea,. WARNINGS:Use only as directed. Avoid contact with eyes. In case of contact with eyes, rinse thoroughly with water. If irritation persists, consult a physician. Keep out of reach of children. CAUTION: FLAMMABLE. AVOID FIRE, FLAME AND HEAT (EXCEPT FOR STYLING APPLIANCES) DURING APPLICATION AND UNTIL HAIR IS FULLY DRY.
Related Products