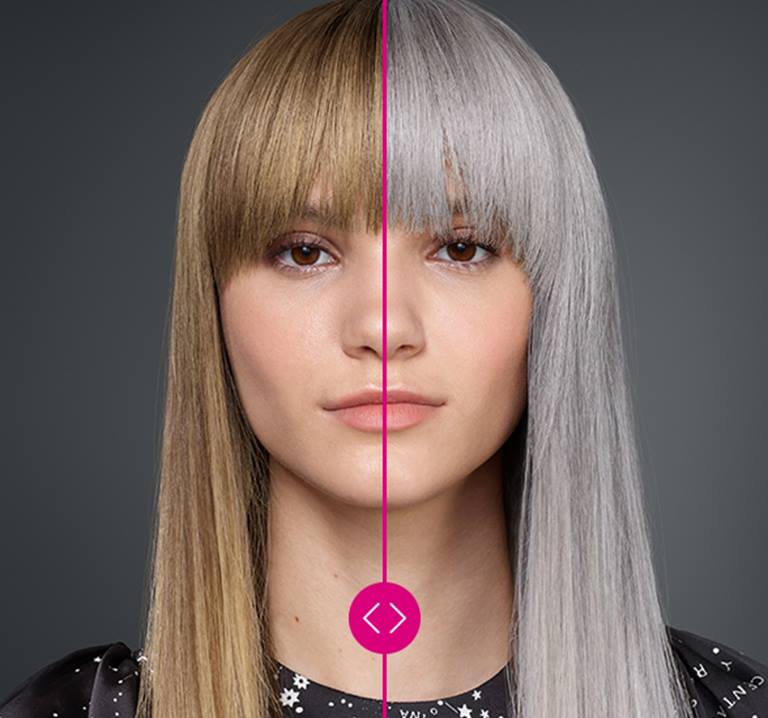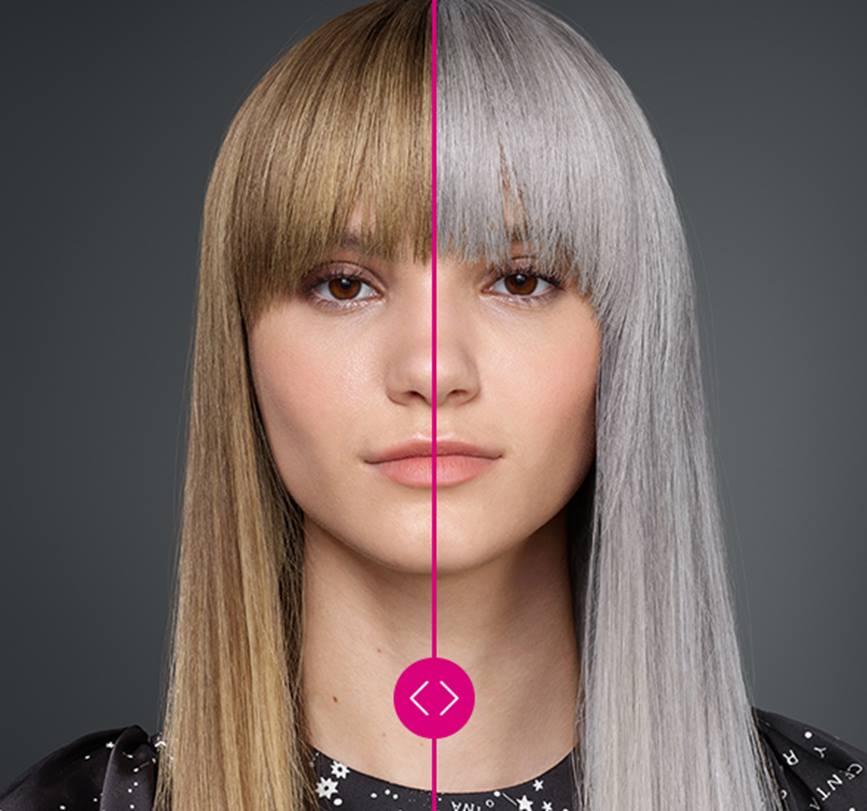 VIRTUAL HAIRCOLOR TOOL
CURIOUS TO TRY ON A NEW HAIRCOLOR?
70+ SHADES NOW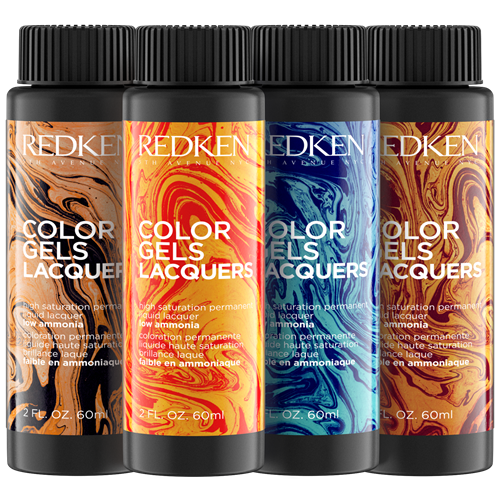 NEW COLOR GELS LACQUERS
HIGH SATURATION PERMANENT LIQUID LACQUER
Lacquer your hair with the shine of Shades EQ and the coverage of a permanent in no time. Low Ammonia. Locked-in Saturation. Liquid Shine.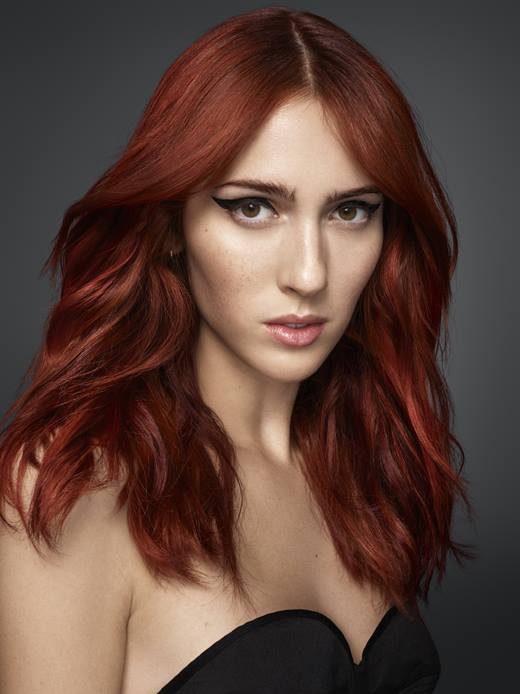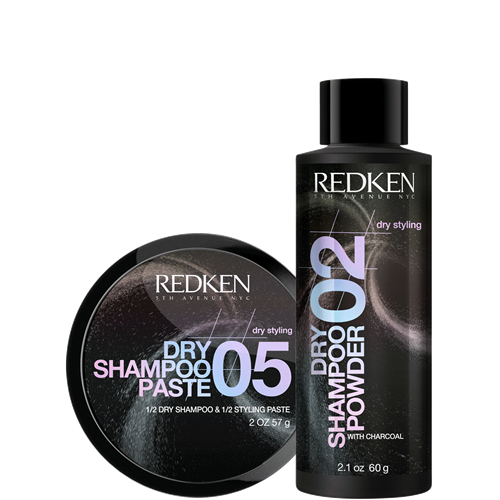 NEW
Dry Texture Collection
STYLERS THAT THINK THEY'RE DRY SHAMPOOS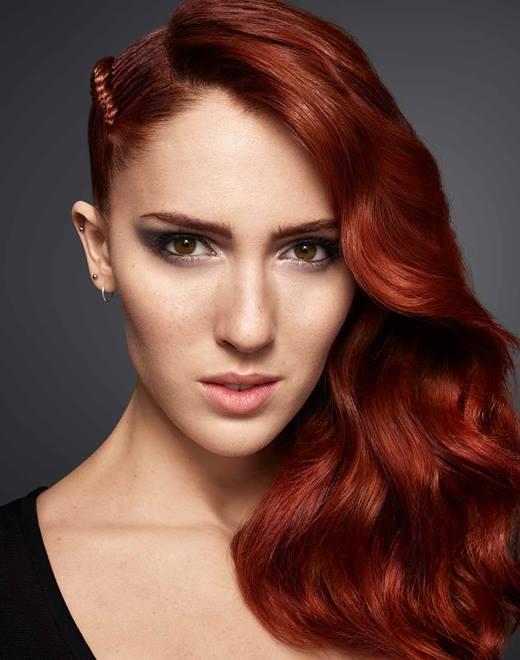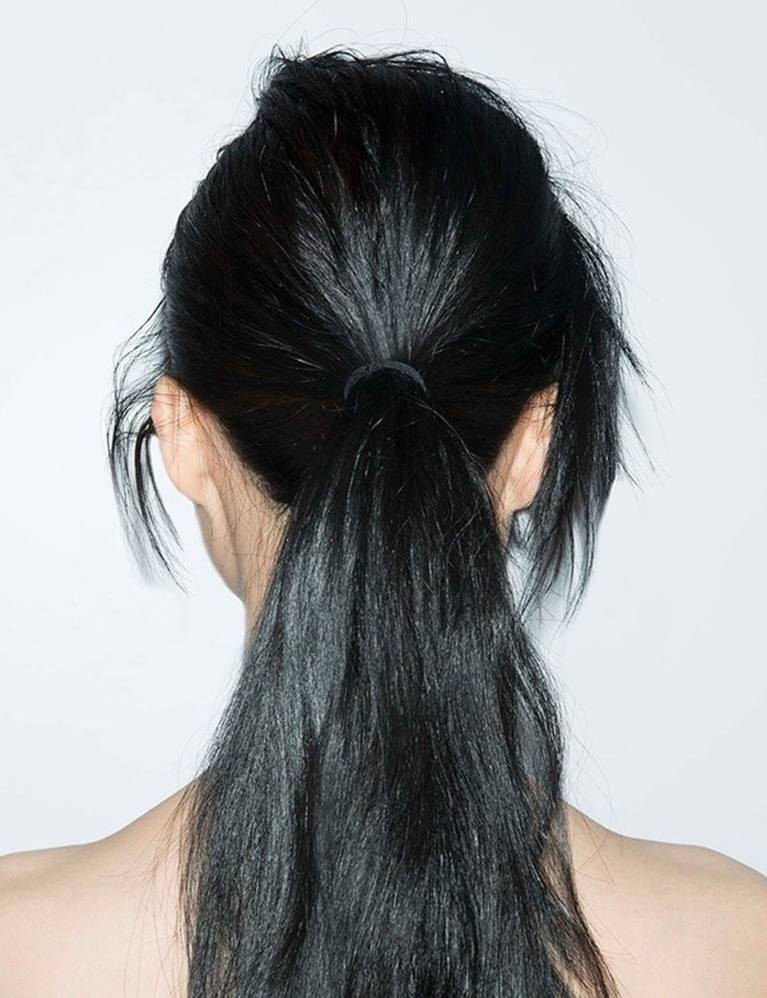 Lookbook
Long Hair
Cool Girl Ponytail
Try this edgy, cool girl pony with side swept bangs for a on trend, effortless downtown vibe.
Your Redken Experience