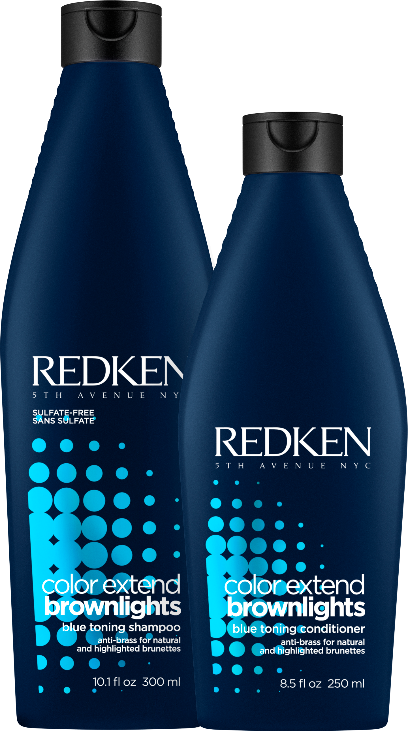 NEW
COLOR EXTEND BROWNLIGHTS
Brunettes can beat the brass too!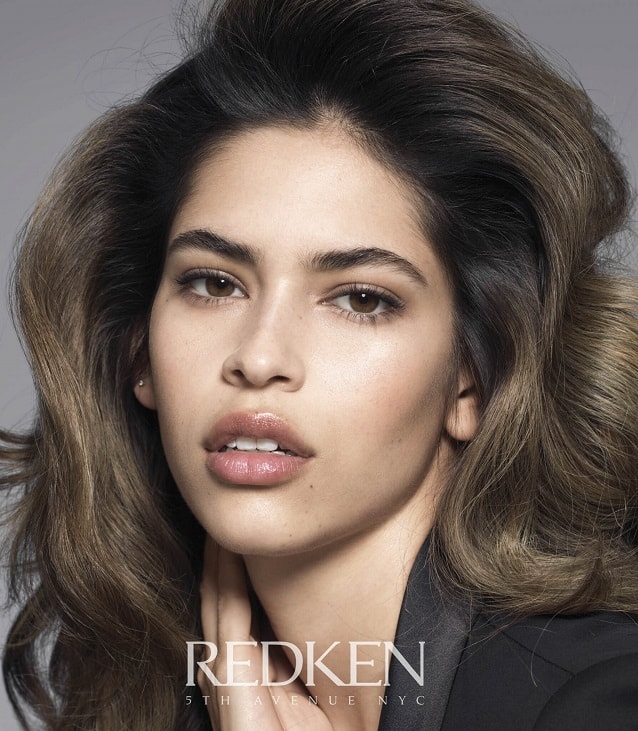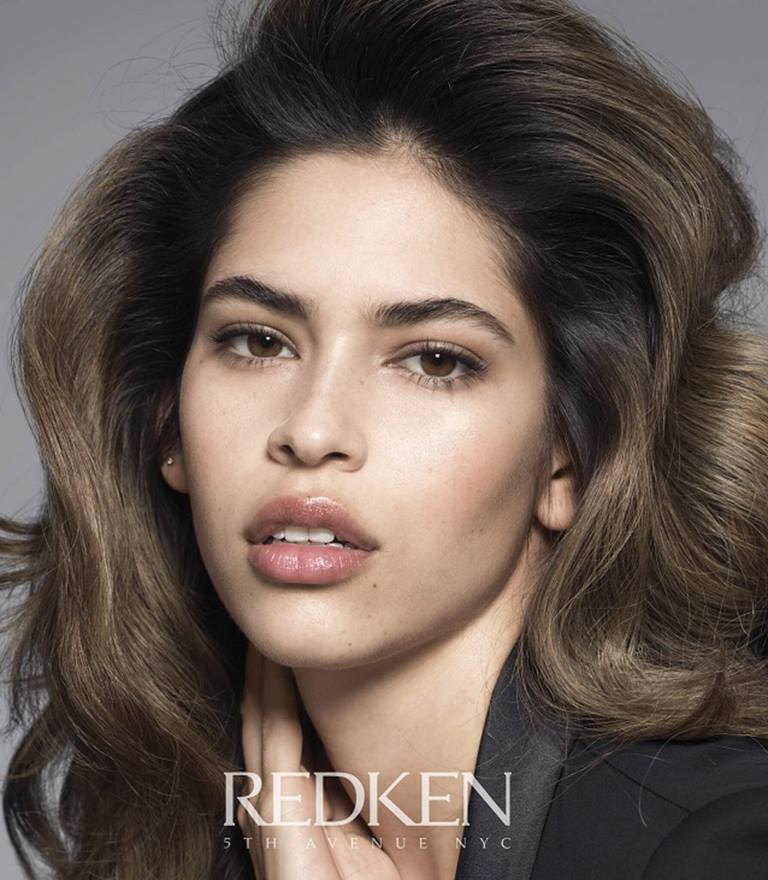 COLOR EXTEND BLONDAGE
Take control of your blonde with Color Extend Blondage. Our shampoo and conditionner with ultra violet pigment and Triple Acid Protein Complex tone, strenghten and brighten all in one for a brighter, stronger blonde.
REDKEN BREWS THICKENING SHAMPOO
FOR THICKER, FULLER-LOOKING HAIR, INSTANTLY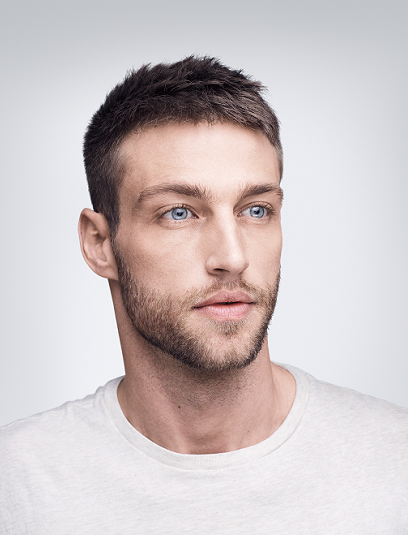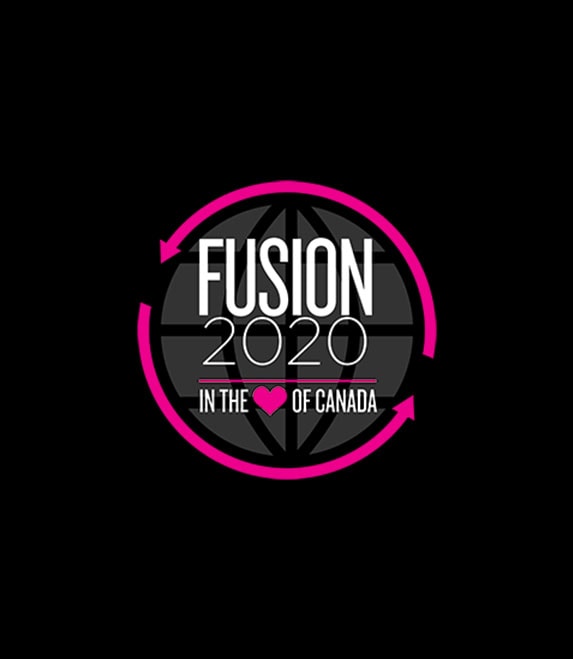 DID YOU BUY YOU TICKETS?
FUSION 2020 IS COMING SOON
REDKEN CANADA'S 6TH EDITION OF THE #1 EDUCATION EVENT FOR SALON GROWTH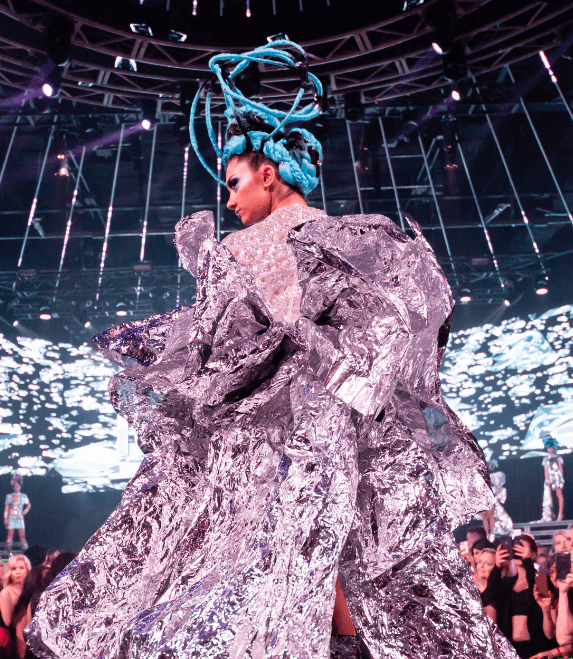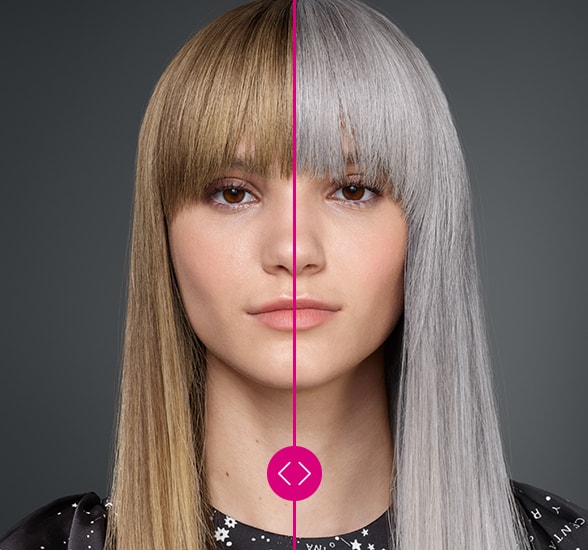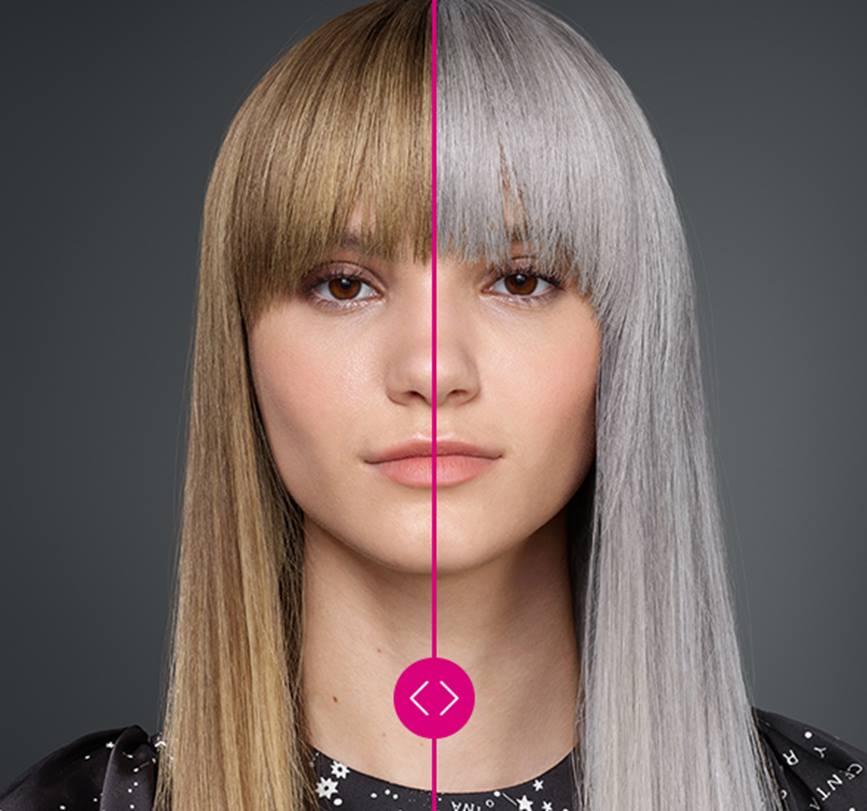 VIRTUAL HAIRCOLOR TOOL
CURIOUS TO TRY ON A NEW HAIRCOLOR?
70+ SHADES NOW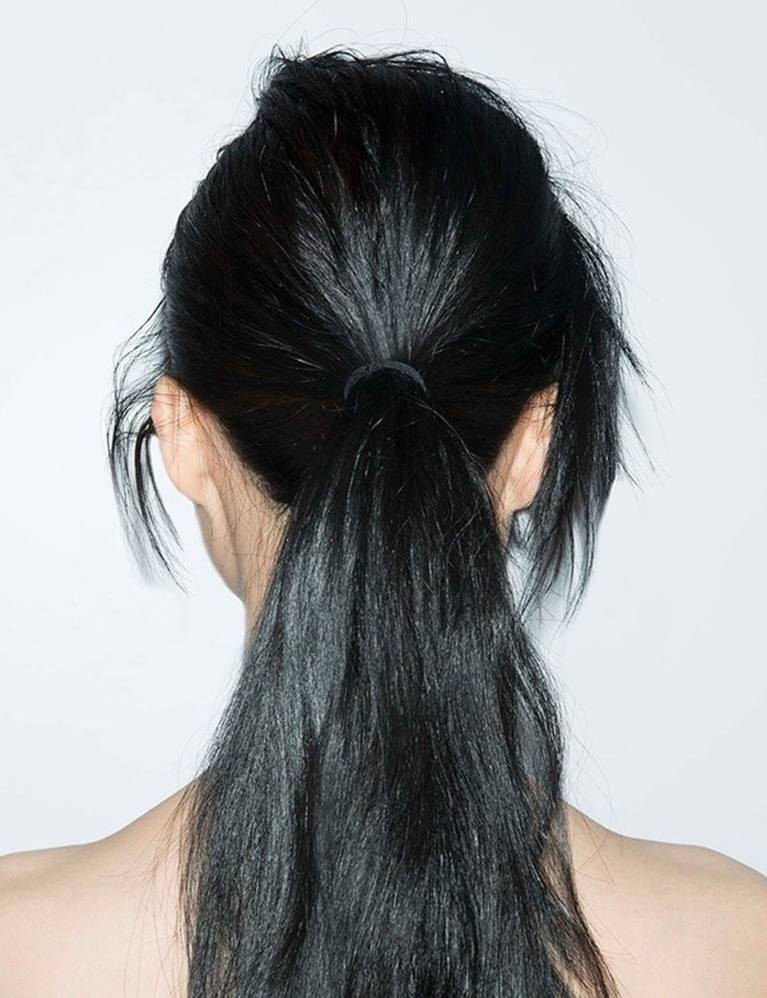 Lookbook
Long Hair
Cool Girl Ponytail
Try this edgy, cool girl pony with side swept bangs for a on trend, effortless downtown vibe.